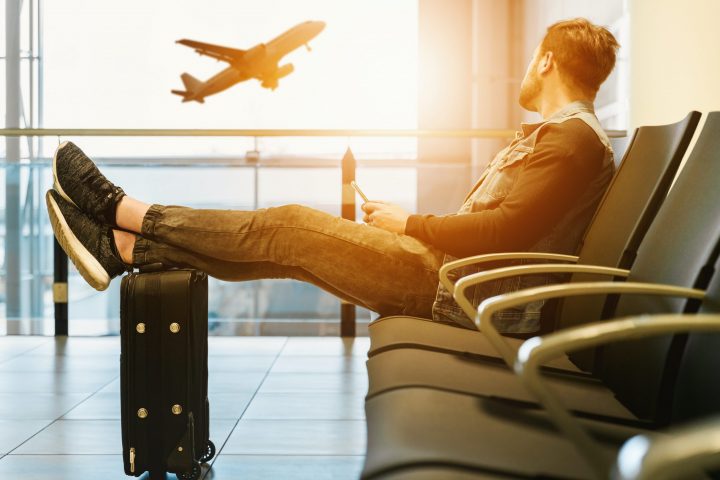 UNWTO Predicts Strong Year for Tourism Industry
The World Tourism Organization (UNWTO) predicts in 2023 international tourist arrivals could reach 85% to 95% of pre-pandemic levels. In some regions, including Europe and the Middle East, tourist arrivals are predicted to return to pre-pandemic levels.
The latest UNWTO Confidence Index shows cautious optimism for January-April, higher than the same period in 2022.
UNWTO Secretary-General Zurab Pololikashvili said: "A new year brings more reason for optimism for global tourism. UNWTO anticipates a strong year for the sector even in the face of diverse challenges, including the economic situation and continued geopolitical uncertainty. Economic factors may influence how people travel in 2023 and UNWTO expects demand for domestic and regional travel to remain strong and help drive the sector's wider recovery."
The relaxation of COVID-19 travel restrictions in China, the largest outbound market, is a critical step in recovering the tourism industry. Initially, Asian destinations will benefit the most from the revival of travel from China. Destination's visa regulations and COVID-19 related restrictions will affect the incoming number of Chinese tourists. Currently, 32 countries have imposed travel restrictions for travelers from China.
Tourism receipts have been rising because of an increase in average spending per trip because of longer periods of stay and the willingness of travelers to spend more. But tourists may develop a more cautious attitude in response to a challenging economic climate with reduced spending and travel closer to home.