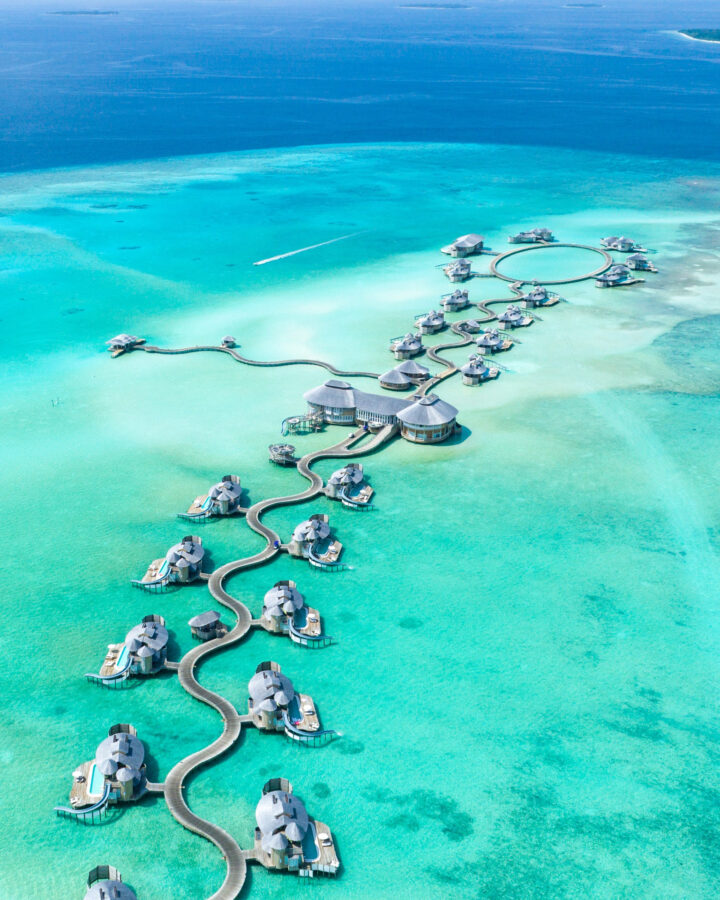 Update: Approved Opening Dates of Resorts, Transit Facilities, etc.
Maldives Ministry of Tourism has published an updated list of approved opening dates of tourist resorts, yacht marinas, tourist hotels, tourist vessels, guest houses and transit facilities on 14th December 2020. According to the list, a total of 138 resorts have been approved for opening by 25th december 2020, with one more resort approved for opening on 31 January 2021 (Innahura Maldives Resort).
The two yacht marinas in the country, The Marina at Crossroads and the marina at Hideaway Beach Resort and Spa at Dhonakulhi Island Maldives have been approved for opening on 1st October and 15th November 2020 respectively. A total of 129 tourist vessels have also been approved for opening while a total of 155 guest houses have been approved for opening dates before the end of year.
You can view the full list published by the Ministry of Tourism on this link.