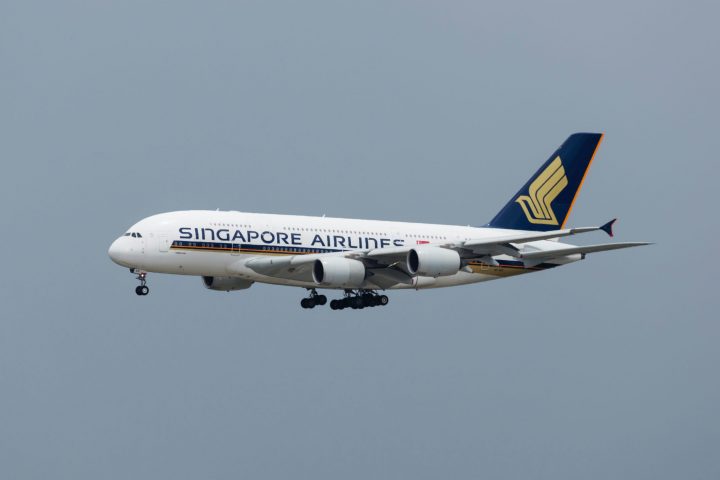 Vaccinated Travellers Allowed Quarantine-Free Travel between Maldives and Singapore
With Maldives among the countries of Singapore's Vaccinated Travel Lane (VTL) scheme, fully vaccinated passengers are now allowed quarantine-free entry into Singapore. The first VTL flight from Maldives was operated by Singapore Airlines on 16 December 2021.
Ms Susan Yong, General Manager- Maldives, Singapore Airlines said: "The commencement of VTL flights from Male to Singapore is a reflection of the importance of the Maldives market. We are excited to welcome more passengers on board our flights."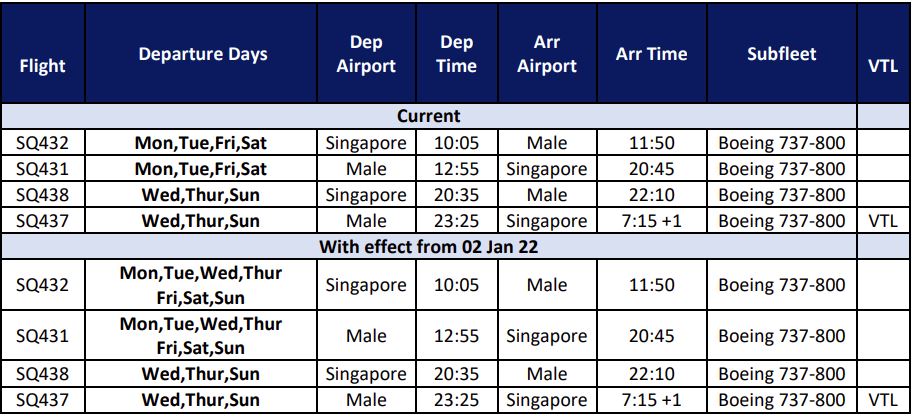 Flights between Male and Singapore were temporarily suspended in March 2020. By December 2020, Singapore Airlines had resumed its operations and currently operates daily flights between Male and Singapore, with SQ437 operating three times a week as the designated VTL flight. To further boost air links, Singapore Airlines will be increasing its flight frequency from seven to ten times a week, from 2 January 2022.
To travel via VTL, travellers from Maldives are required to offer COVID-19 Digital Certification downloaded from the Health Protection Agency Maldives website. Read more about the eligibility requirements for VTL here.