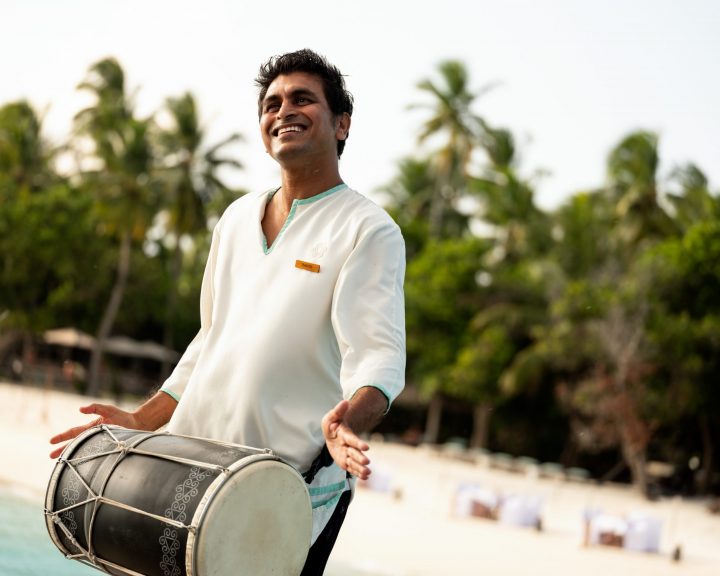 Vakkaru Maldives' Festive Programme Honours 2022 Golden Jubilee Year of Tourism
Ahead of the 50th anniversary of Maldives tourism, Vakkaru Maldives will launch its end-of-year festive celebrations with a 'Glitter and Gold' themed programme. Running from 21 December 2021 until 7 January 2022, the celebrations reflect the rich heritage, culture and environment of the Indian Ocean.
Guests are invited to share the joy of the holidays with family and friends at Vakkaru in tropical style, with a dynamic series of lifestyle and wellbeing experiences. From bespoke menus, wine journeys and private dinners, to kids' talent shows, sports tournaments and bespoke wellness programmes, this island paradise has something to get everyone of all ages into the festive spirit.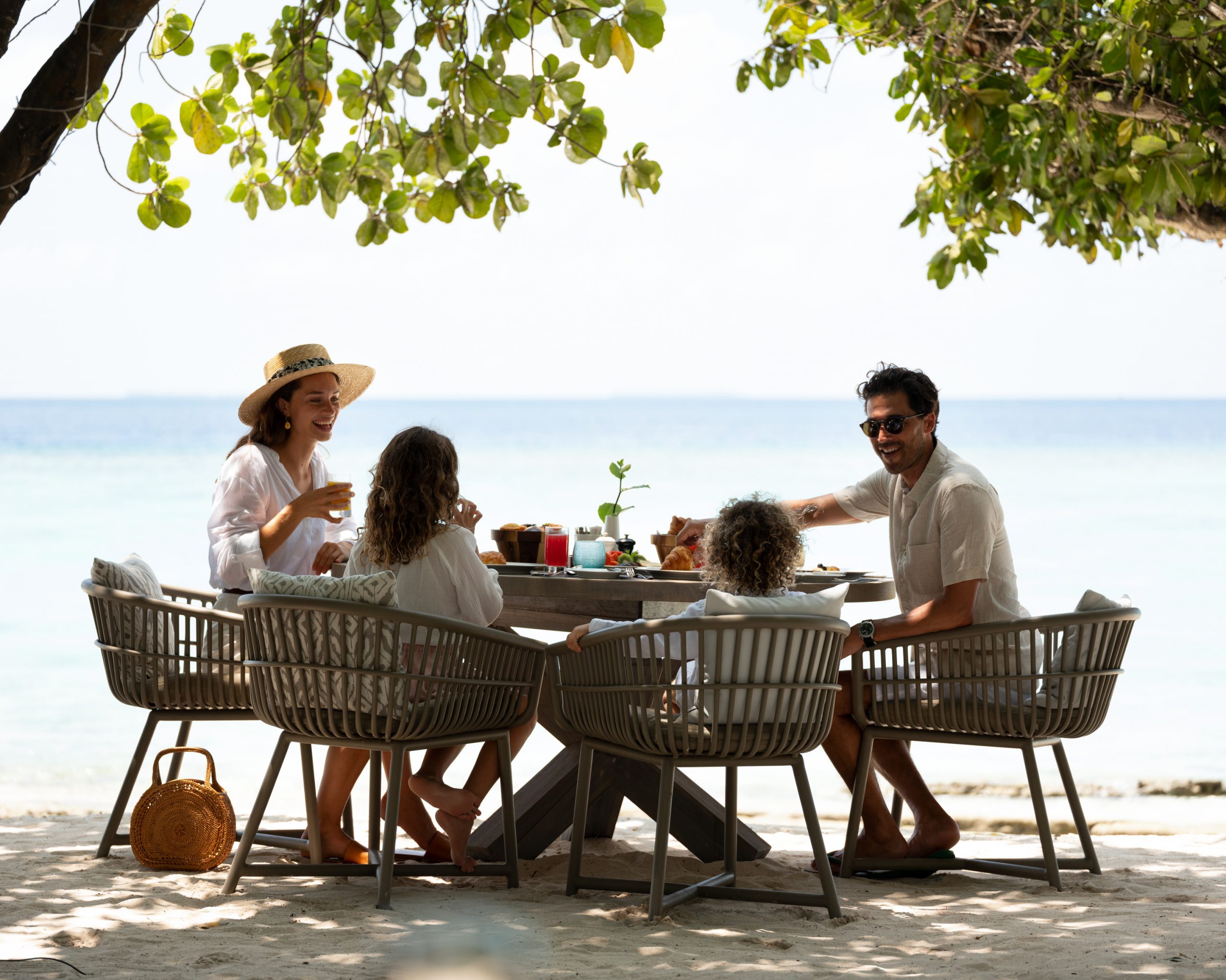 Regarding the upcoming festive season and next year's milestone, general manager Iain McCormack says, "As this year draws to a close, we warmly welcome guests old and new to Vakkaru to enjoy our festive programme together, our prelude to this important anniversary for our island nation. Our team has worked hard to curate a range of exceptional, immersive experiences for guests, that reflect our special Vakkaru warmth and service."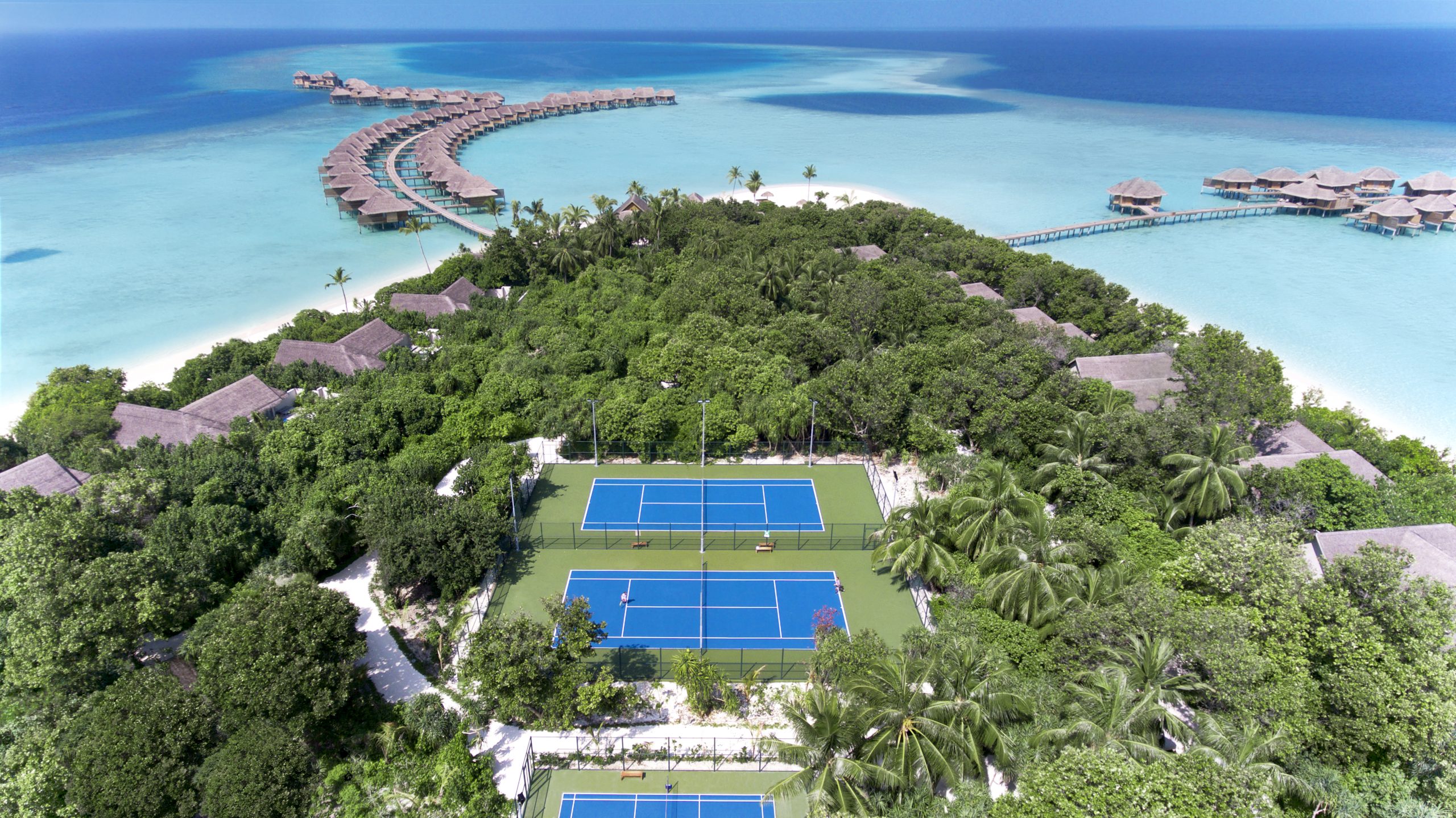 The festive programme kicks off with evening cocktails and a special Christmas Eve Gala dinner. So Blue & the Band and DJ Anna will provide a 24-karat soundtrack for the evening with a mix of old favourites and the latest chartbusters, while an LED and Fire show lights up the night. Guests can enjoy sports with a Football Golden Boot Camp, a tennis tournament with resident ATP tennis pro, paddle tennis, ping pong, volleyball competition, and Family Olympics. Meanwhile, children will be entertained with a Pirates' Treasure Hunt, Vakkaru Kids' Got Talent, and Meet Santa Claus. Until the gala on New Year's Eve, guests will be spoilt with Golden Age cocktails, a singular wine journey by sommelier Ivan Zugic and themed menus by Chef Driss and his team. Moreover, visiting wellness practitioner Domingos Folgado and Vakkaru's resident Ayurvedic expert Dr Kalini Perera will take guests on a transformative journey.