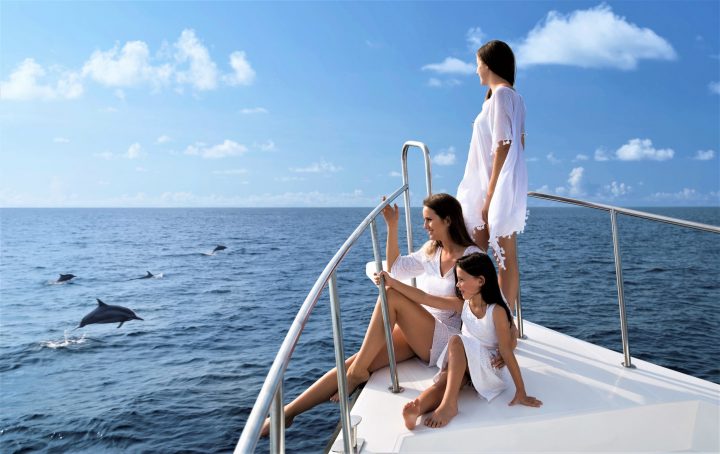 Vakkaru Maldives Presents First-Ever 'Baa Atoll Big Five' Safari
As part of the tenth anniversary celebrations of its UNESCO Biosphere Reserve home, Vakkaru Maldives invites guests on the Baa Atoll Big Five safari, a special chance to explore the underwater wonders surrounding the luxury resort.
The safari highlights five of the most beloved creatures that can be observed in Baa Atoll, ones that sea lovers from over the world regularly request to see while visiting Vakkaru. They are Manta Rays, regularly seen at Hanifaru Bay near Vakkaru from May to November each year; Whale Sharks, the world's largest fish found in Baa Atoll from May to November; Turtles, including hawksbills and green turtles that are found in Baa Atoll year-round; Dolphins, regularly spotted on Vakkaru's dolphin watching cruises; Sharks, including nurse, whitetip reef and blacktip reef sharks can often be seen at Baa Atoll's dive sites.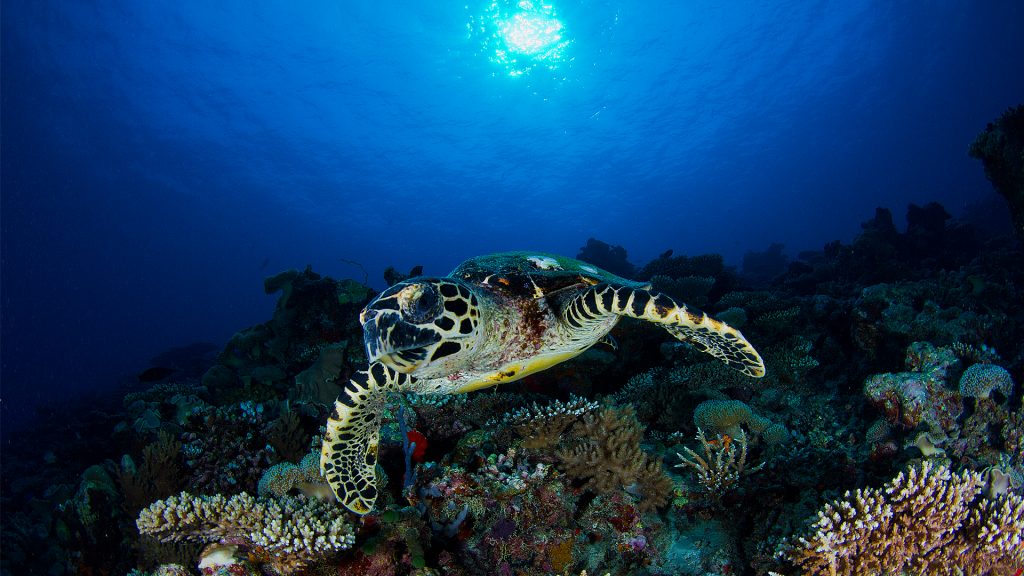 The dive-centre team will offer customized trips to include a range of special experiences and maximise guests' chances of seeing the Baa Atoll Big Five creatures for themselves. Private cruises to Hanifaru Bay can conclude with champagne and canapés to celebrate a successful manta ray or whale shark sighting; dolphin watching cruises can be supplemented with visits to castaway sandbanks for private picnic or sundowner suppers; visits to Turtle Reef can be complemented with conservation work that protects the Indian Ocean's threatened species. Further, Vakkaru's F&B team can enthusiastically arrange a special celebratory Big Five Feast for any guests who witness all five on one trip.
The resort's expert marine biologist has also created a guide to Baa Atoll's Top Five Dive Sites. They are Maavaru Thila, the walls of Maavaru Caves, Mutafushi Thila, Miyaru Thila and Barracuda Thila.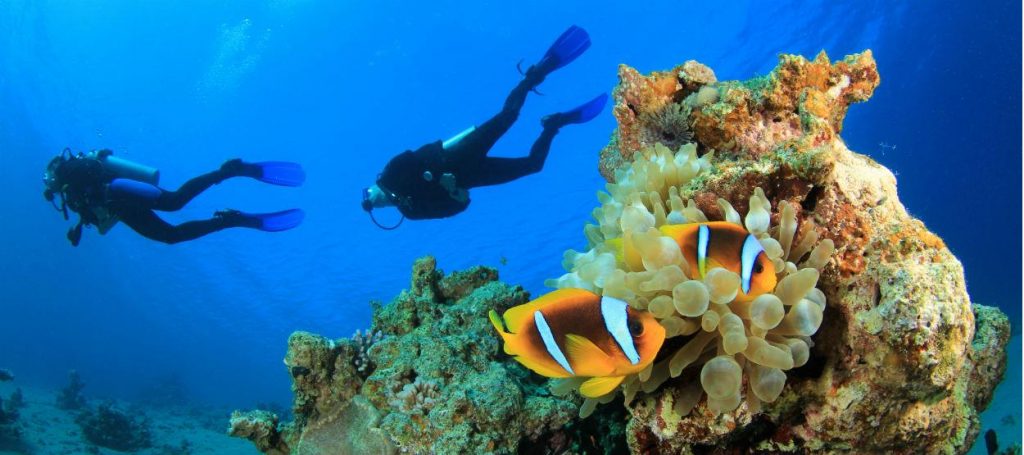 The team at Vakkaru's dive centre will happily arrange visits to each of these remarkable settings, while anyone who visits the resort over the remainder of 2021 will be able to enjoy much more. Throughout the rest of the year, the ongoing 50 Shades of Blue programme will celebrate Baa Atoll's tenth anniversary as the Maldives' first UNESCO Biosphere Reserve by hosting a panoply of special events. A particular focal point will come in mid-August, when a week-long 50 Shades of Blue celebration will see the resort host residencies by ocean experts; musical performances and a showstopper pool party; a series of special dining experiences; creative kids' activities; thrilling ocean expeditions; and a range of revitalising wellness offerings.