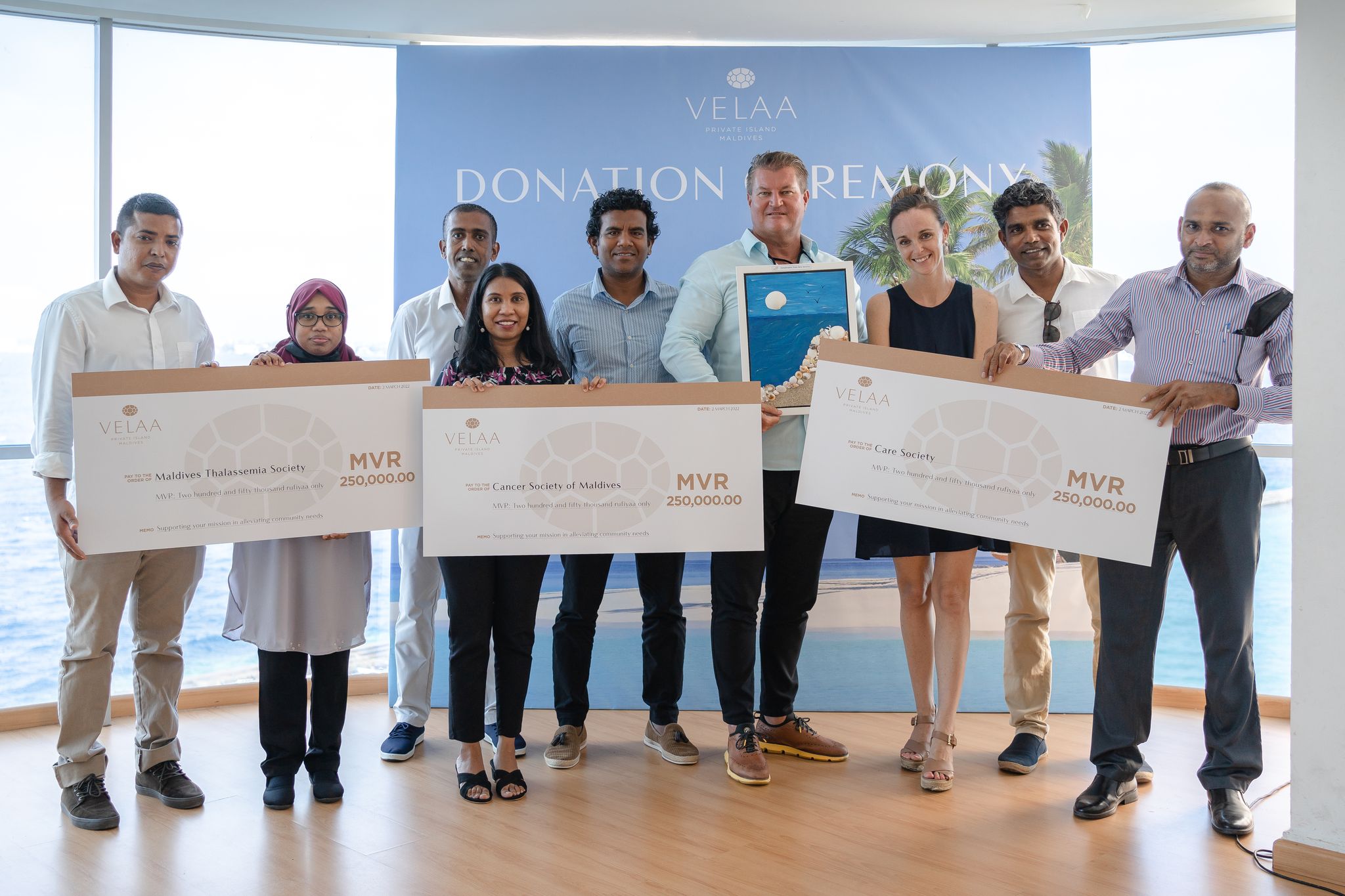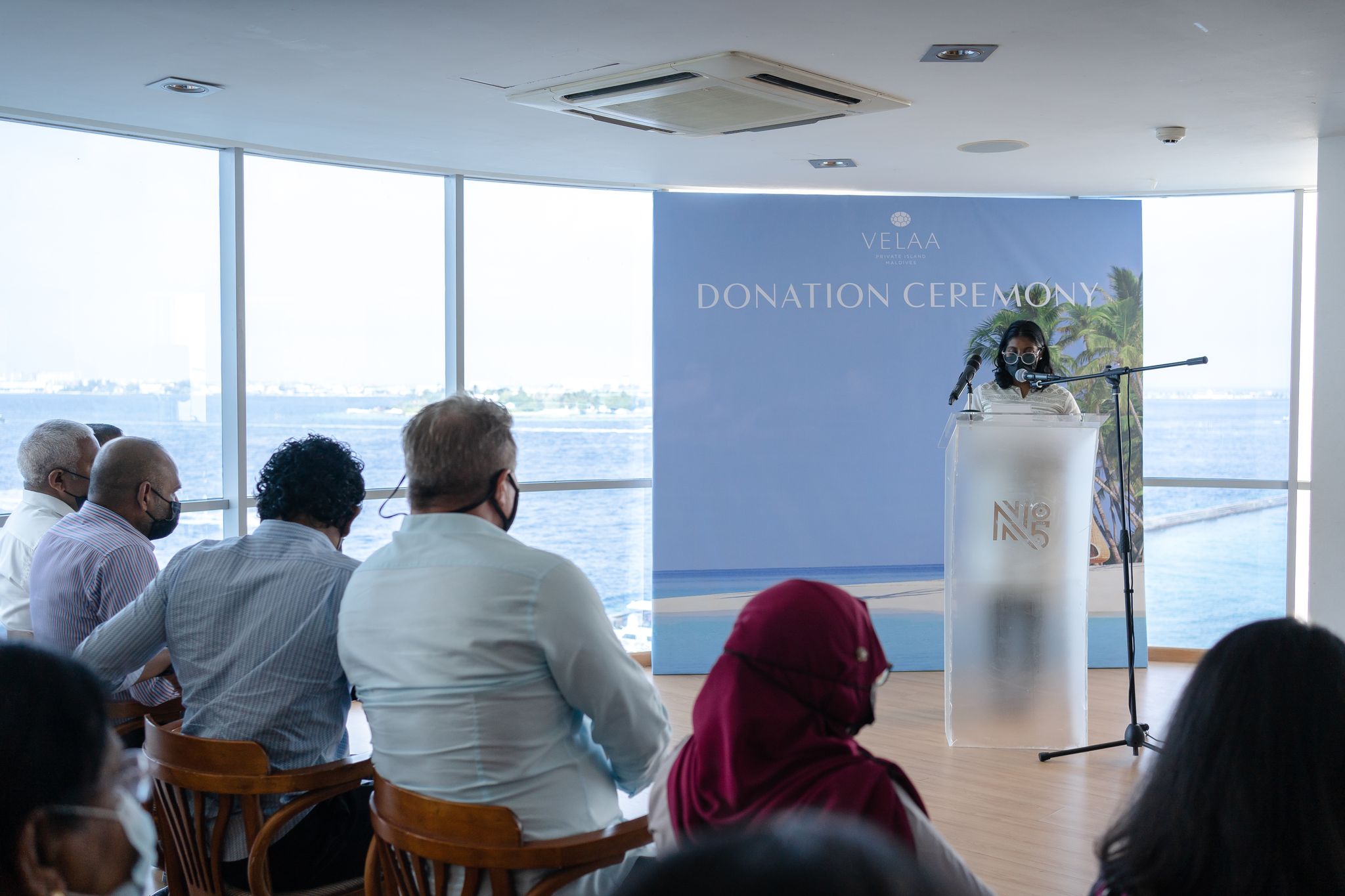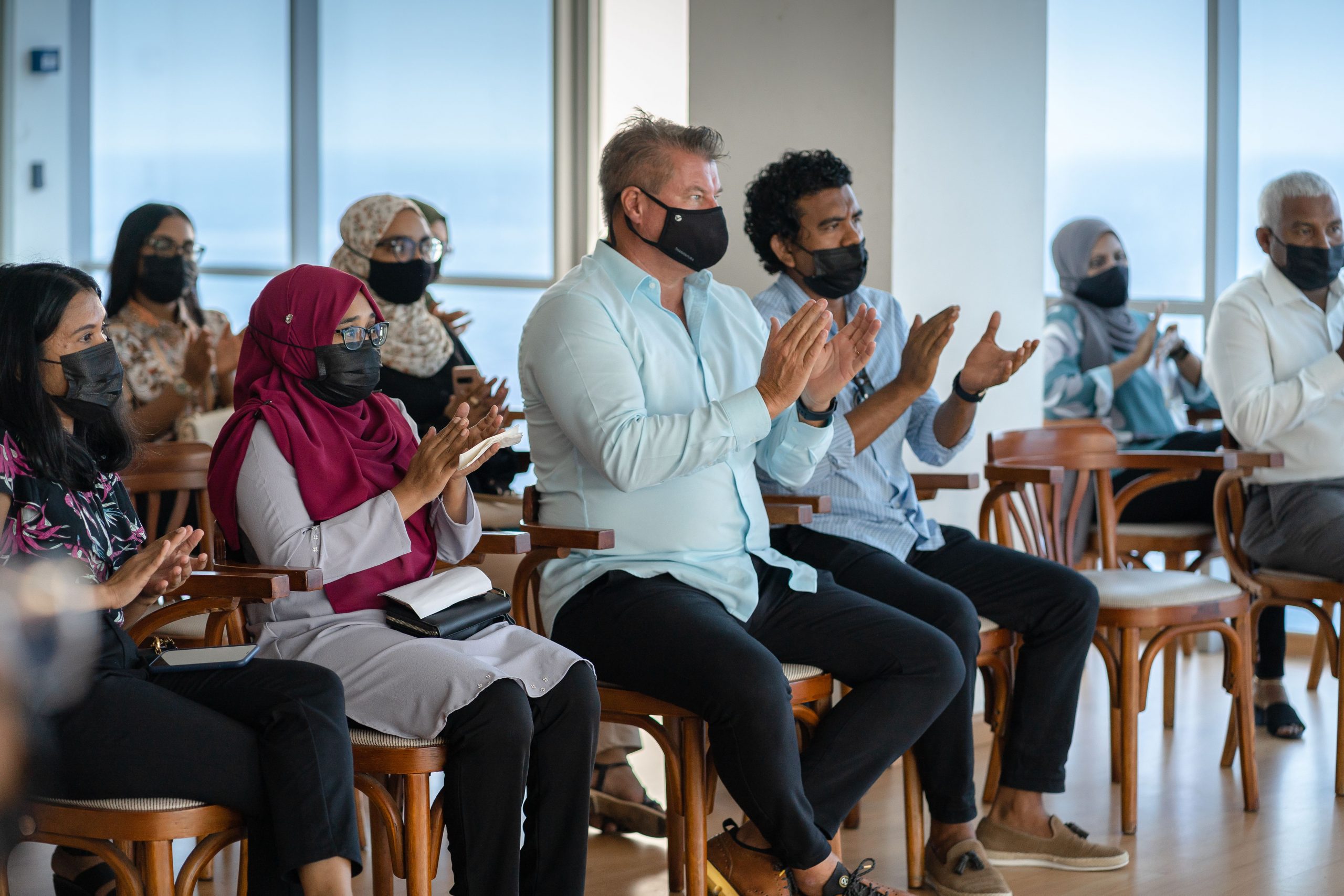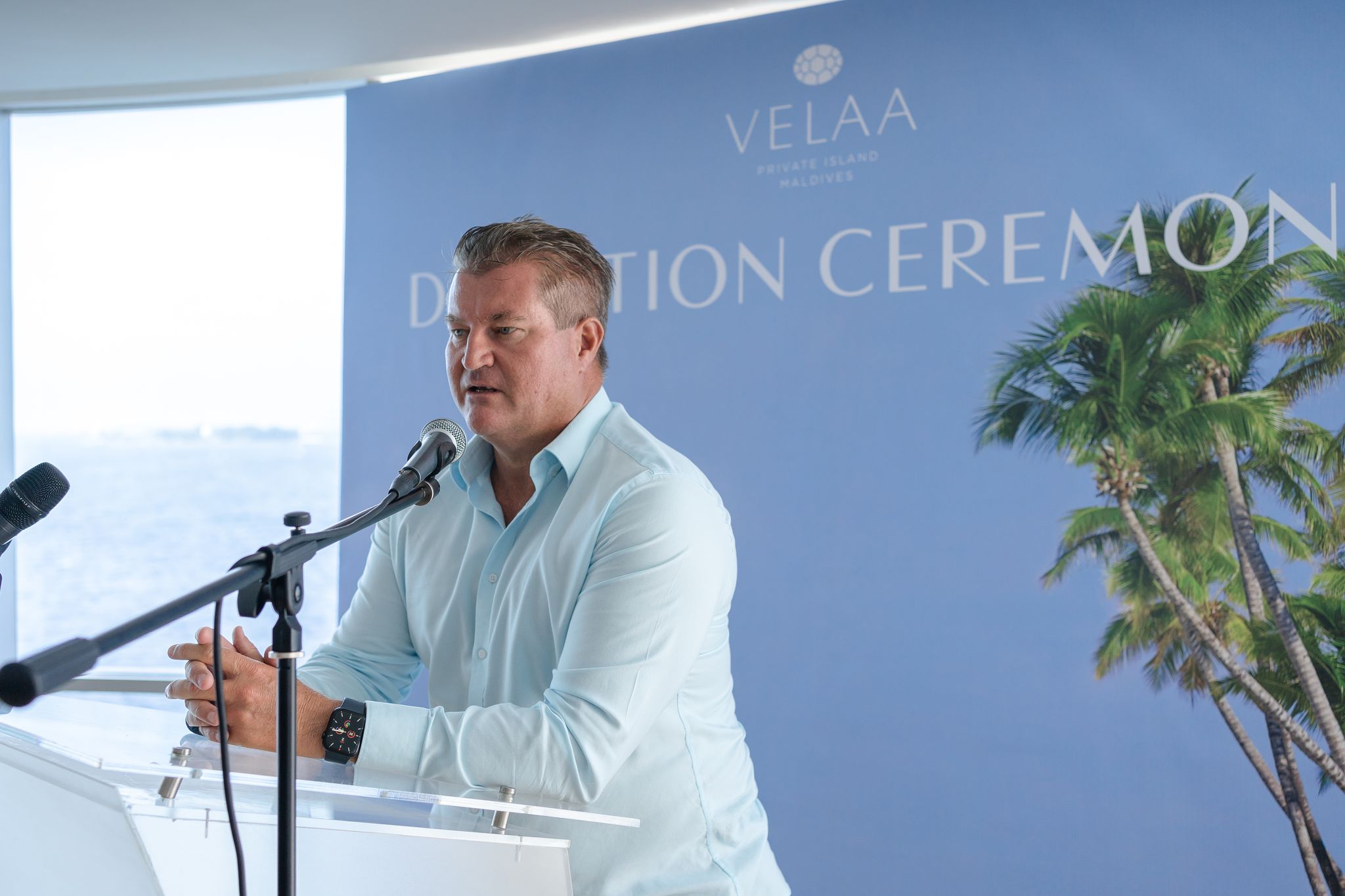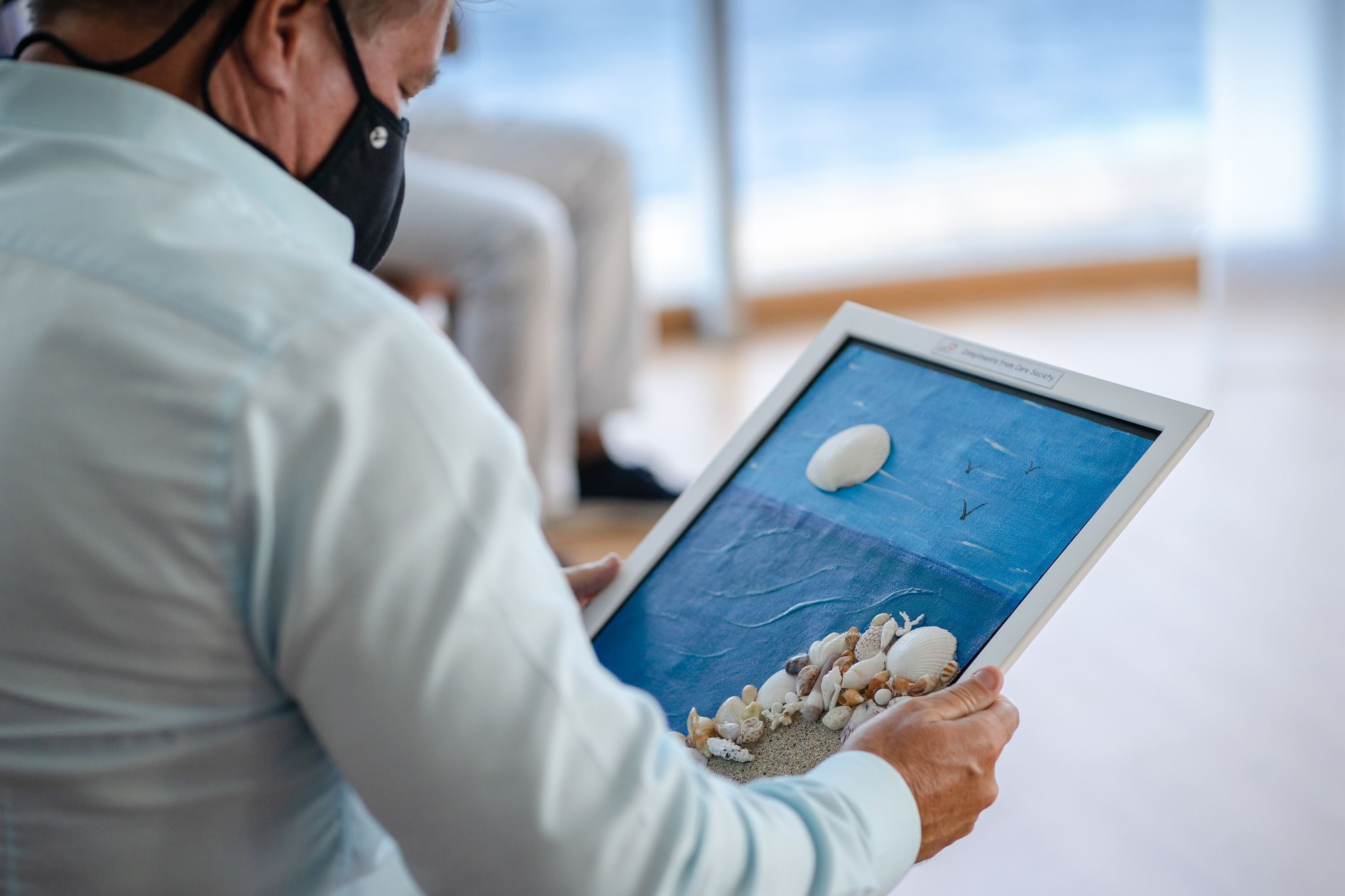 Velaa Private Island Donates to Three NGOs in Maldives
Velaa Private Island Maldives, an ultra-luxury resort in Noonu Atoll, has once again made a donation of MVR 750,000 to three non-profit/non-governmental organisations (NGOs) in Malé City on 2 March 2022.
The donation is part of the resort's yearly donation plan and in celebration of a great start to the year. Care Society, Cancer Society of Maldives and Maldivian Thalassemia Society will each receive MVR 250,000 as a part of Velaa's charity program and the support of these three health care organisations commenced in 2018 – in conjunction with the resort's 5th Anniversary.
"Five years ago, when we started working with these organisations, the world was a very different place and often in these difficult times it is the non-profit organisations that struggles the most and are the ones that needs the most support. You may be rest assured, that our contribution and support will remain for these great NGOs and their initiatives, and we are very proud and privileged to be able to share our support for these wonderful causes," said Wayne Milgate, General Manager, Velaa Private Island Maldives.