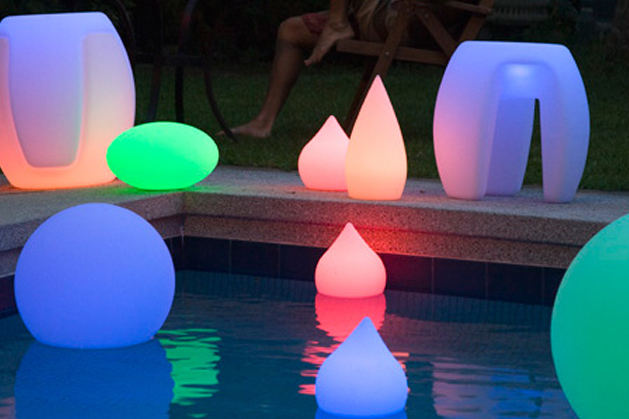 Veo Lighting
H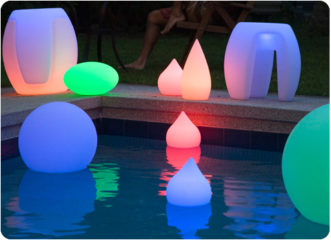 ong-Kong based company, Veo Lighting is 100% dedicated to Hospitality and Professional users, and provides innovative cordless lighting LED solutions for table lights, indoor, outdoor and pool use. French-designed and Swiss-engineered rechargeable cordless lamps allow complete freedom and flexibility and can really be used everywhere.
Patented, unbreakable, suspendable, waterproof and rechargeable LED module will illuminate an incredible choice of interchangeable diffusers. Exclusive high technology LED modules featuring the most reliable and durable components.
 A lion polymer battery allows 800 battery charges and great performance up to 20 hours running light. An Inductive charging system allows a longer and more efficient use of the products.
 Progressive changing colors + 12 steady colors(+ 1 memory color) + 12 flickering fading colors + 12 candle colors + 4 positions dimmer. All the above at the reach of a 19 buttoned remote control.
Citadel Hospitality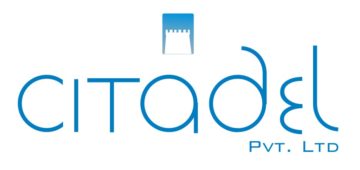 STO Trade Center ( 1st Floor 01-24 )
Orchid Magu
Tel: +960 3346821, +960 3346823
Fax: +960 3346824
Email: info@citadelmaldives.com
www.citadelmaldives.com