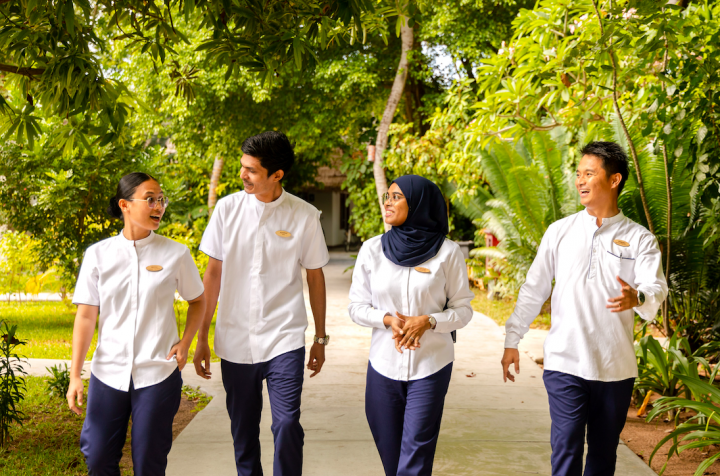 Villa Academy of Excellence, New Employee Development Program
 Villa Resorts recently unveiled its new employee development program, the Villa Academy of Excellence. The new program will equip Villa Resort team members with access to over 190,000 lessons from more than 130 content providers.
The diverse content library has lessons on subjects, including leadership, technology, communication, customer service and sustainability. The Villa Academy of Excellence aims to empower employees through knowledge to reach their full career potential. The objective of the academy is to bolster to local workforce in the Maldives by providing access to world-class training and development opportunities. The program presents opportunities for hoteliers to earn academic qualifications from universities across Europe and Southeast Asia.
Hassan Shamaam, Group Director of Learning & Development at Villa Resorts, highlighted the importance of investing in the company's employees, noting that the Villa Academy of Excellence is designed to offer a comprehensive learning platform that fosters personal and professional growth through the development of new skills, knowledge, and perspectives.
The program is flexible. The online platform allows hoteliers to learn at their own pace, any time, and from anywhere. The platform is designed to be accessible to all employees, regardless of their role or experience level.
The Villa Academy of Excellence intends to play a significant role in fostering the advancement of the local workforce that is skilled, adaptable and globally competitive.