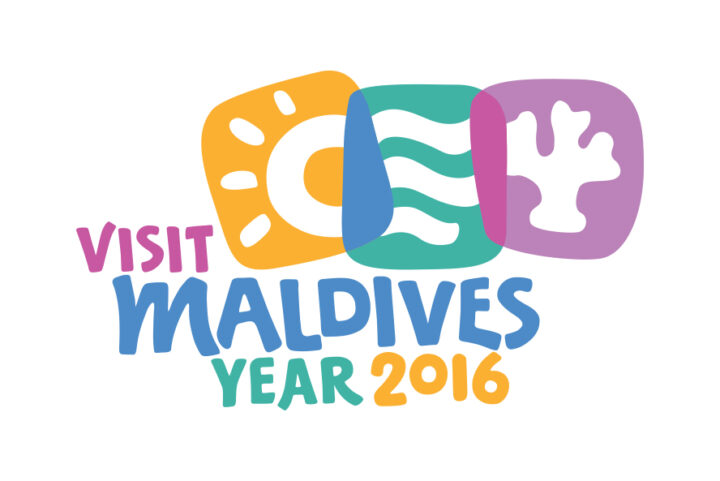 Visit Maldives Year 2016 campaign to host music festival on July 25th

On Saturday 25th July, the MMPRC will hold a music festival as part of the ongoing calendar of events to celebrate the Visit Maldives Year 2016 campaign.
The music festival, which will be headlined by famous Indian pop band Sunam, will be held at Raalhugandu and coincides with the nationwide celebration of 50 years of independence.
The event officially starts at 21:00 and will also be host to local musicians and groups such as Equatic Vibe, Harubee, Shiuz & Friends and several surprise guests.
The free event, which the MMPRC hopes will attract at least 10,000 people, is part of an ongoing drive to increase tourist arrival numbers to the country. Last year 1.2 million tourists spent time in the Maldives and the Visit Maldives Year campaign has as its goal an increment of 300,000 arrivals.
Although mainly locals are expected to attend the event on Saturday, event manager Mohamed Shifau hopes that the music festival will attract worldwide attention on social media, saying, "This event is part of our campaign to increase tourist arrivals. By bringing in foreign artists, we hope to get a lot of people talking about the event on social media and this will promote the Maldives as a destination."
Headliners Sanam are currently staying at Paradise Island Resort & Spa in North Male' Atoll, and the campaign management hope that their own positive experience of the country will also have an impact on social media.
The festival is the first large-scale event to take place since the launching of the campaign during the UNWTO conference at Bandos Resort in June.
Over the course of the next year, the MMPRC plans to hold several more promotional events. Speaking to Hotelier Maldives, Shifau shared plans for an underwater festival and a surf competition, as well as various surprises for tourists.