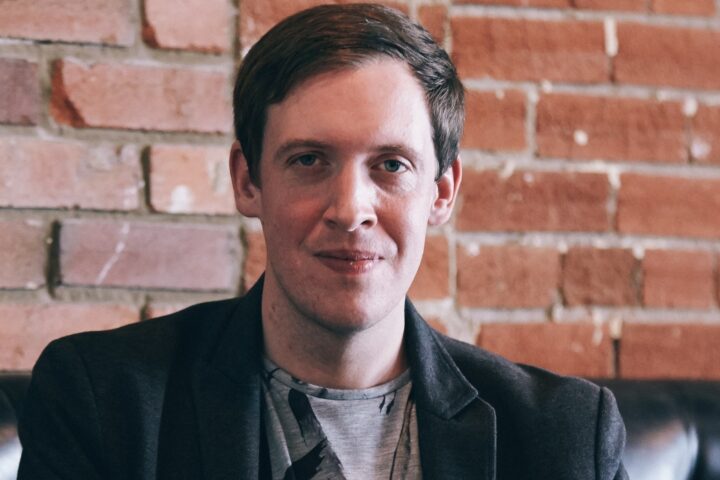 Visiting Mixologist Colin Tait arrives at Soneva Fushi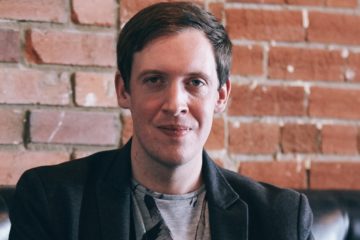 Colin Tait, renowned bartender and mixologist, has arrived in Soneva Fushi today for a week-long residence. Tait will be serving up some of his signature cocktails to the guests, whilst introducing Soneva bartenders to new mixology techniques.
Tait's bartending career began over fifteen years ago in his native Scotland. There in the forward-thinking bar scene of the country's capital, Tait worked with some of the industry's finest mixologists.
Bartending has led Tait around the world. Since January 2014, Tait has been working as the Bar Manager at Bangkok's Vesper Restaurant & Cocktail Bar. In the past, Colin has worked in Europe, Canada, China and Thailand – creating distinctive cocktails based on classic favourites.
On shakestir.com, the linkedin of the bartending world, Tait lists his favourite spirits as rum, gin and (unsurprisingly) Scottish whisky. Describing the future of bartending, he is quoted on the website as saying "As bartenders strive to perfect their craft, we will see more quality of choice and thus leaps in patrons expectations of the cocktail experience."
During his week at Soneva Fushi, Tait will be creating a unique variety of cocktails, incorporating fresh herbs and spices from the resort's organic gardens into his mixes. He'll be taking up residence in the bar every day from 15th April to 18th April between 6 and 7.30pm. It will be a Happy Hour not to be missed!
In addition, Tait will be conducting training for the Soneva bartending team to improve their knowledge of mixology.
This is Tait's first time on the island and his visit is part of a packed Soneva event calendar that sees experts from all fields grace the island to provide guests with exciting new experiences.