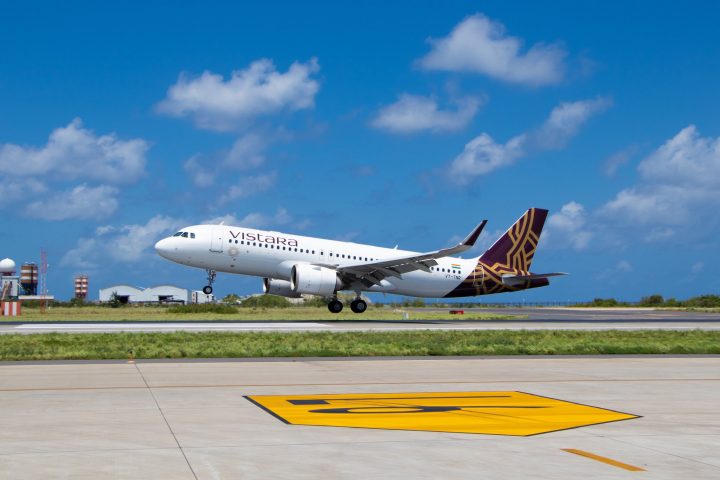 Vistara Resumes Flights to Maldives from India
Vistara, an Indian full-service career and a joint venture of Tata group and Singapore Airlines (SIA), has resumed flights to Velana International Airport from 2 September 2021.
The airline had initially resumed operations on 3 March 2021 with non-stop flights between Mumbai, India and Malé. The airline operated flights three times a week on the route under India's transport bubble agreement with the Maldives. However, flights from India came to a temporary halt after Maldives introduced additional restrictions for South Asian countries in May 2021 until 15 July 2021.
As of 25 August 2021, Vistara carried 1637 passengers and remains among the top seven chartered flights to the Maldives. Other airlines currently operating from India are Air India, Air India Express GoAir, IndiGo and Spice Jet.
Vistara brings together Tata's and SIA's legendary hospitality and renowned service excellence to offer the finest full-service flying experience in India. The airline has a fleet of 44 aircraft, including 34 Airbus A320, two Airbus A321neo, six Boeing B737-800NG, and two Boeing B787-9 Dreamliner aircraft, and has flown more than twenty million customers since starting operations.