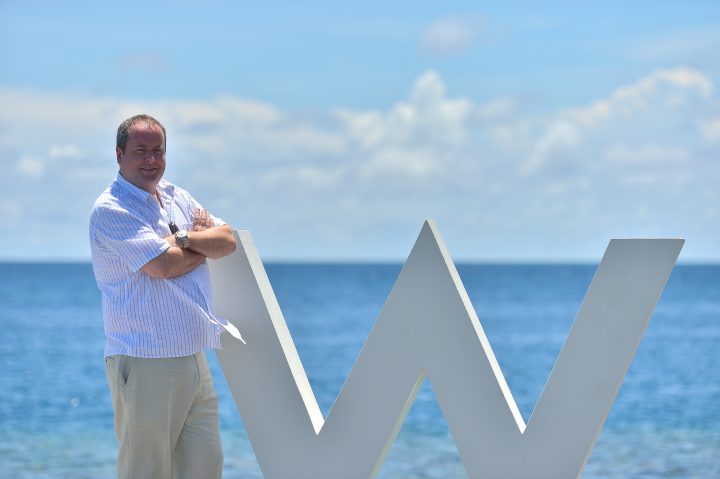 W Retreat & Spa appoints Mark O'Sullivan as new general manager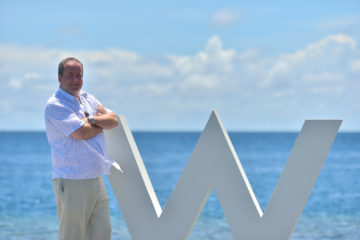 W Retreat & Spa, Maldives has announced the appointment of their new General Manager, Mr. Mark O'Sullivan. As the new general manager at one of the top-most luxurious resorts in the Maldives, Mr. O'Sullivan brings more than 17 years of experience in strategic and inspirational leadership skills to the table.
Originally from Ireland, Mr. O'Sullivan has worked at some of the most luxurious resorts and hotel chains in the world. Hyatt, InterContinental, The Kensington Hotel, and most recently stood as the General Manager at Vana Belle, a luxury resort collection in Thailand – to name a few. Mr. O'Sullivan previously filled the role as the General Manager of Coco Palm Bodu Hithi, Maldives, and is no new face to the Maldivian tourism industry.
According to the press release by W Retreat & Spa, Mr. O'Sullivan, regarding his new post as general manager said, "We recently unveiled newly restyled retreats with a fresh approach on luxury travel." He continued, "It's a new take that will further amplify W Maldives' iconic status and our reputation as a luxury playground for the new generation of worldly travelers that seek unforgettably exuberant luxury experiences," he said.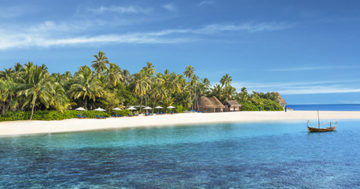 W Retreat & Spa is located 25 minutes away from the airport by seaplane. Located in the midst of some of the best diving areas in the atoll, the resort is a favorite amongst divers and snorkellers. The newly restyled resort offers 78 different Villa/Rooms, be it over water, or on the beach over-looking the water. The new image of the resort was created taking inspiration from the beautiful marine life, the glowing planktons on the beach, and the exotic natural beauty of the island. Home to the first and only underwater night club in the Maldives, the resort offers nothing short of luxury and elegance.