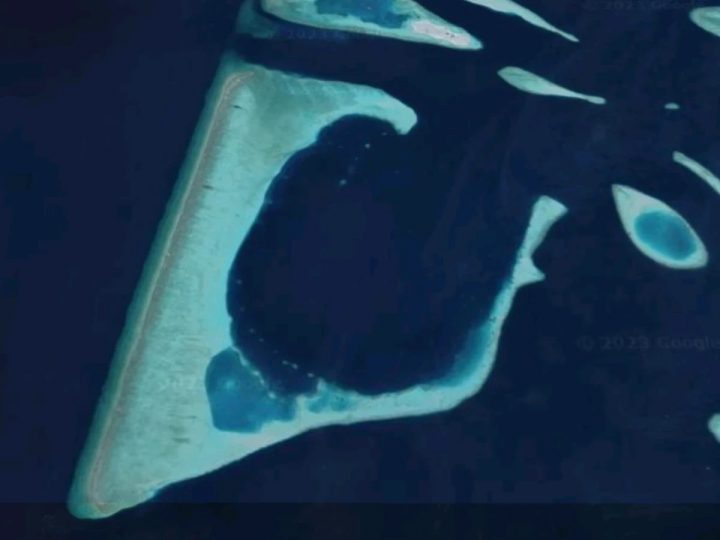 Waldorf Astoria Maldives' Qatari owner buys Villa Group's $20m Vaareddhoo lagoon
Vaareddhoo lagoon in Kaafu Atoll has witnessed a change in ownership as Qatari businessman Ramez Al-Khayyat's Asset Group acquired its leasehold rights for $20 million (MVR 350 million), local media reported on Thursday.
The sale comes as Villa Group, under the ownership of Jumhooree Party (JP) leader and presidential candidate Gasim Ibrahim, strategically divests its assets, and focuses on its core and successful resort operations.
The transaction's agreement was sealed by Mohamed Ali Janah, the Maldivian business partner of the Qatari businessman with strong connections to the royal family of the oil-rich Gulf nation. Representing Villa Group, Ibrahim Siyad Gasim, the Managing Director and son of Gasim Ibrahim, added his signature to the deal.
Sources close to the matter have confirmed to local news outlet Dhauru and its sister publication Atoll Times that the Qatari company has already settled the purchase price, signifying a swift and decisive move in line with their strategic interests in the Maldives' flourishing tourism sector.
The lagoon's leasehold rights were previously under Villa Group's ownership and are now under the helm of Ramez Al-Khayyat's Asset Group. This acquisition follows Ramez Al-Khayyat's notable involvement in the Maldivian tourism industry through his leasehold rights to K. Waldorf Astoria Maldives Ithaafushi resort.
The Waldorf Astoria Maldives Ithaafushi resort, situated in Kaafu Atoll, has earned a reputation as the most sought-after destination among A-list celebrities and high-net-worth individuals. The resort's allure has established it as a prominent luxury retreat, drawing the attention of discerning travellers from around the world.