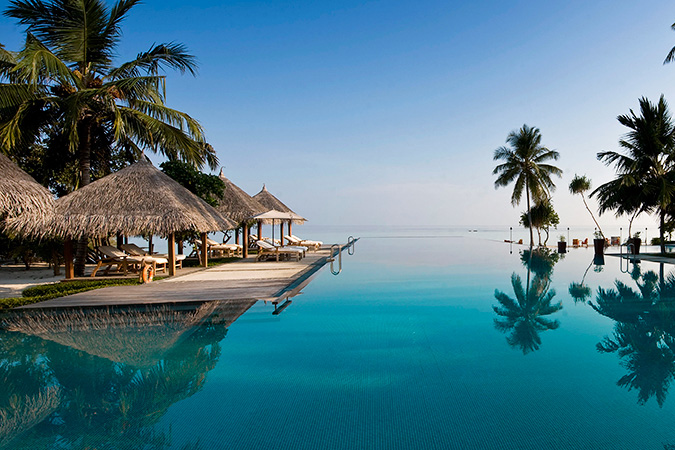 Wellness guru Ocean Bloom arrives at Four Seasons Landaa Giraavaru to kick start a season of visiting wellness practitioners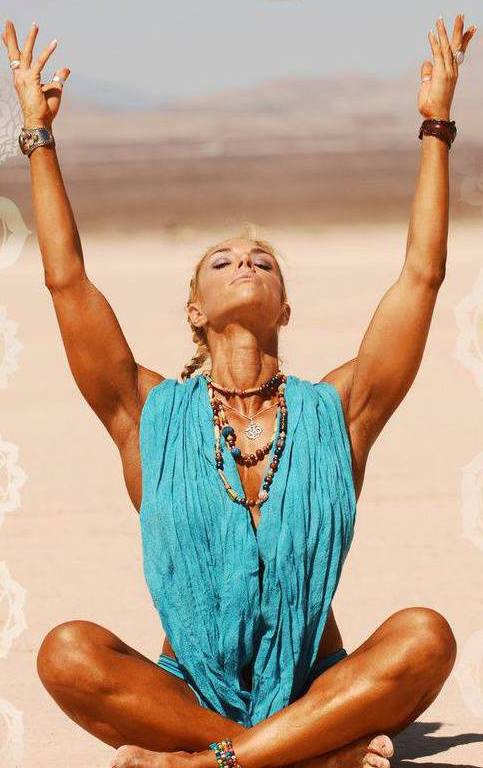 The arrival of Canadian-born Ocean Bloom at Four Seasons Landaa Giraavaru kick starts a season of visiting wellness practitioners, which will see the resort's Spa and Ayurvedic Retreat host a number of wellness masters over the coming months.
From Iyengar, Ashtanga and Vinyasa yoga to Life in Movement and Conscious Movement Therapy, five VIP instructors, highly sought after among celebrities, royalty and athletes alike, will hold short residences at the spa.
Having arrived yesterday, Ocean Bloom will be in residence until October 31st and will offer guests the chance to attend her twice-daily group yoga classes or book a private yoga or Conscious Movement Therapy class.Upon the announcement of the line-up, Sandie Johannessen, Director of The Spa and Ayurvedic Retreat commented: "We continually strive to elevate our wellbeing approach and couldn't be more excited to have confirmed some of the world's most high profile and inspirational yoga and movement instructors."
Now based in Thailand, Ocean has worked internationally as a celebrity personal trainer, fitness competitor and instructor, choreographer, yoga teacher, actress, writer and speaker. "The art of movement has been a meaningful part of her life since starting dance classes at age three," the resort explains of Ocean's background. "It was yoga, however, that changed her life, revealing a way to balance her personal approach to wellbeing: physical fitness (raw, outdoor training) with inner, spiritual development (yoga, meditation and clean eating)."
In the future, guests will be able to look forward to the presence of yogis Summer Dien, between November 1st to 14th, and Les Leventhal between December 1st and 13th.
In the new year, movement mentor, body and posture expert Ivana Daniell will be in residence between January 10th and 23rd, holding twice-daily Life in Movement (LIM) classes, as well as private LIM Personal Body Alignment classes.
At the end of February, yogi Lorrain McConnon will arrive at the resort to offer twice-daily Iyengar Yoga group and private classes, from February 28th to March 9th.
The resort's Spa and Ayurvedic Retreat is set in a three-acre complex stretching from the centre of the lagoon to the heart of the jungle, and describes itself as a health and longevity centre that combines western medical application with ancient Asian holistic sciences.