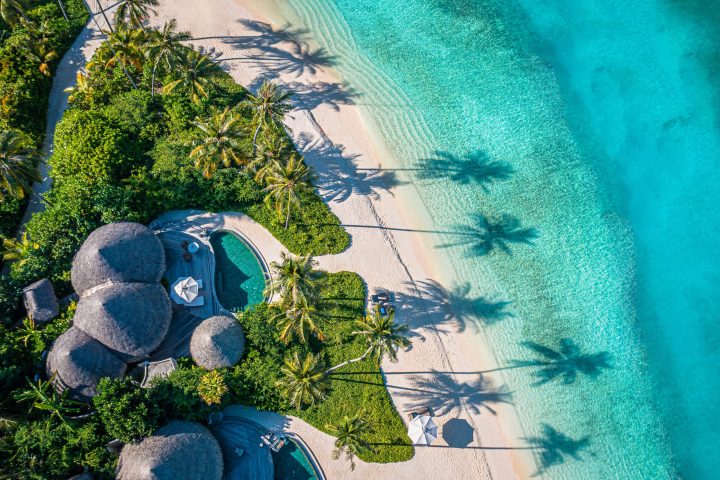 Wellness Retreat With Nirinjan Das at The Nautilus Maldives
As part of The Nautilus Maldives' 'The Art of Bohemia Series', the resort introduces Nirinjan Das, visiting wellness master in Collaboration with Ananda in the Himalayas. Ananda is an award-winning luxury destination spa located in Northern India. The collaboration is set to elevate the wellness offering for the guests at The Nautilus Maldives.
Niranjan was born and raised in Rishikesh near the Himalayan mountains. As a teenager, he began practicing yoga in school and later studied the subject from Bihar school of yoga in India. Nirinjan completed his masters in yogic science from S-VYASA, a reputed yoga university in Bangalore, India. Recognized by several health and wellness destinations around the world, Niranjan has more than fifteen years of expertise. His expertise lies in creating customized yoga sessions, focusing on guiding individuals through asanas for physical and mental alignment.
Niranjan believes that by adopting the discipline of yoga, a person can achieve good health, happiness and harmony. His unique style of blending ancient yogic philosophy with modern science is appreciated by many. From 10th January to 14th January 2023, Nirinjan will be leading morning traditional hatha yoga sessions and evening meditations for self-awareness. Private consultations and one-on-one meditation and yoga sessions will be available upon request at special rates.