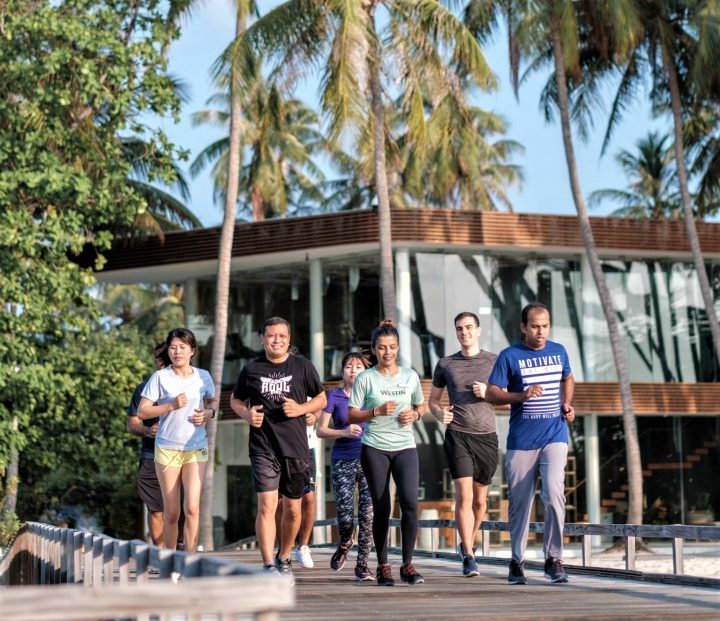 Westin Hotels & Resorts to Celebrate Global Running Day
The Westin Maldives Miriandhoo Resort has collaborated with four sister properties located in Singapore, Bali, London, and Hamburg to celebrate Global Running Day on 1st June 2022.
Guests staying at any of these five Westin properties can look forward to a series of renewing activities, from running at the first UNESCO Biosphere Reserve site in Maldives to a scenic run around Marina Bay and its iconic sights at The Westin Singapore. The brand has consistently supported Global Running Day for over five years as a means to further encourage guests to stay active while on the road.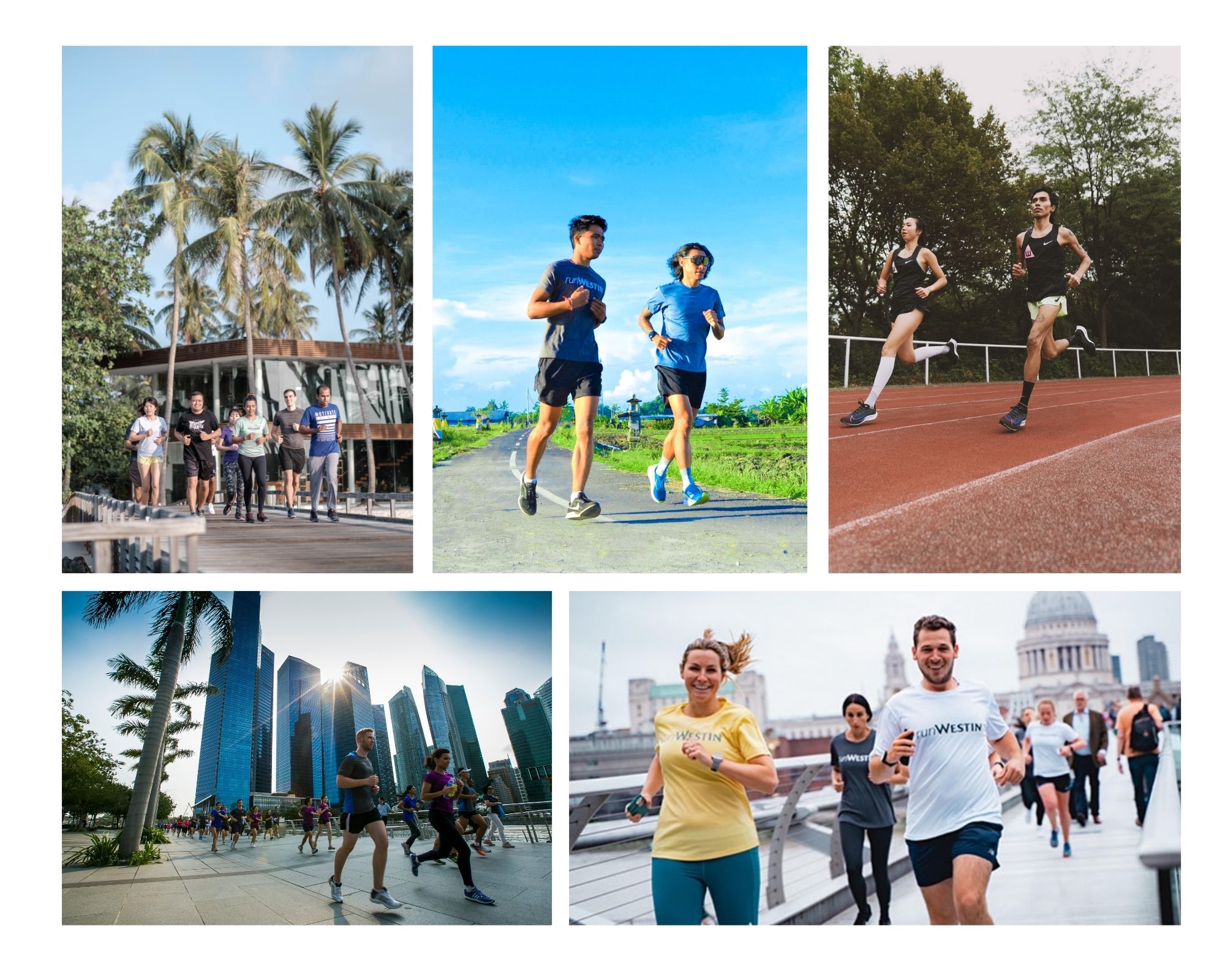 The Westin Maldives Miriandhoo Resort in Baa Atoll will be marking the Global Running Day by inviting guests and associates to participate in a curated 5-km morning run. Estalitaa Pinto, the resort's fitness curator, will kick off the program with a stretching session before leading the participants to run around the lush green island, while Executive Chef Gaurav Chakraborty prepares a wellness breakfast featuring a special balanced menu using the freshest ingredients with distinctive flavors such as salmon avocado multigrain toast with kale and pineapple smoothies, ready to welcome the participants after the run. For a post-workout renewing session, guests can make their way to the Heavenly Spa by Westin™ for the Deep Tissue Uplift massage to eliminate muscle tension and find balance between body and mind.
Some highlights at the remaining properties include a running session with renowned Indonesian Olympian / Triathlete and Triathlon coach Andy Wibowo at The Westin Resort & Spa Ubud, Bali; a run in favor of inclusion, diversity, and acceptance of society margins at The Westin Hamburg; and marking the Platinum Jubilee of Queen Elizabeth II in conjunction with Global Running Day through a 7.25-KM route at The Westin London City.