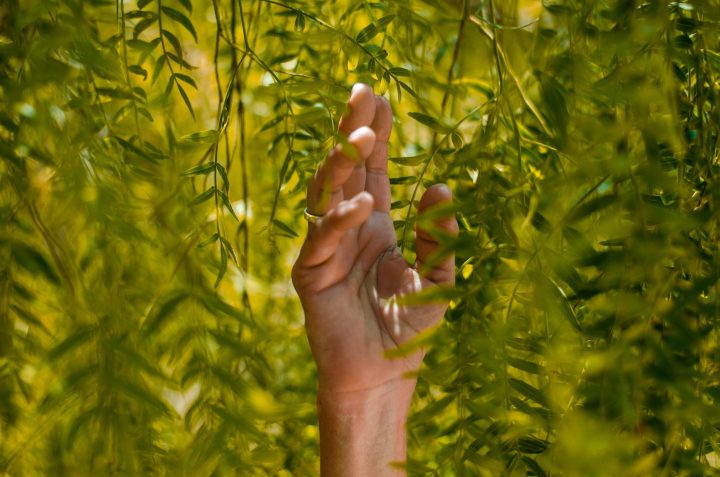 What Actions are Travelers Taking to Travel More Sustainably? 
To protect the environment for future generations, travelers feel a responsibility to make more sustainable decisions. To understand travelers' sentiments around sustainable travel, Booking.com gathered opinions from over 33,000 tourists from 35 different countries in an annual Sustainable Travel Report.
There is a greater sense of urgency to make more eco-friendly choices. The percentage of travelers who felt a responsibility to choose more sustainable options increased from 66% to 74% this year. Over 80% of respondents say it is important to them to travel more sustainably. Although some travelers report difficulty in making sustainable choices due to cost and lack of credible action, many travelers are already taking simple actions on vacation to minimize their environmental impact.
According to the Sustainable Travel Report, the most common sustainable action is turning off the lights and appliances (77%) and turning off the air conditioning (67%) when outside the room. Reusing towels was another common practice reported by 60% of respondents. These sustainable choices take little effort, pushing a button or hanging a towel to dry, but have a large impact.
Other sustainable practices include, 55% reported using a reusable water bottle, 45% recycled their waste, and 40% opted-out of daily room cleaning. Sustainable choices aren't limited to the hotel, but sustainability can guide a trip's itinerary. 43% of travelers reported planning their sightseeing around walking, biking, or public transport.
These small shifts in behaviors highlight the priority travelers are placing on sustainability and safeguarding the environment for future generations.
Read What's Stopping Travelers from Making the Sustainable Choice? 
Featured Image: Unsplash