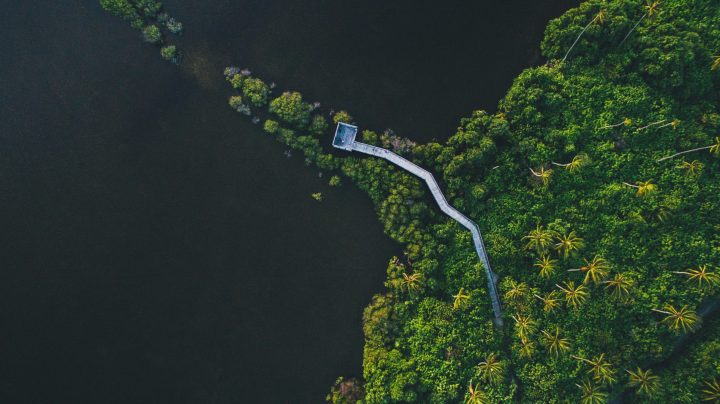 What's Stopping Travellers from Making the Sustainable Choice?
Travelers feel a responsibility to make more sustainable choices to safeguard the planet for future generations. Booking.com gathered insights from over 33,000 travellers from 35 countries to compile their eighth annual sustainable travel report. The report highlights that travellers' desire eco-friendly travel but that cost and lack of credible information hinder action.
The urgency to act now is increasing. This year 74% of the travellers surveyed felt a responsibility to make more sustainable choices, up from 66% last year. Overall, 80% of respondents note that traveling more sustainably is important to them. Despite a majority of travellers placing a high importance on sustainability, there are barriers that hinder action. The two primary obstacles are lack of information and perception of cost.
Lack of Information 
Despite good intentions, 44% of travellers say they lack credible information to make more sustainable choices. For instance, 75% of travellers surveyed want to have local authentic experiences, but 40% said they don't know where to find tours or activities that give back to the community.
This raises the question of whether the burden of sustainable choice should fall on the tourist. Travelers are already experiencing decision fatigue after planning a trip. Deciding on a destination, the itinerary, accommodation, transport and activities requires substantial research. On top of that, researching the option with the least impact on the planet is overwhelming.
Instead, consumers want to search and filter sustainable options. 65% of respondents said they would prefer accommodation with sustainability certification and 59% want to be able to filter sustainable accommodation next time they book.
Aware of the deceptions of greenwashing, 39% of respondents reported not trusting that travel options labelled sustainable have less impact on the environment. 69% of respondents would like to know what criteria are used to determine a property's sustainability. Travelers are feeling a clash in that they want travel companies to take on the burden of researching the most sustainable option but at the same time have hesitancies trusting their authority. Despite the contradiction, overall 74% of survey respondents want travel companies to offer more sustainable choices, up from 66% last year.
Perception of Cost
The perception of the cost of sustainable travel is not consistent among travellers. The conscious choice, even if it is more expensive, is worth it for 43% of respondents. On the other hand, 49% of respondents consider sustainable travel to be too expensive, up 11% from last year. Indicating that with the energy crisis and inflation, paying more for sustainable travel may not be a priority among some travellers. 47% of respondents would like tips on how to travel sustainably on a budget and 49% (up 12% from last year) would like financial incentives like discounts as a reward for opting for the sustainable choice.
It is clear that travellers are seeking and open to sustainable travel but obstacles hinder their choices. Travel companies, destinations and properties can make sustainable travel the easy choice with credible information and financial  incentives.
Read What Actions are Travelers Taking to Travel More Sustainably? 
Featured Image: Unsplash