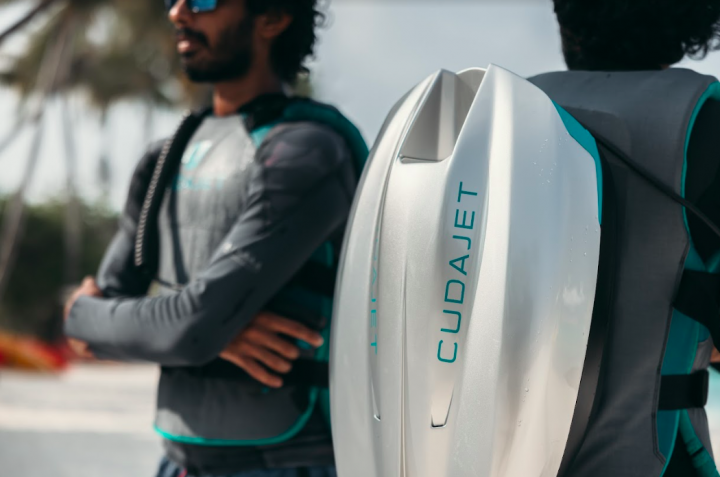 World's First Underwater Jet Pack at Siyam World
Siyam World launched the world's first underwater jet pack in collaboration with CudaJet. The CudaJet allows divers to fly weightless underwater. It is controlled by simply angling the body towards the direction of travel. The jet has a thrust of 40 kg and a speed of 3 meters a second. The device is easily mounted in a matter of seconds and provides buoyancy at the surface in between dives.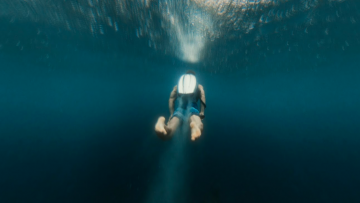 Guests at Siyam World can try the feeling of flying underwater for 20 or 30 minute trial runs. Those looking for a dive excursion or in-depth course can receive CudaJet qualifications from the island's CudaJet-qualified dive temple.
Siyam World is a pioneer of unique water sport experiences. The resort made waves by opening the Maldives' biggest floating water park. Siyam World also launched the Maldives' first Seabreacher and water bikes. The revolutionary underwater jet pack is the latest exciting offering.
Featured Images: Siyam World