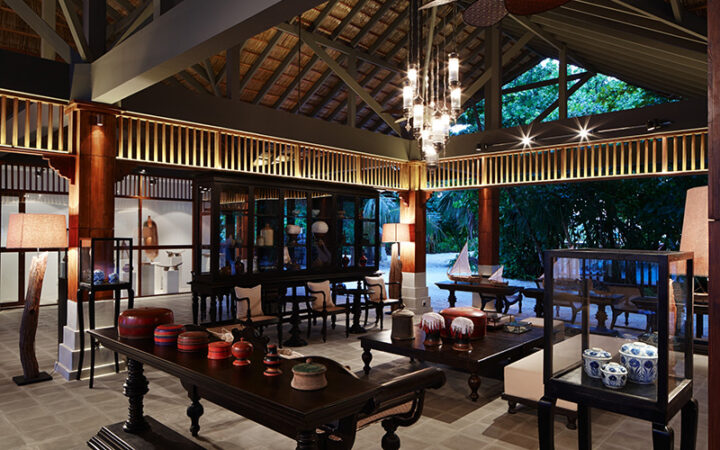 UNWTO congress to discuss the links between cultural heritage and creative tourism
The World Tourism Organization and the Ministry of Tourism of the Republic of Bulgaria will jointly host the International Congress on World Civilizations and Creative Tourism on 29 November – 1 December 2016 in Sofia, Bulgaria. The Congress will discuss how creative tourism can play a significant role in safeguarding and promoting tangible and intangible heritage as well as in generating socio-economic benefits.
In 2015, almost 1.2 billion international tourists travelled the world and UNWTO forecasts continued growth in the years to come. UNWTO estimates that cultural tourism accounts for around 40% of all international tourist arrivals as per the report 'Tourism and Culture Synergies'.
The conference will address how world civilizations can be brought back to life through the collaboration with creative industries – such as architecture, design, arts, technology and science – while contributing to sustainable tourism development.
A high‑level debate moderated by CNN's Max Foster will gather 20 ministers of tourism from around the world to discuss how effective partnership models can be developed to contribute to safeguarding and promoting world civilizations, while creating socio-economic benefits for local communities.