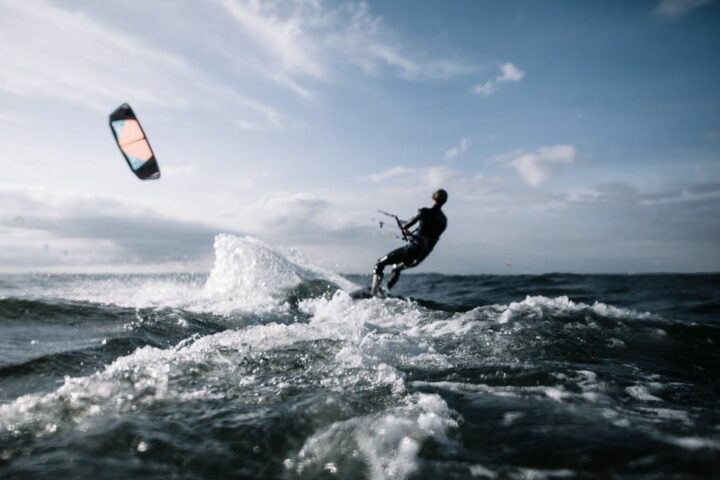 Six Senses Laamu named sponsor of MMPRC's "Adventures of Maldives" competition
Six Senses Laamu has been awarded the sponsorship of "Adventures of Maldives" Facebook video competition. "Adventures of Maldives" (Dhivehi Aahitha) is a video competition carried out under the "Story of Maldives" campaign – a two-year sponsored, integrated campaign launched by Maldives Marketing and Public Relations Corporation (MMPRC). The campaign is planned or execution for the years 2017 and 2018.
The opportunity was granted to Six Senses Laamu on a first come first serve basis to the entity that offered final confirmation for full sponsorship of the component, MMPRC said in a statement. Adventures of Maldives, a co-creation component of the Story of Maldives, is aimed at engaging the local community to crowd source personal Maldivian adventure videos, and is open for Maldivians.
The activities defined as Adventures of Maldives range from conventional touristic adventure related activities such as scuba diving, free diving, surfing, watersports and also to unconventional adventure related activities such as first person view coconut palm climbing, island trekking, Fua Mulak "quick-sand" acrobatics, etc, it said. MMPRC also said that it would periodically open up sponsorship for the remaining activities of the "Story of Maldives" campaign in 2017 and 2018.
The Story of Maldives campaign aims to create a powerful emotional connection and love towards Maldivian culture and people, which no direct or indirect competitor can lay claim to – would feature a never before seen scope of work undertaken by MMPRC as well as many co-creation, guerilla marketing and online based elements.
Other components of the Story of Maldives campaign include;
Desktop Calendar Wallpapers
Expansion of Social Media Presence
Mobile Game App Development; and
Merchandising Partnership
The various components of the campaign are intended to convey untold and popular cultural stories of the Maldives, the people, adventures, music, traditional games and natural assets to visitors and the public, in a creative process which includes their active engagement and contribution, MMPRC said.