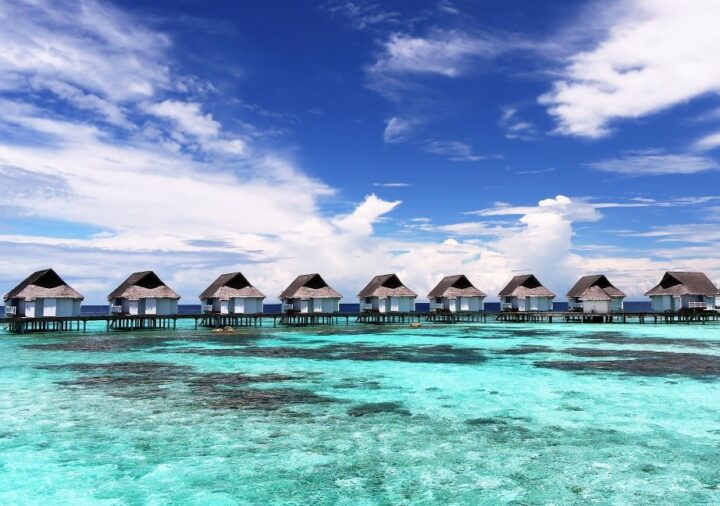 Luxury hotels market is expected to reach USD 195.27 billion by 2021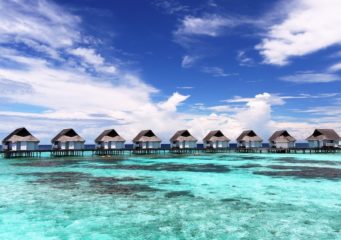 Transparency Market Research (TMR), a U.S-based research and consultancy firm, has published a new market report entitled Luxury Hotels Market – Global Industry Analysis, Size, Share, Growth, Trends, and Forecast 2015 – 2021.
The report finds that the global luxury hotels market was valued at USD 148.62 billion in 2014 and is anticipated to reach USD 195.27 billion by 2021, expanding at a compound annual growth rate (CAGR) of 4.0% from 2015 to 2021.
North America dominated the market in 2014 and is expected to maintain its leading position throughout the forecast period.
The booming travel industry and changing consumer lifestyles are contributing to the growing popularity of luxury hotels globally. According to the report, increased disposable income and growing demands for luxury lifestyle experiences have driven this growth. Consumers are showing interest towards experiencing luxurious services during their holidays.
Aggressive branding, promotional activities and expenses incurred on online advertisement are expected to create a high positive impact on the market for luxury hotels globally.
Rising consumer brand consciousness is also boosting the demand for luxury hotels in North America, followed by Europe. The growing travel and tourism industry is one of the major reasons behind the increasing popularity of luxury hotels in Asia Pacific. Moreover, increasing number of international events coupled with improving standard of living is driving the demand for luxury hotels in Rest of the World (RoW).
Purchase the full Luxury Hotels Market – Global Industry Analysis, Size, Share, Growth, Trends, and Forecast 2015 – 2021 report at http://www.transparencymarketresearch.com/luxury-hotels-market.html