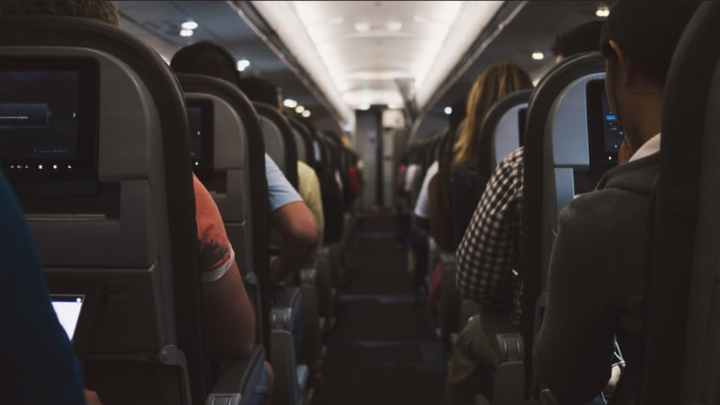 2017: A great year for flying
Airlines Reporting Corporation (ARC) in partnership with Expedia Inc. has released a study of worldwide air travel trends that suggests 2017 could be a banner year for air travel. The research titled 'New Heights for Air Travel: Understanding the Realities of Dropping Ticket Prices and Surging Capacity' used data from 1 January to 24 October 2016.
To spot trends, Expedia and ARC conducted an original analysis of hundreds of millions of airline tickets while ARC contributed detailed insights and ticket information gathered from its data repository that houses almost 12.5 billion passenger flights.
According to the research, the year 2016 was yet another excellent year for air travellers. Average air ticket prices (ATP) continued to drop around the world while the Average ATPs for economy class journeys are currently at their lowest point since 2013.
While ticket prices continued a three year decline, capacity continued to expand. According to the study, capacity was up by approximately 5 percent globally for the year 2016, meaning more airlines are flying more planes with more seats to more destinations.
The study predicts these trends to continue in 2017, and according to ARC analysts, continued drops in overall ticket prices, continued spikes in capacity and competition flooding the market means airlines will begin to distinguish themselves in new ways making air travel affordable and worthwhile for both airlines and travellers.  
These global trends are being mirrored here in the Maldives as well, with a notable improvement of connectivity to the southern regions of the Maldives.
In December, SriLankan Airlines became the first airline to operate international flights to Gan International Airport. Following the commencement of international flights to Gan, Maldives' national carrier Maldivian has announced plans to connect domestic airports in the south with the Gan International Airport in Addu City, and according to the airline, plans are currently underway to initiate connectivity to the region as early as January 2017.
Trans Maldivian Airways has also setup a seaplane base at the Gan International Airport. The seaplane operation will mainly cater to the arrivals and departures from nearby resorts in G.Dh, G.Alif and Addu atolls.
Improved connectivity in the southern Maldives means passengers will be able to take connecting flights abroad without travelling to Velana International Airport. It will also considerably ease logistics and enhance the holiday experience of tourists travelling to the southern destinations of Maldives.
As for capacity, the national carrier Maldivian has recently added a brand new Dash8 airplane making their fleet 21 strong while in September, Mega Maldives introduced a Boeing 737-800 aircraft to its fleet as part of its fleet modernisation drive. In November, Mega Maldives also became the first airline to introduce non-stop flights between Delhi and Malé.