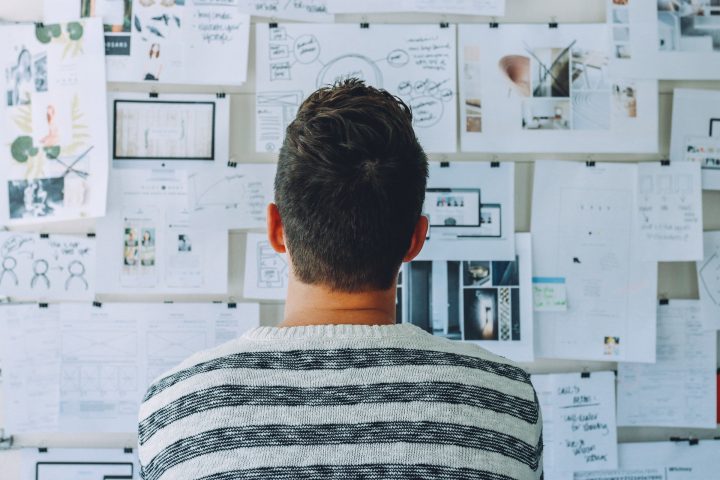 3 Things to Consider Before Updating Hotel Technology
Technology is a way for hotels to distinguish themselves from competition. Many hotels wish to stay ahead of the curve by integrating the latest technologies to provide an elevated guest experience. When integrated correctly, technology can be a useful tool to improve guest experience and optimize operations. However, when implemented without much thought, technology can hinder rather than elevate a hotel. Before integrating anything new, hotels should consider whether the technology is compatible with the current tech stack, ensure it is not just a fad and provides a complete guest experience.
1. The Current Tech Stack 
The adoption of new technology should not be a sudden process. Hoteliers should take a moment to assess the property's technology platforms and strategize how to build upon them. Before any new technology is adopted, the current tech stack should be considered. The tech stack of many hotels is decades old and may need updating before new technologies are implemented. Without a solid and coherent tech stack, integrating new technologies may be a bandaid and not a solution for hotels.
2. Avoid Trends 
Technology should be adopted not because it is trendy but because it enhances the guest experience. Hoteliers should be careful to not fall for tech trends without fully understanding their application and potential. For instance, there may be many applications of the metaverse for the hospitality industry, but its integration should be seamless and in line with the property's operations. Is offering a virtual tour of the property prior to check in a natural extension of the current guest experience or could the investment be more effective in improving guest experience in other areas?
3. Complete Tech Experiences 
The final thing hoteliers should consider before integrating new technology is whether it can provide a complete guest experience. For instance, a property offering online check-in shouldn't require guests to queue at the front desk to retrieve the key or the convenience of the technology is nullified. Another experience that can be made more complete is QR code menus. A QR code has the possibility of not only pulling up a PDF of a menu but can also link to a software that can streamline the whole dining experience by providing guests an option to alert staff, place orders and make payments.
Featured Image: pixabay