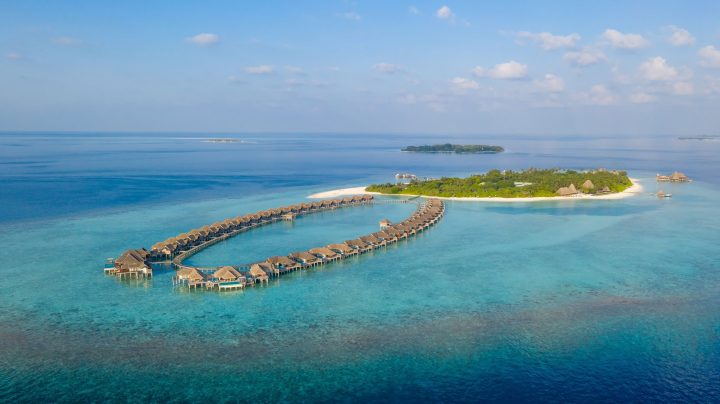 3 Ways to Build Business Resilience for Hotels & Resorts
The uncertainties brought by COVID-19 were a deadly blow to both livelihoods and bottom lines, and it continues into 2021. Many hotel and resort operators, in a bid to grab as much revenue as possible, continue to take "every and any booking" they can, often in desperation, leaving money on the table due to unnecessary price wars. This often means higher cancellations as guests rebook lower rates at competing properties. However, there are some things hoteliers can learn from other industries. These lessons can help you reinforce resilience in times of uncertainty to stem losses and maximize both short- and long-term gains.
Lockdowns during the pandemic gave rise to a number of opportunities spurned from sudden and often unexpected demand. Companies such as popular ride-hailing and food-delivery service Grab leveraged technology to identify trends and revenue opportunities. This enabled them to capitalize on their delivery segment and optimize processes to "perform 60 percent more orders per hour."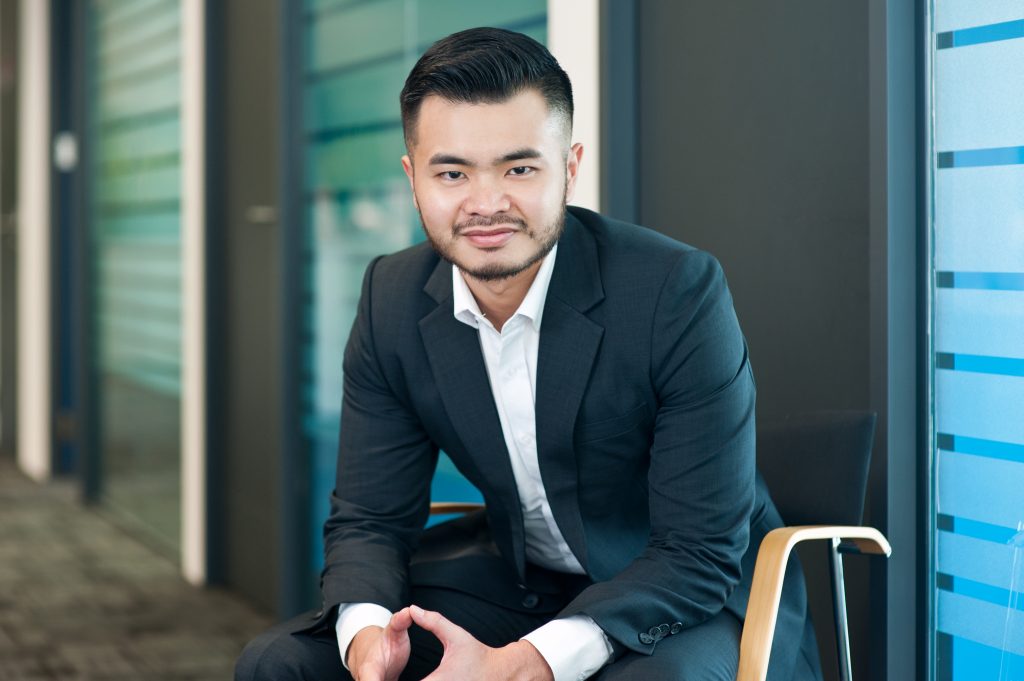 A survey by Bain & Company also cites a change in trends, showing the pandemic has altered the consumer landscape to become more digital across all age groups. This means automation has become more imperative if businesses are to efficiently forecast, optimize, decide and monitor their revenues and strategies.
For hoteliers to stay competitive and afloat amidst this turbulent environment, revenue teams would need to effectively analyze a ton of data and then manage at least 365 bookings days, for all room types, across all channels, while monitoring every competitor's move. They would also need to ensure not to react too fast or too slow to avoid impacting their competitive performance.
So, where do we start? Here are three ways hotels and resorts can build business resilience.
Invest in Mining & Analyzing Your Data
 Data is truly the new gold—and is the foundation of better decision-making and revenue strategy. Begin by ensuring you are collecting, segmenting, and analyzing the right data. In addition to reviewing market segmentation definitions, more and more hotels are focusing on additional spending, cost of booking, room-type performance (booked vs. stayed), channel vs. source, point-of-sale vs. nationality, frequency of booking, rebooking risk and competitor pricing behavior (by room type).
Collecting and making sense of the most essential data will help you forecast better, adapt faster, and make key revenue management decisions with agility. These decisions should include pricing, segmentation mix, product personalization, distribution channel, upsell offerings, and length-of-stay controls. Digesting the information can also be used to better understand your pick-up trends, sharpen your forecast, measure your competitor's impact on your pick-up, and uncover product performance opportunities (room type, packages, rates, etc.).
A word of caution: it is not about the quantity of data analyzed but about the timeliness and relevancy of the analysis that helps you make the best-informed decisions.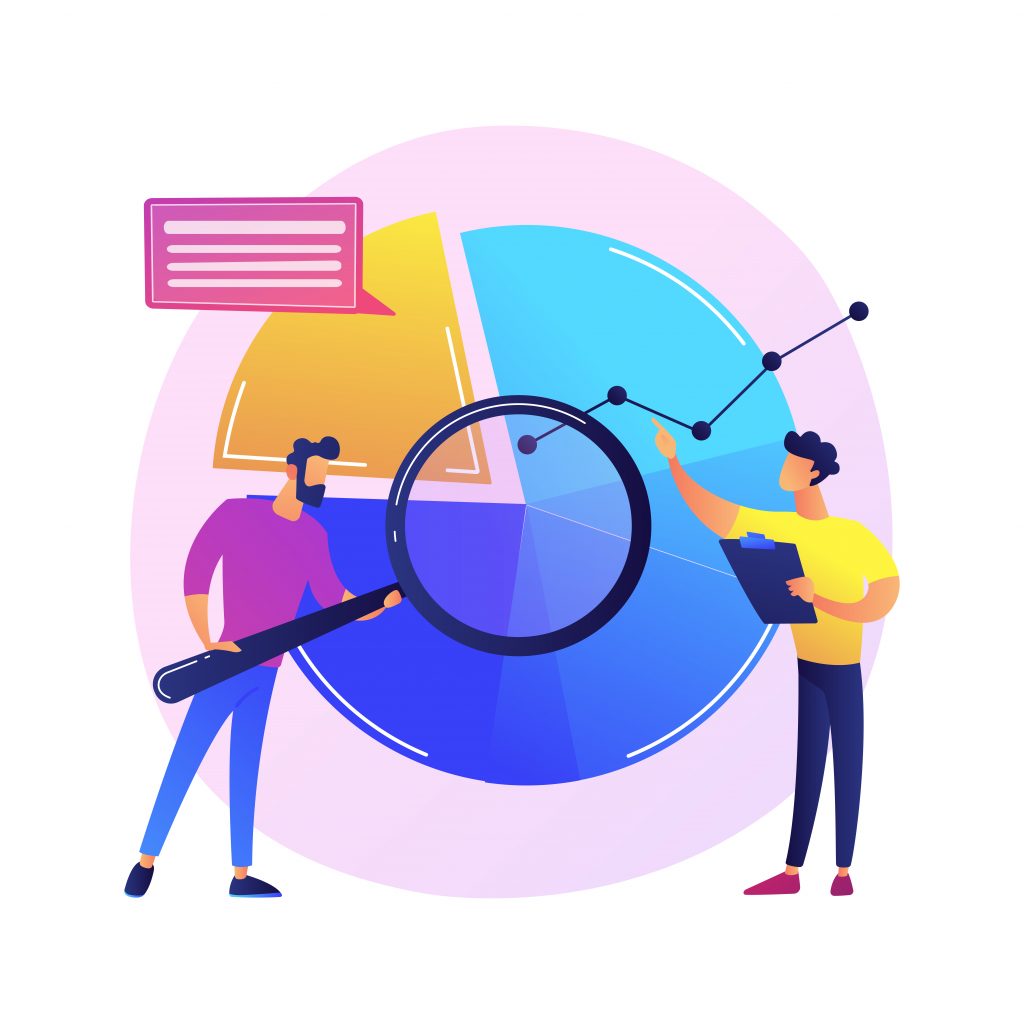 Level Up: Review your market segmentation to enable you to better understand your customers, forecast, strategize, and improve accountability. Consider the "new normal," booking behaviors, emerging markets, uncertainties, and the businesses that overlap with your competitors.
Automate for Productivity & Agility
 Automation today has enabled us to grow wealth by robot-investors, reduce headcount with automated telemarketers, improve marketing spend efficiency through personalized advertising and more—personally, I've saved significant time thanks to Netflix's movie recommendations.
Most of us would agree demand has become much more volatile in nature. When demand has a sudden change, properties operating revenue management in a manual environment are at a disadvantage. Reacting quickly and intelligently to market changes is a round-the-clock task and a challenge. Hotels that adopted some or full automation can proactively implement decisions and react to any market changes substantially quicker.
Automation helps increase productivity, save costs, streamline processes, and enable more revenue opportunities. Yet, despite the clear upsides of automation, a 2019 SKIFT report cited less than 20 percent of hotels utilize automated revenue technology. A McKinsey article cites the clear benefit, stating 50 to 70 percent of tasks can be automated with "a return on investment most often in triple-digit percentages."
Where does one start? It truly depends since every property's setup, strategy, positioning, environment, and technology infrastructure is unique. The guiding principle is to achieve the minimum industry standard—one process at a time. Start with systems that help you frequently re-evaluate market conditions, make decisions and manage the distribution of rates, inventory controls and booking data.
Level Up: There is value in adopting innovation from other industries. For example, the revenue management discipline, born in the airline industry, is now widely accepted and adopted by hotels. Observe non-hospitality industries and how they leverage automation and what can we as an industry adopt.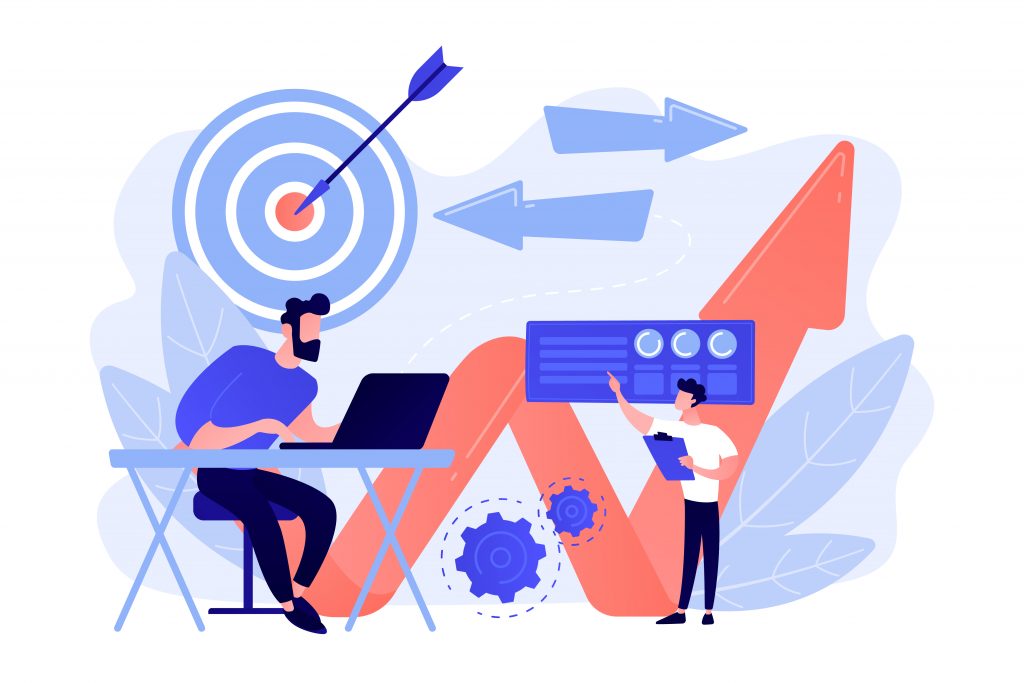 Embrace & Adapt to Change
The rate of change today is fast and furious. For example, India emerged and overtook China as the Maldives' largest source market in December 2020. Bain & Company's study also showed a recent change in consumer trends toward digital adoption across of 8,600 Association of Southeast Asian Nations (ASEAN) respondents and across a short span of six months, further entrenching the need to excel in the digital space.
84% were first-time app users and were likely to continue
47% of consumers decreased offline purchases
30% shopped online for the first time and had increased their spend
Most interestingly—particularly for properties targeting the grey-hair markets—78 percent of 45 to 54-year-old consumers tried shopping on apps for the first time and 35 percent of those aged 55+ plan to shop even more online in the future.
This digital shift likely means the further decline in the traditional over-the-counter bookings (at least for ASEAN outbounds) in favor of digital channels, which are fast-paced. Brand loyalty also got a whole different meaning. The study also indicated ASEAN consumers had tried purchasing from companies they typically do not buy from. This was about 40 percent on average in ASEAN—higher than the USA (23%) and China (22%).
Encourage innovation and the exploration of new techniques and markets. Enable your teams with revenue analytics to keep up to speed with market changes and allow your hotel or resort to quickly adapt. These are some best practices that have enabled other companies like Grab, Zoom and Disney to remain relevant and grow returns.
Level Up: Extend your technological change management to include reviewing your sales, marketing and revenue management processes, SOP's and culture. If you find the change process challenging, find motivation in Angela Duckworth's book Grit.
The key to identifying and capturing opportunities is best summed up by Charles Darwin's "survival of the fittest" theory. Agility and quick adaptation enable companies to not only manage change but set a more resilient course for their businesses.
For more information on how your hotel or resort can build business resilience and accelerate its revenue recovery, please visit: www.ideas.com or email apac@ideas.com