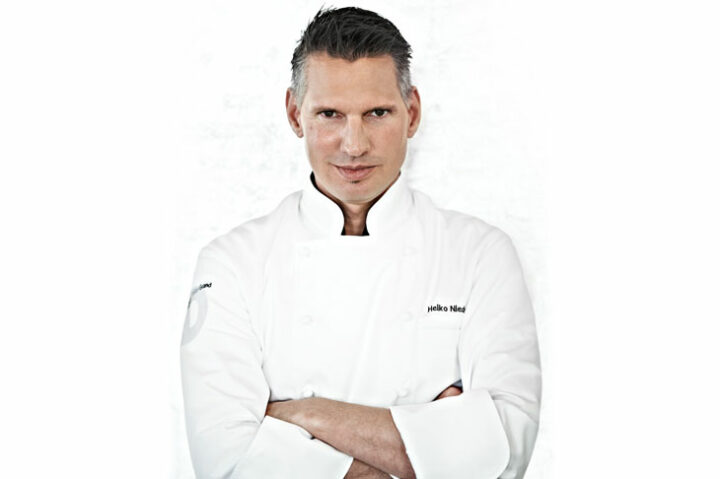 Chef Heiko Nieder to bring double Michelin starred cuisine to PER AQUUM Niyama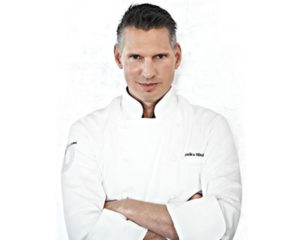 PER AQUUM Niyama resort is planning to host a two-night dinner featuring an extravagant nine-course menu prepared by two-star Michelin chef Heiko Nieder.
The gourmet event will take place at the resort's fine-dining overwater restaurant Edge on the 1st and 4th March.
"The celebrated Chef Heiko will tantalise and tease the palate with his expertly crafted culinary journey," said Dietmar Koegerl, general manager of PER AQUUM Niyama.
"We are excited to have our guests join him for a night of adventurous flavours and gastronomic art beneath the stars that is not to be missed."
The degustation dinner will be paired with exquisite wines from France, Austria, and Italy.
The nine-course meal will feature the chef's signature dishes, including tuna with egg yolk, miso and wasabi granite, lobster with Buddha's hand, avocado and herbs, and fattened goose liver with smoked vanilla ice cream and cress.
The German-born Chef Heiko Nieder is famous for his mastery of a wide spectrum of flavours and bold innovation.
Chef Heiko has been the fine dining chef at the luxurious Swiss hotel Dolder Grand since it reopened in 2008. The Restaurant was awarded four 'F's by the German  magazine Der Feinschmecker (The Gourmet) in June 2008, 17 points by GaultMillau  in October 2008, 1 Michelin Star in November 2008, 2 Michelin Stars in November 2010, and 18 points by GaultMillau in October 2012.
PER AQUUM Hotels & Resorts' portfolio in the Maldives includes PER AQUUUM Huvafen Fushi and PER AQUUM Niyama. PER AQUUM is a joint venture strategic partnership between Minor Hotel Group (MHG) and Universal Enterprises PTY Ltd.