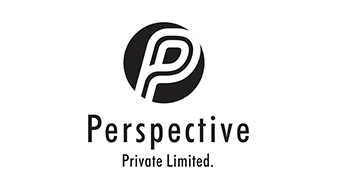 Account Executive at Perspective Pvt Ltd
Account Executive at Perspective Pvt Ltd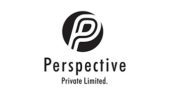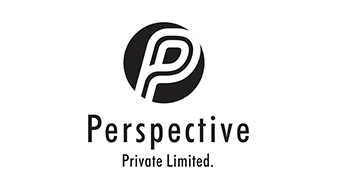 Job Description:
Preparing  invoices and financial statements
Processing  accounts payable,  ensuring timeliness and accuracy of information
Processing accounts receivable by regular follow ups by telephone or e-mails and collecting payments where necessary
Processing accurate bank reconciliations and deposits
Maintain petty cash according to established procedures
Assisting with payroll and other financial reports as required
Month end duties as required
Requirements:
Minimum GCE A' Level with three passes including Accounting and English.
Preferences will be given to candidates with higher qualification in relevant field.
Excellent communication skills in English
Should possess pleasant personality, be self-motivated, flexible and willing to undertake  responsibilities.
Ability to work under pressure
Previous work experience in a similar role will be an added advantage.
Salary/Perks:
Salary: MVR 8000/
How to apply
Remuneration package:  MVR 8000/-
Applicants who meet the above requirements may apply with a letter, complete CV, ID card copy, copies of educational certificates and references before 27th Oct 2015 to
Perspective Pvt Ltd
M. Emerald Building, 2nd Floor
Koili Umaru manik Goalhi
E- mail: admin@perspective.mv
Tel: 3005531