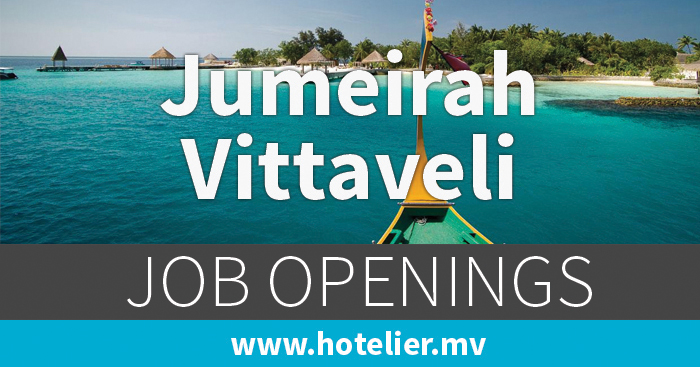 Marketing Communications Manager at Jumeirah Vittaveli Maldives
Marketing Communications Manager at Jumeirah Vittaveli Maldives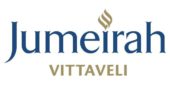 Job Description:
Responsible for managing short- and long-term marketing communications and promotions, as well as manage the implementation of marketing and brand building strategies, both online and offline for the business units, which drive measurable growth for the resorts. Actively monitor, guide and support brand standards implementation, alignment and compliance within the individual businesses.
Requirements:
Experience in a five star property in a similar position, at least two (2) years
Demonstrated skills, knowledge and experience in the design and execution of marketing communications and public relations activities
Strong creative, strategic, analytical, organizational, personal sales skills and able to meet deadlines
Demonstrated successful experience writing press releases, making presentations and negotiating with media
Experience overseeing the design and production of print materials and publications.  Computer literate
Positive with a 'can-do' attitude
Experience working in a multicultural team including working in an isolated resort environment
Flexible working hours, hands on, patient, people's person and very service oriented deadlines
Excellent command of written and spoken communication skills.
Salary/Perks:
Negotiable
How to apply
please submit your CV to saudi.khaneng@jumeirah.com ordebbie.lai@jumeirah.com, only shortlisted candidates will be notified.