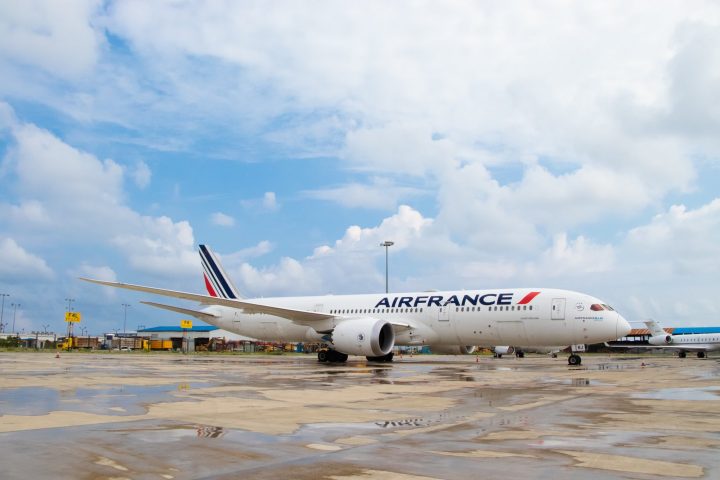 Air France Resumes Winter Flights from Paris
The flag carrier of France, Air France has resumed direct flights between Paris-Charles de Gaulle Airport and Velana International Airport (VIA) in time for the winter season. The recommencement took place on 2nd November 2021, the same day the airline celebrates four years of service to the Maldives.
Air France is operating three weekly flights to the Maldives on the Boeing 787-9, which has a capacity of 279 seats (thirty in Business, twenty-one in premium Economy and 228 in Economy class). The flights operate directly to VIA and return to Paris via Sri Lanka.
France remains an important source market to the Maldives with 18,864 arrivals this year, as of 27th October 2021. France is the tenth top market of 2021, with a share of 1.9 per cent.
Featured Image: Velana International Airport