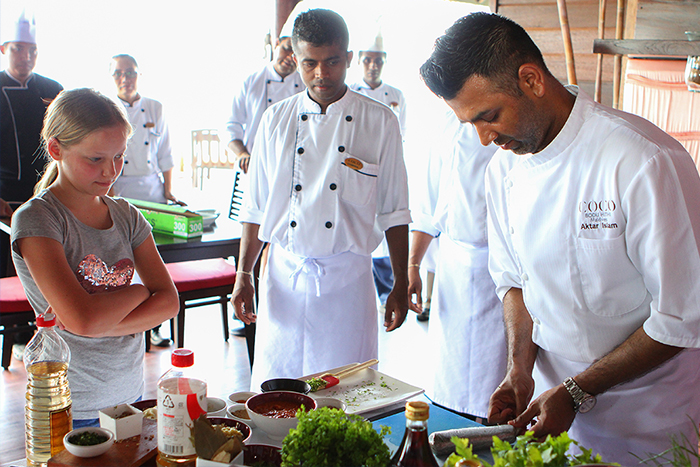 Aktar Islam at Coco Boduhithi as part of Savour 2015
Hotelier Maldives is published by Perspective Pvt Ltd, (PPL), a company based in the Maldives. PPL has interests in tourism and hospitality related publishing, travel and leisure related services and products.
Related Posts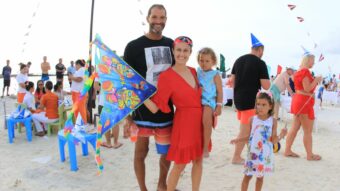 Cinnamon Dhonveli Maldives holds a special kite festival titled "Colours in the Sky". The festival was held for the guests of Cinnamon Dhonveli, which also saw the attendance of guests from other resorts and Malé. In addition to flying kites, the festival also featured classes on how to make kites, face painting and an inter-department […]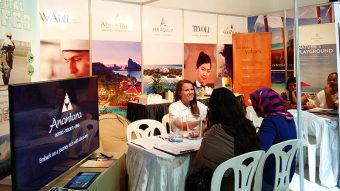 The three-day job fair, which was organised to celebrate World Tourism Day, offered locals a chance to meet with representatives from 60 resorts.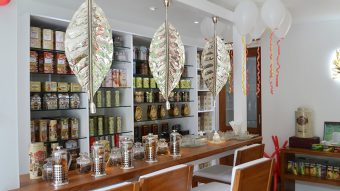 Centara Grand Island Resort & Spa Maldives inaugurated a new Basilur Tea Shop & Bar on September 29th, which is supplied exclusively by Felicitas Trading.