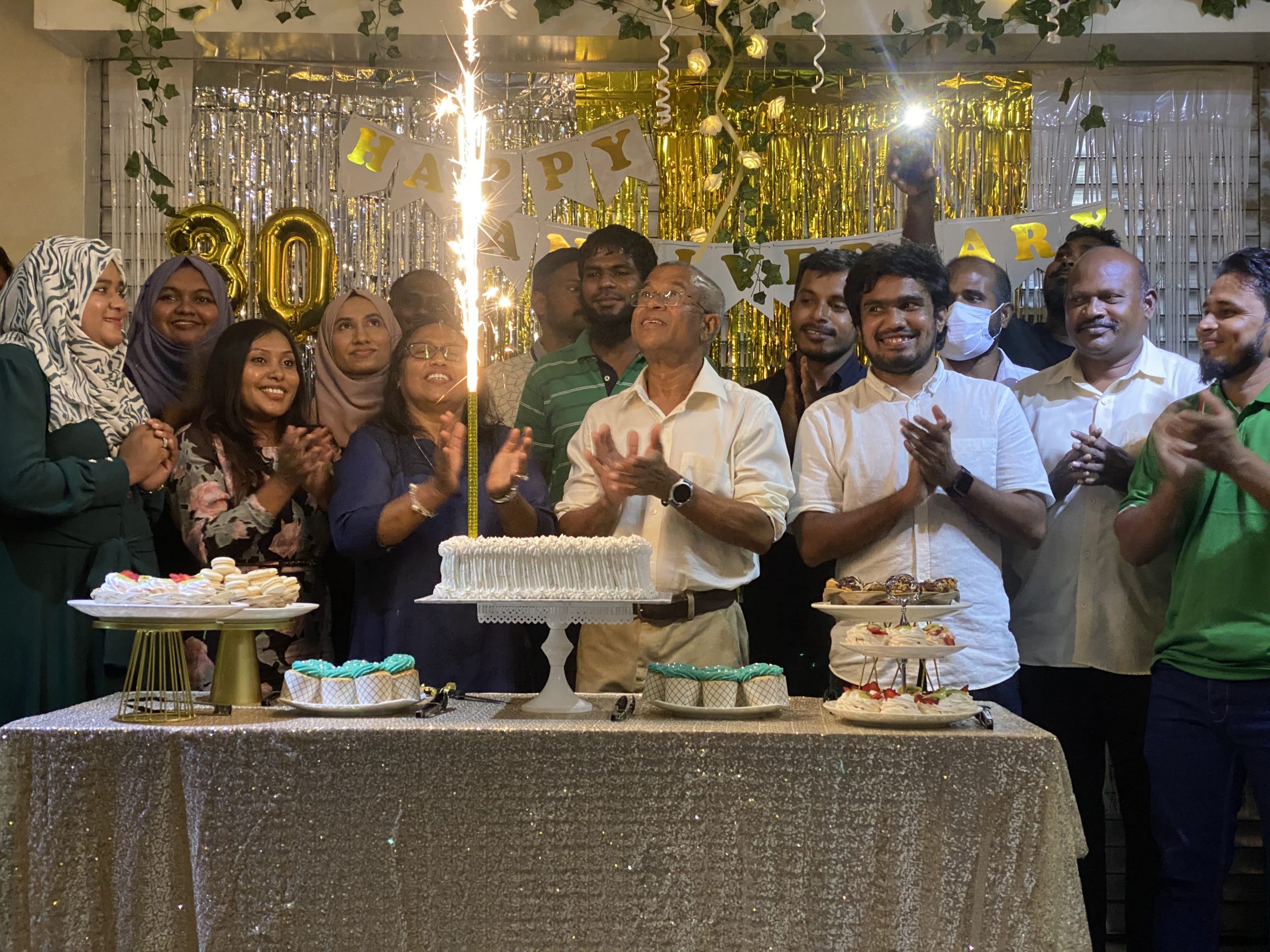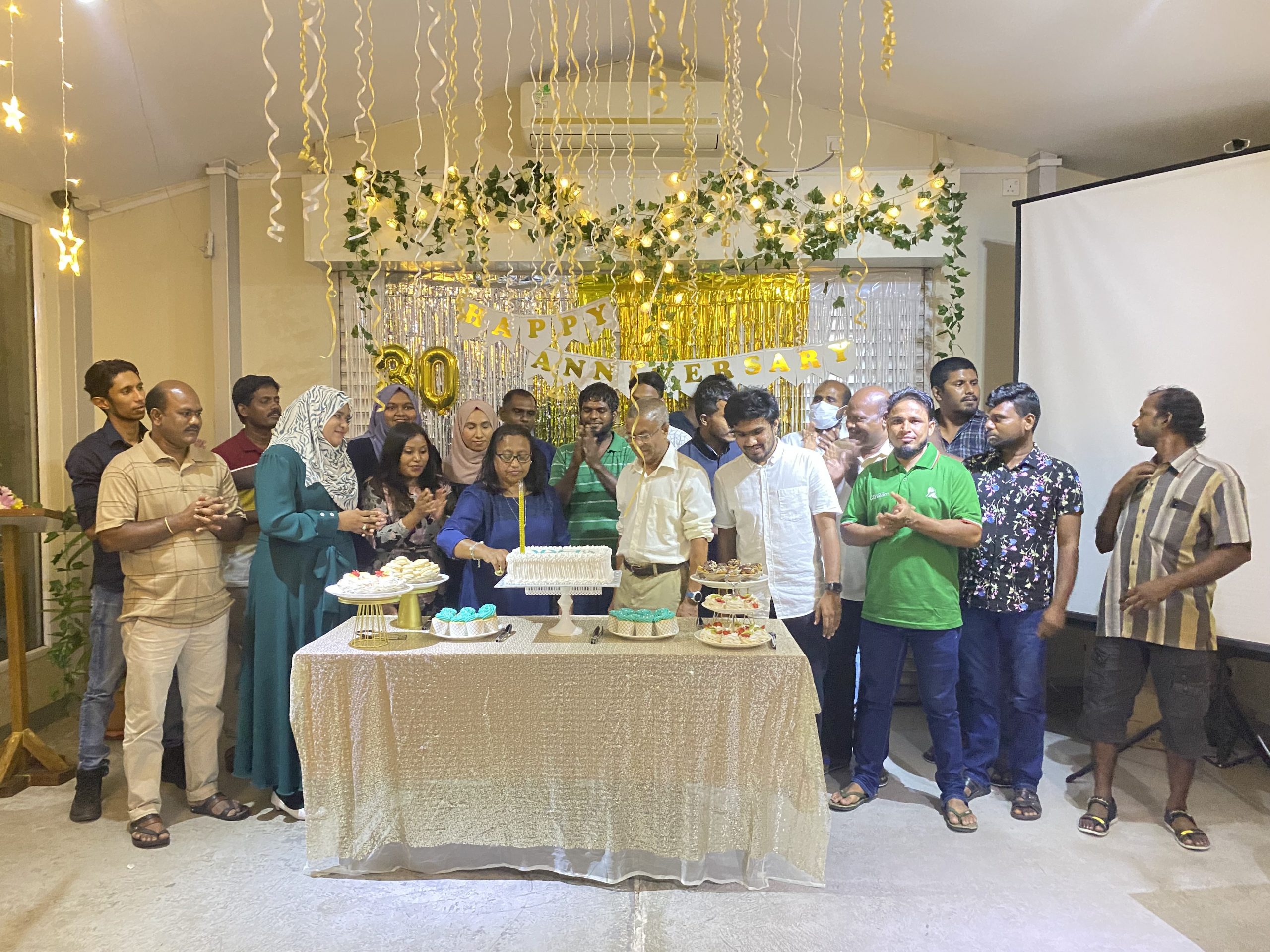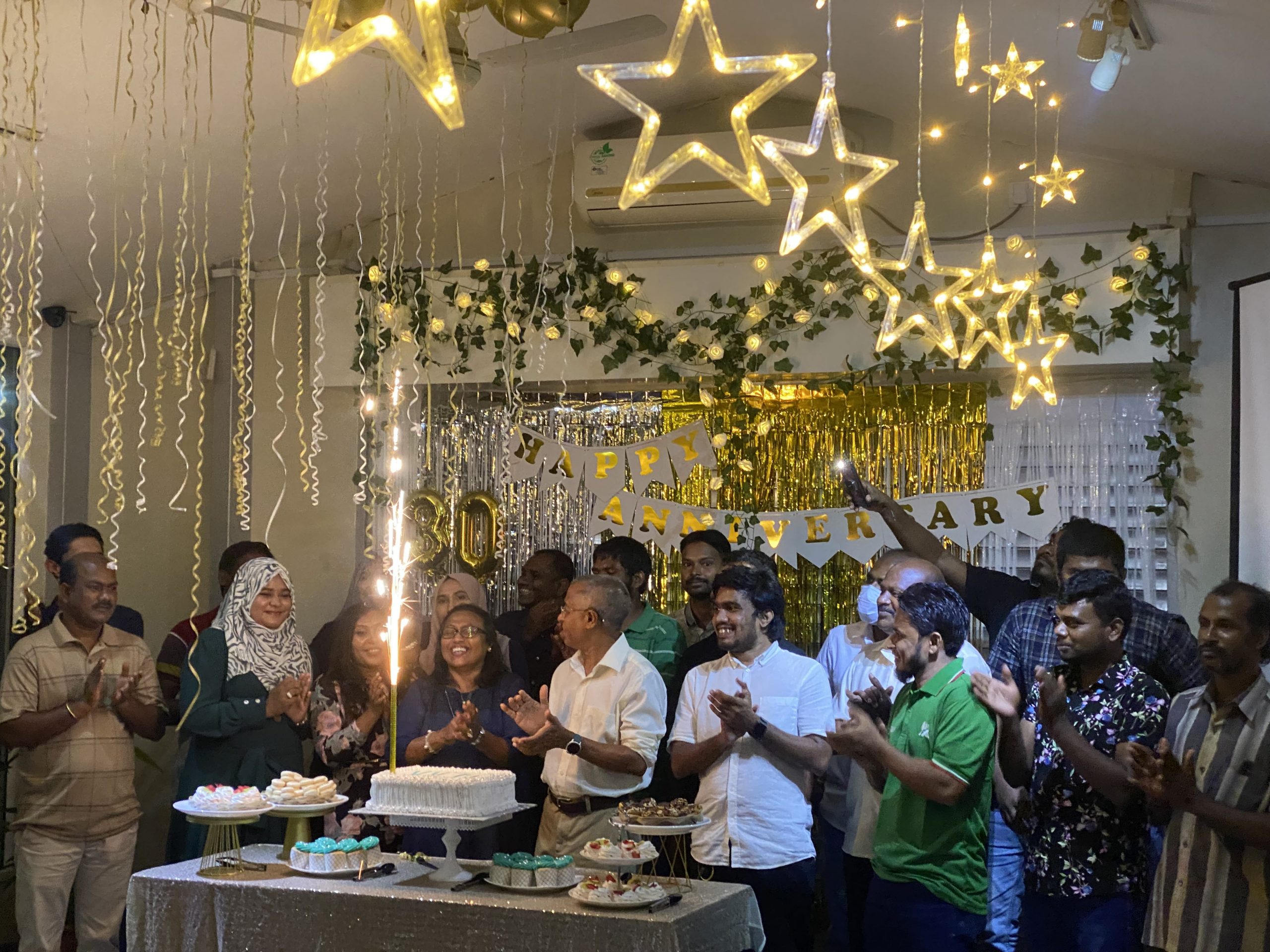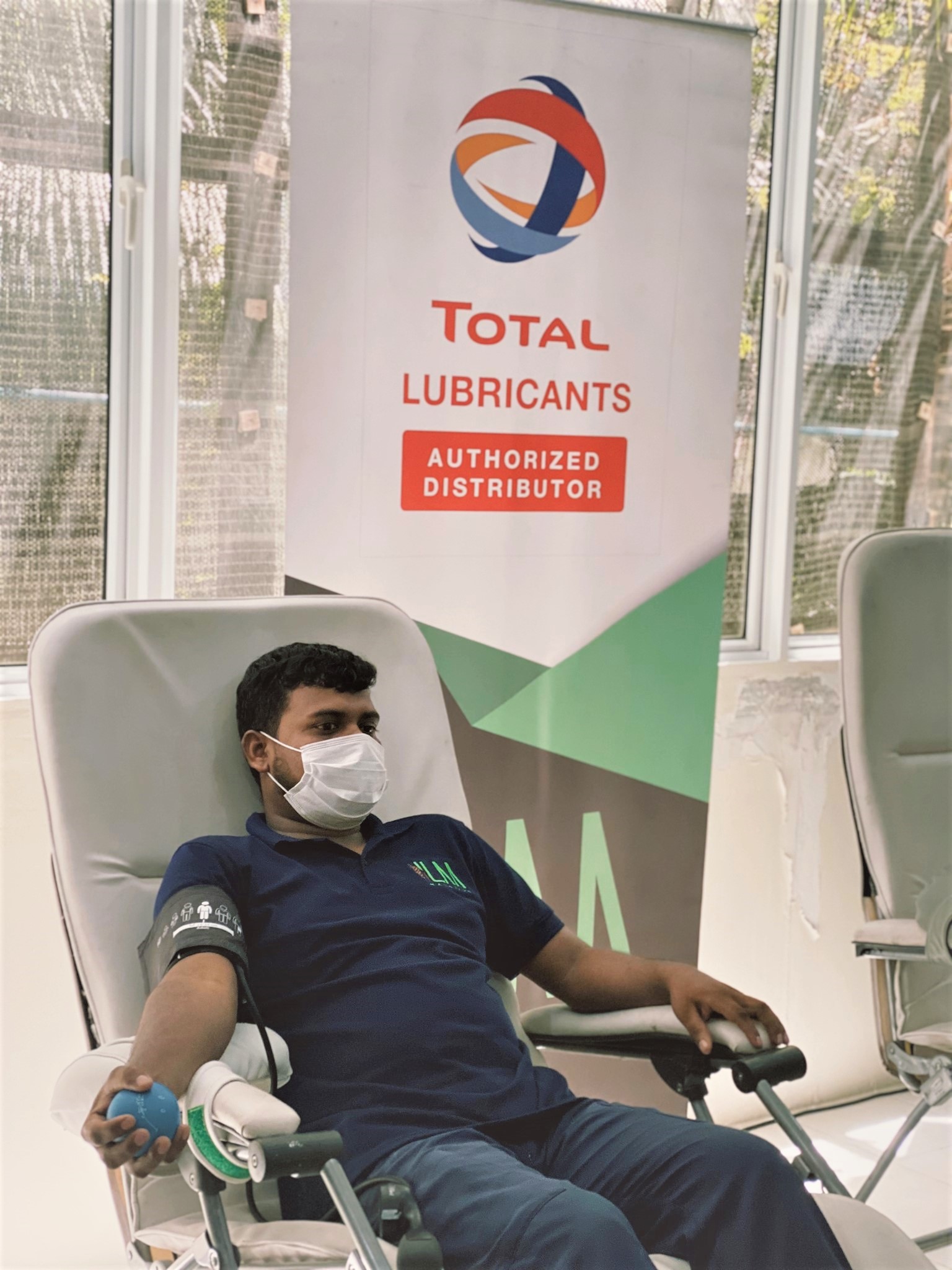 ILAA Maldives Pvt Ltd Celebrates 30 Years of Service
ILAA Maldives Pvt Ltd, a one-stop engineering solution provider for resorts, celebrated its 30th anniversary on 22 August 2021. Along with a joyous staff party to mark the occasion, ILAA also carried out social media giveaways and collaborated with Maldives Blood Services to conduct a blood donation camp.
Throughout the past three decades, ILAA has remained committed to playing a key role in providing environmentally sound engineering solutions across the Maldives. The family-owned business supplies world renowned products to upkeep the delicate environment of the resorts in the Maldives. ILAA is the authorized distributor in Maldives for Caterpillar, Total Lubricants, Sany Heavy Machineries and Snap-On Tools.