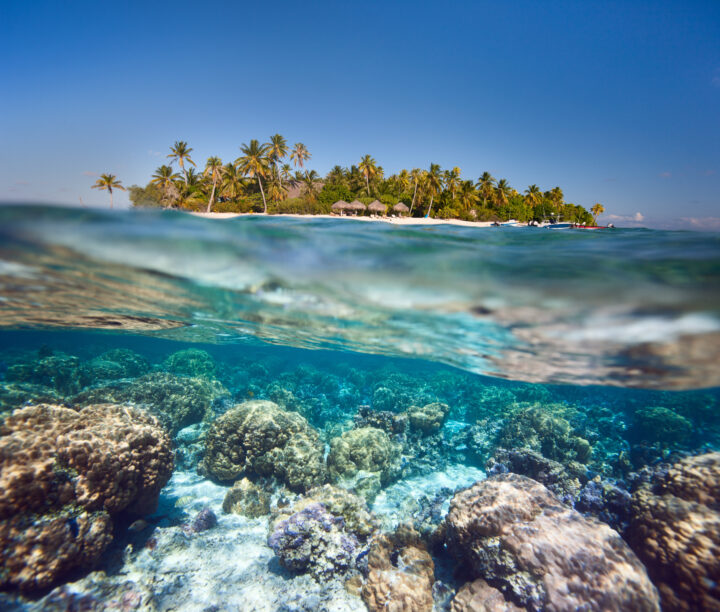 Maldives promotes marine tourism in Japan
The Maldives Marketing and Public Relations Company has participated in the Marine Diving Fair 2017, promoting Maldives as a dive destination to the traditional stronghold of dive guests to the Maldives.
Japan dominated as a source market for dive tourists, but has seen a drastic decline in the past decade. 2016 saw a slight increase in tourists from Japan, with a 1.7% growth from the market.
This year, MDF kicked off with over 200 sellers from 50 countries and an estimated 50,000+ visitors. MDF is Tokyo's leading marine related fair founded in 1993. MDF will also consist of underwater photography displays, talks, presentations, etc. The Maldivian stand provides various promotional activities including virtual reality masks to experience the beauty of Maldivian reefs.
MDF is promoted through various promotional channels in Japan which include online, media, newsletters and the monthly "Marine Diving" magazine which is the longest running dive publication circulated in Japan since 1969.
MDF 2017 will be a platform to reach a large number of scuba diving and marine enthusiasts as well as high-value potential buyers and media representatives. MMPRC expects participation will aid in strengthening the market presence of Maldives in Japan and South East Asia.