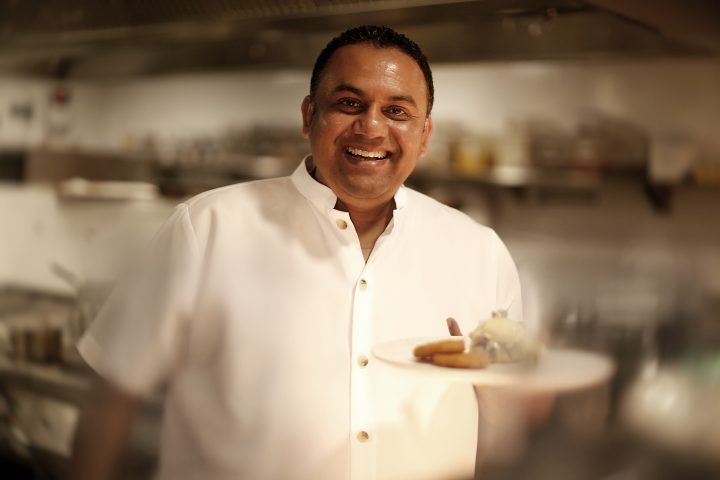 Alila Kothaifaru Appoints Rohit Pushpavanam as Executive Chef
Alila Kothaifaru Maldives welcomes Rohit Pushpavanam, who leads the resort's culinary team with skill and expertise honed over years of experience.
Holding a Diploma in Hotel Management, Rohit began his career in India. He then went on to work at various hotels before joining Alila Diwa Goa, India, where he served as Executive Chef for five years.
Taking up the mantle of Executive Chef at Alila Kothaifaru Maldives, Rohit oversees all culinary activities at the island resort. No stranger to the Alila brand, he also continues to be guided by Alila's core pillar of sustainability, with a focus on fresh, quality ingredients. In addition, Rohit implements a zero-waste policy. For example, instead of buffet-style dining, daily rotating a la carte breakfast menus and set dinner menus allow guests to indulge in a variety of freshly cooked options while minimising the potential for waste.
Beyond dining and imbibing, guests also have the opportunity to learn about Maldivian cuisine and culture under the guidance of Chef Rohit in Alila Experiences. In the Secrets of Maldivian Cuisine cooking class, guests can try their hand at making traditional Maldivian dishes like fish curry and Kopee Fai Mashuni, learning about the ingredients and preparation methods.
Besides his passion for Indian and Asian cuisine, what keeps Chef Rohit motivated and feeling alive is the opportunity that each new day presents to create fresh experiences and delight guests in unexpected ways. He is also mindful that guests are increasingly conscious of their health and diet, more careful of what they consume and where it is sourced, even more so following the pandemic. As such, Chef Rohit believes that being accommodative of guests' dietary preferences is key in delivering a different experience that embraces a healthier and more conscious lifestyle.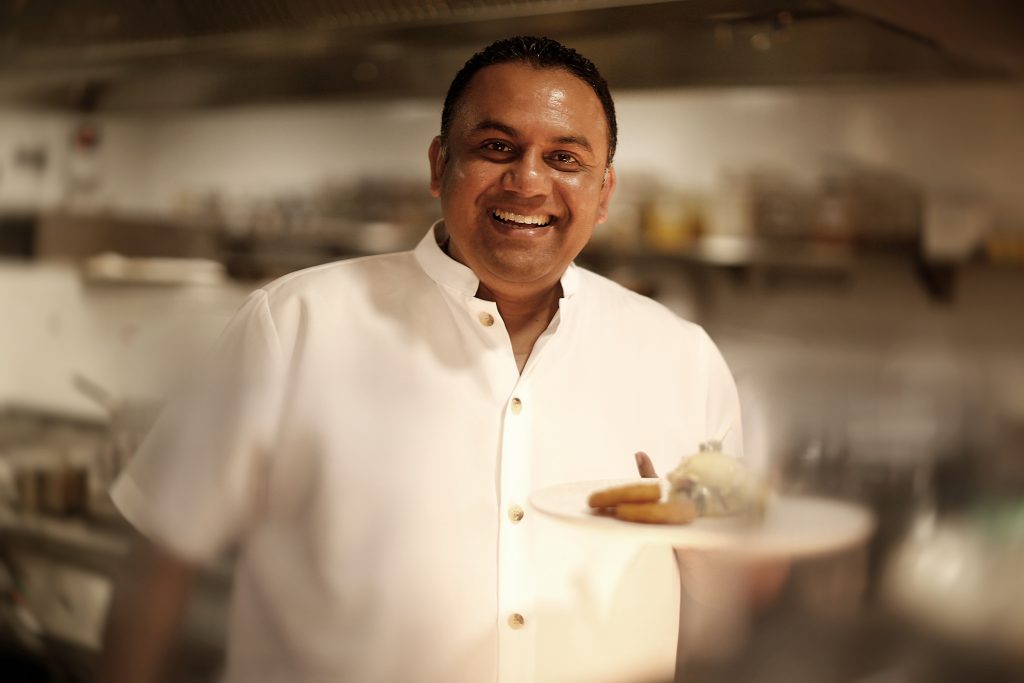 Featured Image: Rohit Pushpavanam, Executive Chef, Alila Kothaifaru Maldives