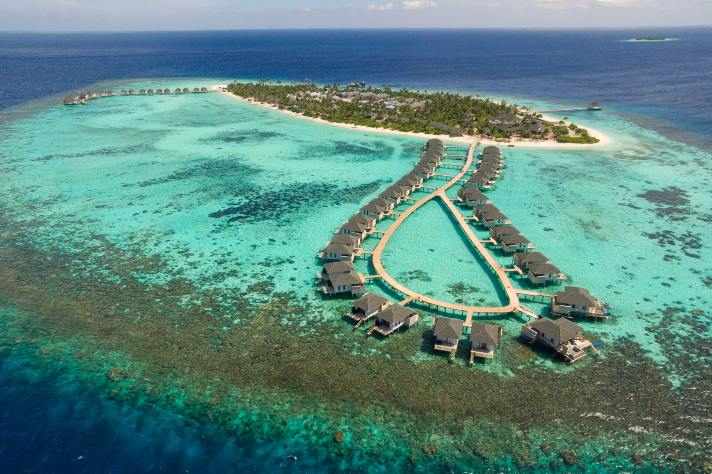 Amari Havodda Maldives holds festive grand opening in Gaafu Dhaal atoll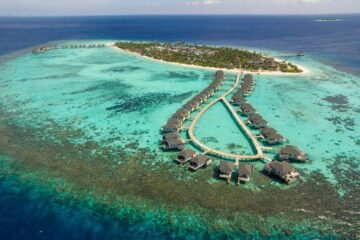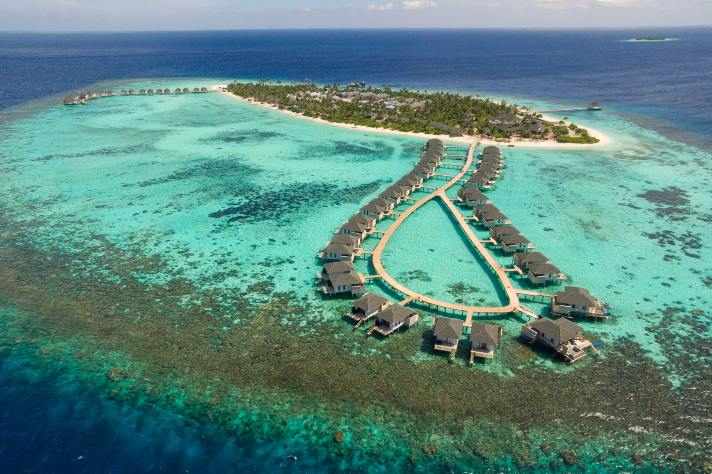 The grand opening ceremony of Amari Havodda Maldives was held Thursday 14th January 2016 at the resort in front of a boutique audience of dignitaries and guests.
Various speakers addressed the audience in between entertainment items.
Armagan Günaydin, the managing director of owners Crystal Plaza Resorts, thanked those in attendance. "It doesn't seem that long ago when I first set foot here and realised that it would be the perfect island for a resort," he said. "This is a very proud moment for us."
Peter Henley, CEO of Onyx Hospitality who manage and market the resort, vowed to preserve the resort's pristine environment. "Some of our most important features can't be seen. We have smart energy systems island wide and we're fully committed to sustainability." He also added that since inception the Amari Brand has been creating memorable experiences that embody the spirit of local cultures, exhibiting local flavours and textures.
The chief guest of the ceremony, the Sri Lankan minister of finance, voiced his pleasure at seeing a Sri Lankan company perform so well. "We are extremely happy that Sri Lankan companies in the Maldives are opening hotels and resorts here," he said. He also expressed his wish that with Onyx Hospitality and Sri Lankan construction giant Sanken, Sri Lanka would see a surge in tourist arrivals as well.
Speaking at the ceremony Maldivian Minister of Finance Abdullah Jihad mentioned the Amari brand's world class service and said the Maldives will not only focus on 'seven star' properties but three and four star ones as well.
The Maldives' Deputy Minister of Tourism Hussain Lirar noted the record arrivals the country had seen last year. He also promised to gain 'extra mileage' for the country by promoting it strategically at the world's best tourism fairs.
The four star Amari Havodda Maldives was completed in fourteen months, a glowing statistic highlighting the efforts of Sanken in building the property. The 120 villa property is a joint venture between Sri Lanka's Sanken Overseas and Florida based Saudi entrepreneur Laith Pharaon and is managed by hotel management chain Onyx Hospitality.