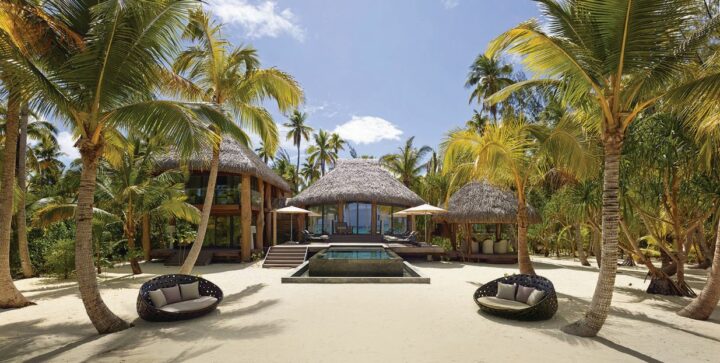 Aqua Chrome celebrates 10th year anniversary milestone
Aqua Chrome Pvt Ltd, a leading provider of innovative, design-driven bathroom solutions is celebrating 10 years in the industry. Aqua Chrome commenced operations with a flagship showroom for GROHE products back in 2007 and has become a successful brand today. With its decade of innovation, excellence, and industry recognition, Aqua Chrome guarantees business growth to its clientele through its prompt after-sales services and ample availability of spares.
Another vital feature of the company's credibility is its efficient technical support team of certified technicians who are well experienced in project undertakings. Special tailor-made pricing for projects are also part of Aqua Chrome's unique services.
"After serving ten years in the industry, today, we have positioned ourselves as a supplier for three world-renowned premium brands," says Yooman Noordeen, Managing Director of Aqua Chrome Pvt Ltd.
German brand GROHE bathroom fittings, Vitra Sanitary-ware from Turkey and Canadian-made Palmex thatch are three of the brands exclusively distributed in the Maldives by Aqua Chrome for resorts, construction companies and the consumer market.
GROHE
GROHE is the world's leading provider of sanitary fittings and a global brand, dedicated to providing innovative water products. Over the past years, GROHE has obtained more than 240 design and innovation awards including accolades for being Germany's no. 1 Brand. GROHE has a very strong global presence, and in the Maldives Aqua Chrome has over 40 successful projects under its belt, comprising of resorts, residential buildings, and government properties etc.
Palmex
Palmex thatch is made in Canada and installed on roofs in over 50 countries in 5 continents. Highly realistic in appearance, eco-friendly, and low in maintenance, it is a long-term thatch solution that reflects the natural beauty of thatched palm leaf roofing. Palmex helps resort managers and property owners to replace thatch for the last time, since it is a permanent solution and ideal substitute for the natural palms. It has a product life span of 50 years and a warranty of up to 20 years. In Maldives alone, Aqua Chrome has installed Palmex in over 15 leading resorts.
Vitra
Vitra is a Turkish brand of bathroom fittings recently introduced to the Maldivian market by Aqua Chrome. Superior quality and reliable versatility are the hallmarks of Vitra, and is in high demand with top global experts in pioneering new ideas that enhance bathroom aesthetics and functionality.
Vitra won the German Design Awards in 2016 and has been installed at the Berlin Airport, W Hotels – Doha, Jumeirah Beach Residence – Dubai, Queen Marry II – the world's largest cruise-liner and in many more places worldwide.
Aqua Chrome, with its years of experience, showcases a collection of ultra-modern and stylish products that are purpose-built to exceed the requirements and expectations of its customers ensuring the right solution for every environment.For more information about Aqua Chrome, please visit facebook.com/Aqua-Chrome-Pvt-Ltd