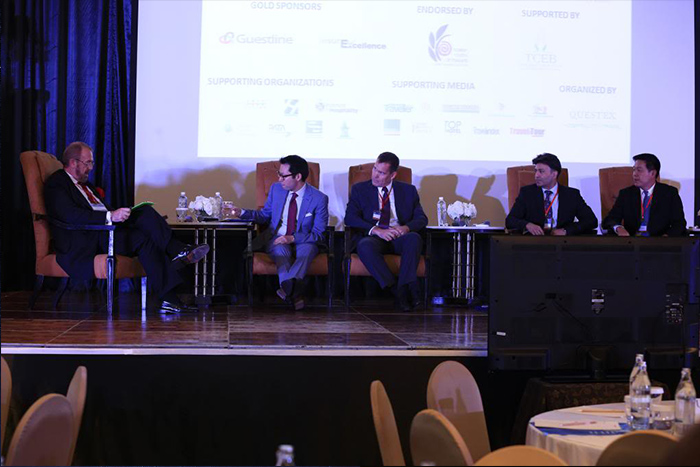 Asia Pacific Hotel Investment Conference to take place in May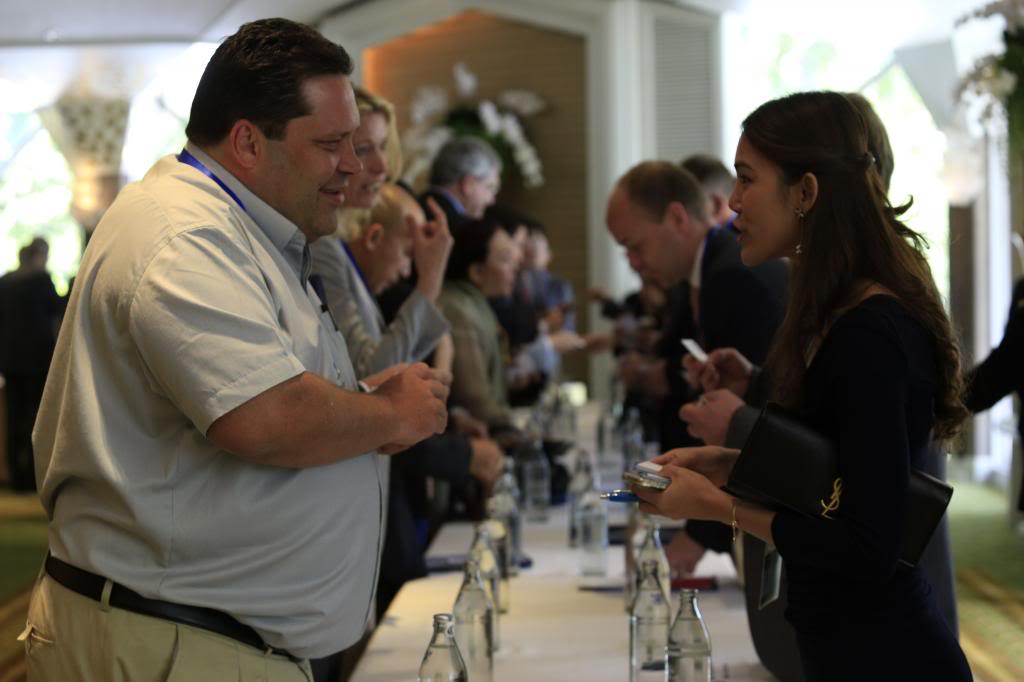 The Asia Pacific Hotel Investment Conference 2015 will return to the Dusit Thani Bangkok, Thailand on 19-20 May. In 2015, APHIC will continue the quest in exploring investment opportunities, strategies and partnerships in Asia's most dynamic hotel investment regions with a refreshed program and brings together hotel owners, investors, developers, operators, financiers and consultants to discuss investing in emerging markets using innovative strategies to enhance profitability, shorten payback period, and reduce risk.
Hotel owners and investors will forge new relationships and learn first-hand how their peers are implementing new investment strategies to expand their businesses. Expert speakers from industry-leading hotels and service providers will share their in-the-field experience and successful case studies.
Leveraging Questex Hospitality +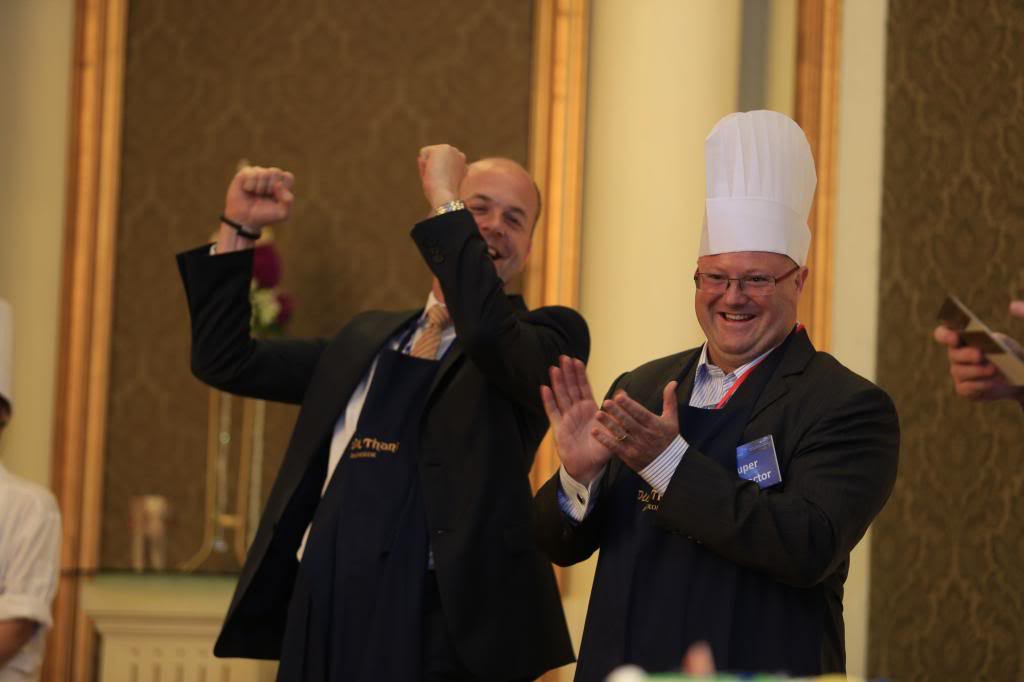 Travel Group media and IHIF – the leading hotel industry conference series – APHIC will deliver the highest percentage of hotel owners, investors and Asian brand attendees among similar conferences in Asia. The conference will welcome around 400 delegates from across the Asia Pacific region.
Industry luminaries at the two-day conference will discuss:
Investing in upcoming destinations and fast-growing niches
Overcoming legal, financial, and operational hurdles
Managing investment risk proactively to achieve high return
Establishing collaborative and mutually beneficial relationships with key stakeholders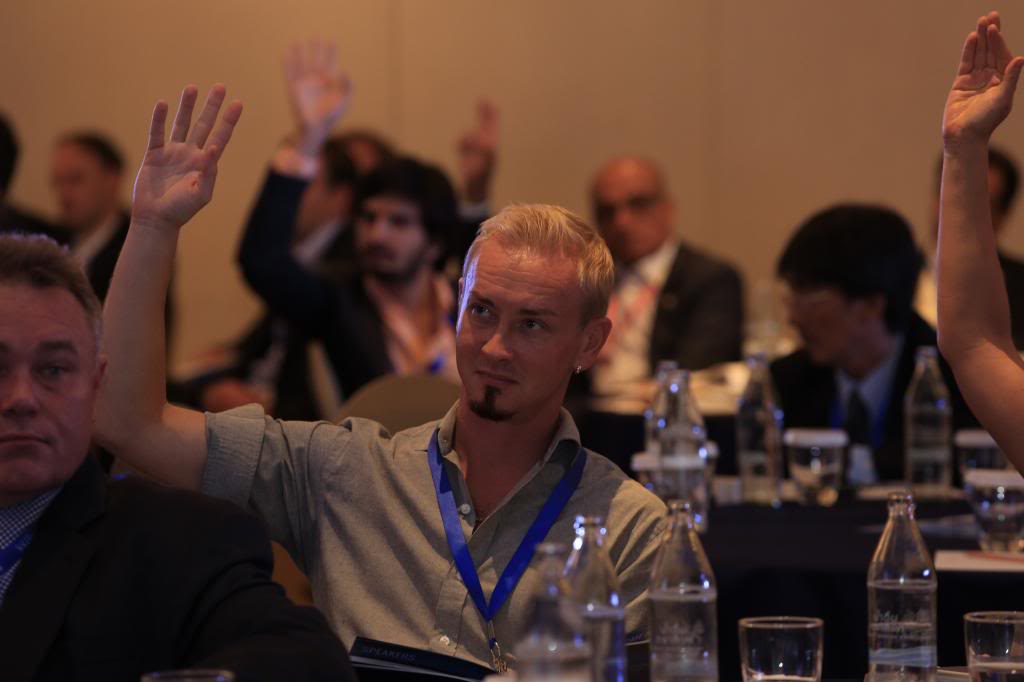 New for 2015:
Global vision: Asian investors are now investing in prime assets globally. You are no longer limited by geographic and neither should the conference. Hear from leading global investors on challenges, opportunities and best practices across the globe.
All about numbers: Getting adequate yield has become the priority for Asian investors. Numbers have to work out for you to invest in hotels. With that in mind, APHIC 2015 is dedicated to help boost your ROI through exploring capital sourcing, business models, deal structures, risk management and exit strategies.
Firing squad: A fun session over lunch where ideas will be executed. Students from three prestigious hospitality schools will step in front of a Firing Squad of industry veterans to propose new brand concepts. Get fresh ideas from future hoteliers who will face repid fire questions after their presentations!
Why you should join APHIC?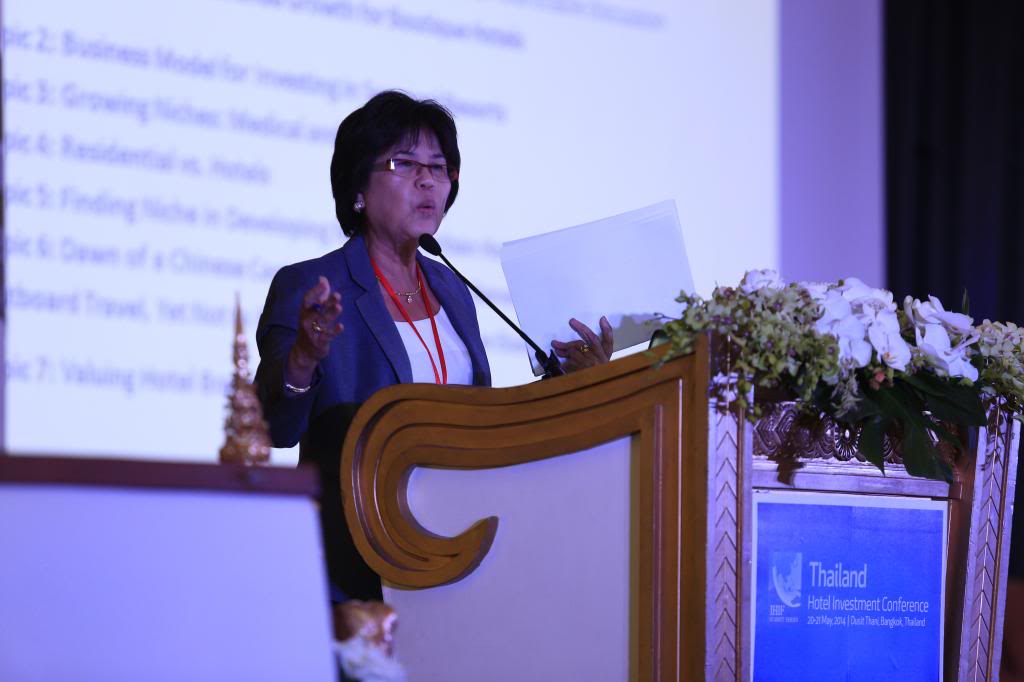 Immense investment opportunities: The Mekong Area comes second in hotel investment volume, right after China. Whether it is for diversification or to capture outbound Chinese tourist spending, it is imperative for you to uncover high potential projects in the region.
Regional representation: APHIC covers active markets in Southeast Asia such as Singapore, Thailand, Indonesia and Myanmar. It is the only regional focused hotel investment conference in the Mekong Area. You will get first hand insights from regional hotel investors, only at this conference.
Owner-oriented: APHIC enjoys one of the highest owner percentages amongst comparable conferences. You will be networking with hotel owners and investors in different settings, including fast-paced business card exchanges and relaxing cocktail receptions.
For more information, please visit ihif.questexevents.net
For general enquiries, please contact Laurel Tsui, laureltsui@questexasia.com