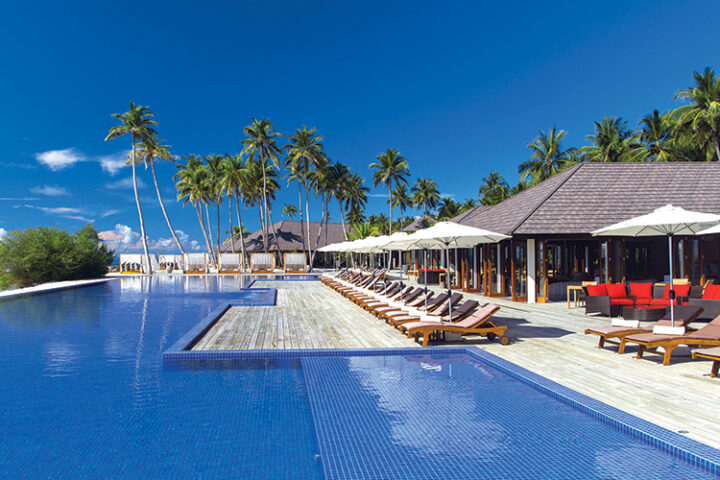 Atmosphere Kanifushi Maldives earns AHLEI's Certified Guest Service Property designation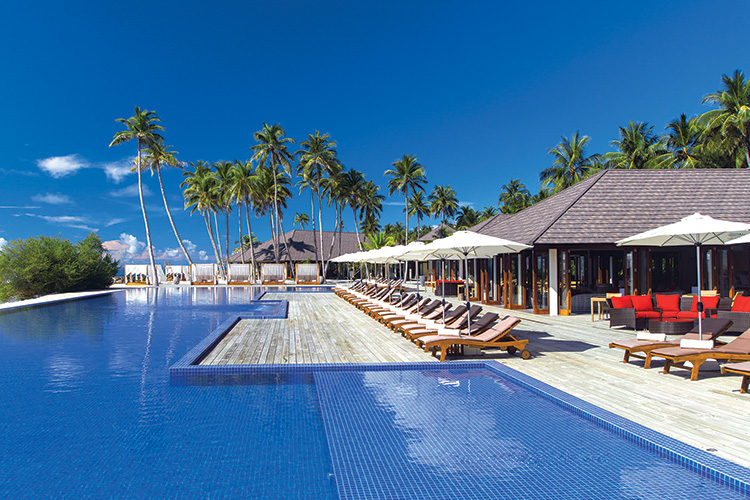 The American Hotel & Lodging Educational Institute (AHLEI) has awarded Atmosphere Kanifushi Maldives the Certified Guest Service Property designation. To earn this distinction, the property trained employees with AHLEI'sGuest Service Gold®, with 80 employees earning the Certified Guest Service Professional (CGSP®). Atmosphere Kanifushi Maldives is the first property in the Maldives to earn the title of Certified Guest Service Property.
According to Training Manager Allen Mathias, the human resources and training team of Atmosphere Kanifushi Maldives has a vision of making Atmosphere Hotels and Resorts a learning organisation. "To achieve this vision, we sought out partners to help in creating signature and unique learning opportunities for our colleagues; that would be instrumental in making them crave for learning about the hospitality industry and cascade the same down to creating delightful service," he explained. AHLEI's Guest Service Gold® and CGSP® offered the best fit for the organization.
"We believe that we are in the people service business of making ourselves better human beings serving our guests. The CGSP® training helped us offer exceptional service to our guests," said Mathias. "Also, being in the Maldives where there are limited hospitality training institutes for the colleagues to learn about the subject, this training and certification has given them an edge above others making them more learned and building their skill level."
The training and certification was conducted in a combination of classroom and online training, which for most employees was a completely new experience, as was the concept of multiple-choice exam questions. "Because of these challenges, the feeling of pride among the employees when they earned their certification was tremendous," AHLEI's press statement explains.
Atmosphere Kanifushi Maldives has implemented an internal "Atmosphere Delight" program to recognize staff members who "wow" guests with exceptional service.