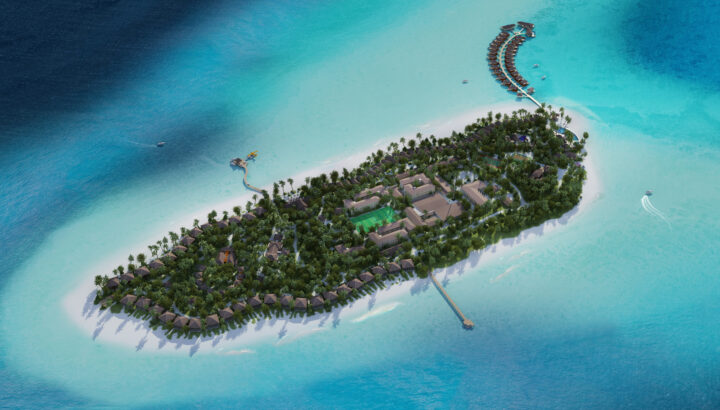 Avani Hotels & Resorts Confirms Plans to Proceed with Projects in the Pipeline
Avani Hotels & Resorts pushes ahead with Avani Fares Maldives resort due in 2021 and confirms plans to proceed with numerous resort projects worldwide
Avani Hotels & Resorts has confirmed that the exclusive forthcoming Avani Fares Maldives Resort is on schedule to open late 2021 – marking the group's debut in the Indian Ocean country. Furthermore, the Bangkok based brand is on track for rapid expansion despite the caution of worldwide Governments in the industry, with plans to open 10 more properties in three other new countries between now and 2024.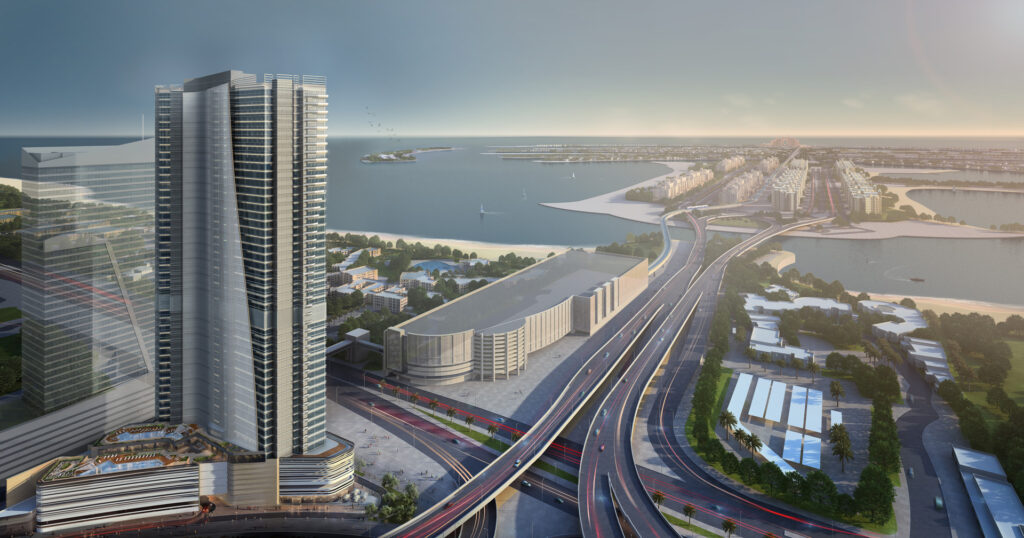 Set to be located on Fares Island in the Maldives' Baa Atoll renowned for its vibrant biodiversity from land to sea, Avani will debut with 200 guest rooms and villas. Among the planned resort highlights will be an all-day restaurant, speciality restaurant, the Pantry designer deli serving comfort food and artisanal grab-and-go bites around the clock. There will also be a luxury AvaniSpa and a kids club as well as a large swimming pool and pool bar. Nearby dive site Ahivahfushi Beyru is an Eden for snorkelers and scuba enthusiasts thanks to a plethora of sea life from Hawksbill turtles to reef sharks and manta rays.
Avani Fares Maldives Resort's secluded northern location is a 45-minute journey by seaplane from Male and just 30 minutes by speedboat from Baa Atoll's newly opened domestic airport.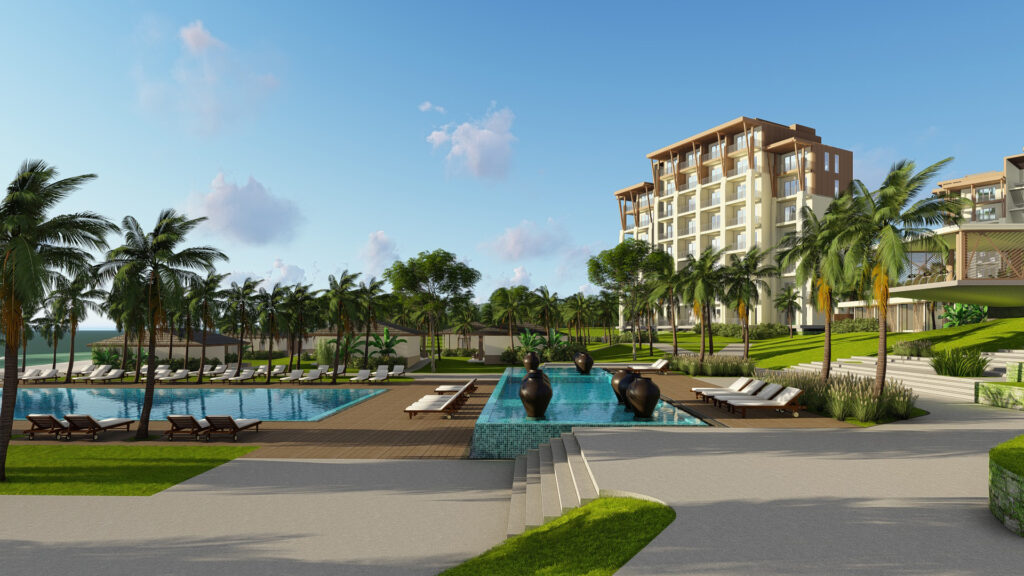 "We are pleased that our partners are reaffirming their commitment to long-term growth with Avani, as demonstrated in their decision to continue with the delivery of at least seven new properties by the end of 2021. With yet more projects expected to be completed in the following two years and additional pipeline announcements coming soon, Avani continues to be the fastest-growing brand in the company," said Dillip Rajakarier, CEO of Minor Hotels, the parent company of Avani Hotels & Resorts.
Avani Hotels & Resorts is also preparing to announce further new hotel signings, confirming plans for Asia, the Middle East and Africa as new territories. The complete list of new worldwide properties include Avani+ Koh Lanta Resort, Thailand and Avani Palm View Dubai Residences & Suites, UAE both opening in the fourth quarter of 2020, the Avani Doc Let Resort, Vietnam and Avani Muscat Hotel, Oman both opening early 2021 and the Avani Nairobi Residences along with Kenya and Avani+ Khao Lak Resort, Thailand sometime in the same year. Then they will open the Avani Saigon Hotel, Vietnam, Avani Cam Ranh Resort, Vietnam and Avani Kota Kinabalu Hotel, Malaysia in 2022 and lastly the Avani Yangon Hotel, Myanmar in 2024.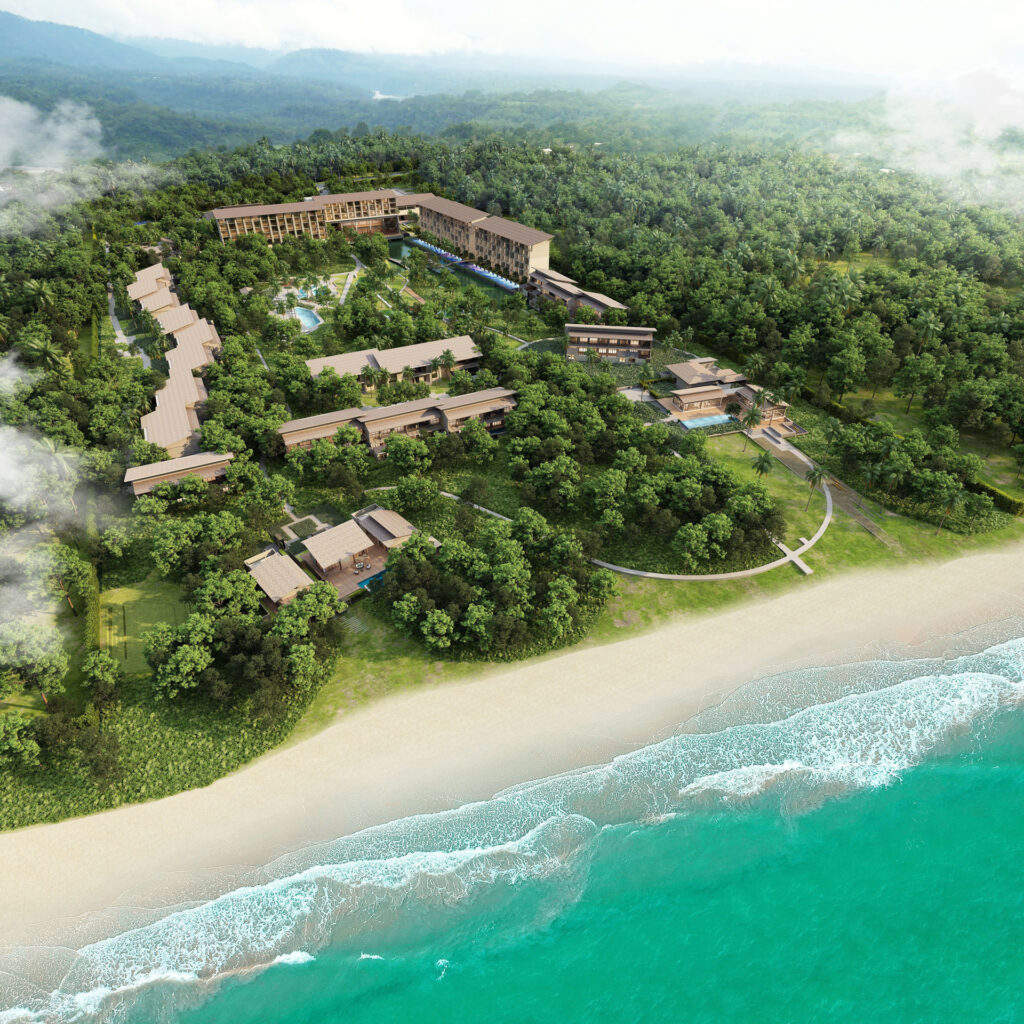 Despite the global economic slowdown from Covid-19, Avani has successfully completed a number of full-scale renovation projects at its existing properties, including the construction of a second wing at FCC Angkor by Avani in Cambodia; the full renovation of Avani Kalutara Resort in Sri Lanka; and the renovation and rebranding of Avani Seminyak Bali Resort, Indonesia. Launched in 2011, Avani is part of the global hospitality group Minor Hotels based in Bangkok, Thailand and already has an impressive portfolio of over 30 properties in Thailand, Vietnam, Laos, Cambodia, Malaysia, Sri Lanka, Australia, New Zealand, Seychelles, Mozambique, Botswana, Lesotho, Namibia, Zambia, the United Arab Emirates and Portugal. Avani is a member of Global Hotel Alliance (GHA), the world's largest alliance of independent hotel brands.