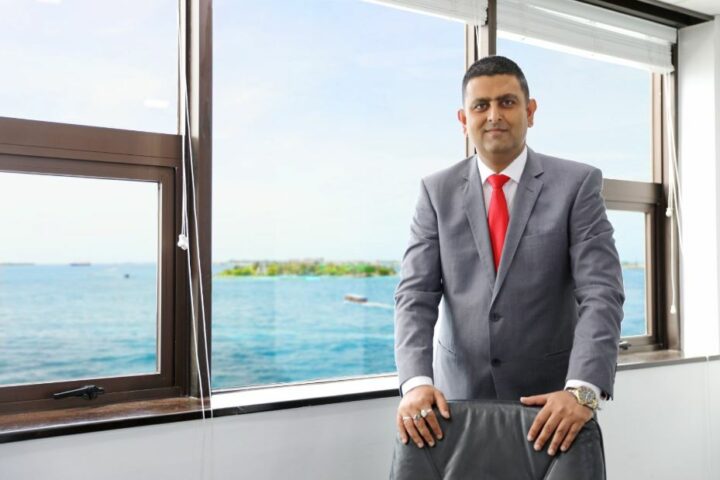 BML to host a special event with top management from resorts
Bank of Maldives (BML) is gearing up to host a special event for resorts and corporate hoteliers on June 28, at Kurumba Maldives. The event, which is the first of its kind hosted by a bank in the Maldives is intended to serve as both a networking opportunity as well as a platform for the bank to showcase its full suite of resort-oriented products and services. BML is also using the event to launch a new product which, according to the BML it would open a world of convenience for resorts and staff members alike.
"Tourism is the backbone of the country's economy, contributing around 23% of GDP, around 70% of the foreign currency and is the largest employment hub," noted Kuldip Paliwal, Director of Business of BML, speaking to Hotelier Maldives about the new product.
"BML believes tourism is the most important factor in the development of the country's economy, and we feel to support the industry in every way we can. We currently provide a wide array of services dedicated to the industry, of which our newest product will be a true game-changer."
BML provides a host of services to the hotel industry ranging from multi-currency accounts, Project Financing Service, Working Capital Finance Service, Fund Transfer Service, Internet Banking, Mobile Banking, POS merchant services, Dynamic Currency Conversion service, 3D-Secured Payment Gateway, in addition to a variety of Credit and Debit cards.
"We currently provide great banking solutions for our corporate customers in the hospitality industry," said Kuldip. "Our new product will be easy, fast and convenient. It will not only be a game-changer for those working in the hotel industry, but to all of our customers."
"BML has a large portfolio of services dedicated to the tourism industry, and we believe we are playing a vital role in the growth of the industry and the economy as a whole," Kuldip adds. BMLs Corporate Banking Department is dedicated to the needs of its corporate clients in the tourism industry, in addition to an SME Department which deals with smaller tourism establishments.
BML provides a full spectrum of banking services to all sectors of the economy. It has 34 branches established across the country, 95 ATMs, 35 Self Service Banking outposts, 5000 POS merchants and BML agents in every inhabited island, in addition to its Dhoni Banking Service.