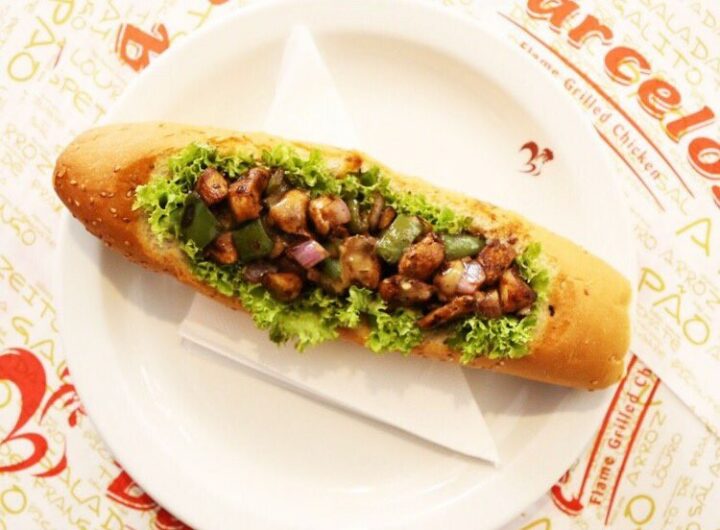 Barcelos Maldives launches exciting new menu this month
Barcelos Maldives has announced that it is expanding its menu with refreshing and enticing flavours. The launch of the exciting new menu this month is special to celebrate the start of the holiday season for families & friends to enjoy its mouth-watering dishes, says Barcelos Maldives in a statement. It said that the new additional items are set to please its customers with a unique mix of classic favourites and international dishes.
"Just as we cater for various cultures, we cater to various needs and tastes as well. Whether it is local favourites, vegetarian, beef lovers or chicken lovers, we have something for everyone on our menu," reads a statement by Barcelos Maldives.
According to the restaurant, it had listened to its customer feedback and have included more 'side' options such as garlic rice, mashed potatoes & increased the selection of premium sides. Spicy rice has indeed been made "more" spicier, included new items such as corn on the cob & added local favourites such as vegetable rice.
"We made sure that our young visitors are well catered for on our menu and have introduced corn wheels with chicken strips & also a spaghetti meal. All our kid's meals come with a drink and of course, a toy to ensure our young visitors enjoy during their visit," reads the statement.
According to the restaurant, the Family Meals section consisting of Thumb up Feast, Combo pack & Family Pack are perfect sharing value meals for groups of 4-6 people. The refreshing menu embraces the warmer climate of the Maldives with an expansive section of coolers and fresh juices. For coffee lovers, it has introduced flavoured lattes & many more. The dessert section includes Brownies, Tiramisu and also local favourites such as "Kanamadhu" cake, Sago & Pirini, adds the restaurant.
It is also inviting customers to look for its promotions and entertainment scheduled for this holiday season. Barcelos is a South African franchise restaurant opened in Malé in May 2017. Barcelos has over 136 outlets in 20 different countries.