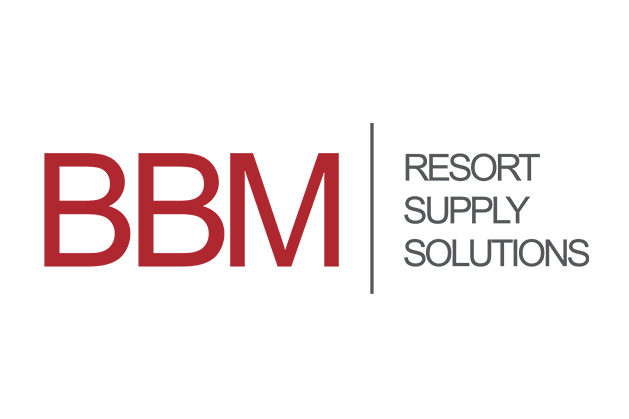 BBM- Best Buy Maldives
Best Buy Maldives Private Limited (BBM) started out as the trading arm of Eastinvest Private Limited in 1994. As the company acquired agencies and distributorships in Maldives for a number of top brands, the trading arm was established as a separate company in 2006, BBM as we know today.
BBM is one of the top supply operations company in the nation, and serves about 70% of the resorts in Maldives. The company imports and distributes the latest and highest quality products to their clientele, from food items to photography, and paints. Moreover, BBM offers leading brands in milk powder, instant desserts, and bread pre-mixes. Additionally a variety of cleaning products, toiletries and paints under the Dulux brand is also available.
BBM is the authorised distributor of many global brands, known worldwide for their exceptional quality. BBM aims to provide the hospitality professional in the nation with the best of best available. Food companies such as Unilever Food Solutions and Vismark are brands that BBM distributes, along with Ireks, Ravifruit, Lamb Weston and RedMan to name a few.
The company operates a photography lab in partnership with Kodak that provides film and other film accessories in Male'. Over the years BBM has formed partnerships with leading brands in the UK, Netherlands, Australia, Cyprus, Germany, Italy, Malaysia, Singapore and Sri Lanka.