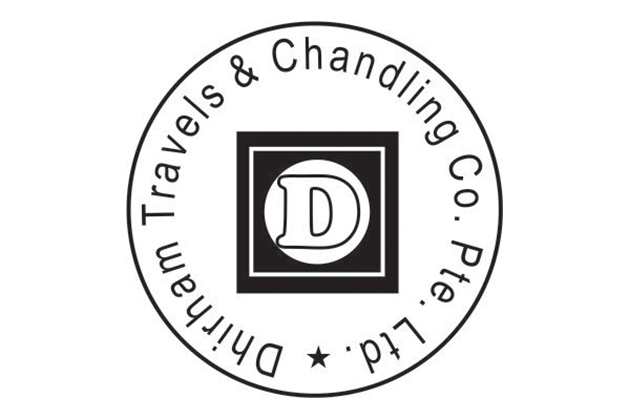 Dhirham Travels and Chandling Co. Pte. Ltd
Dhirham Travels and Chandling Co. Pte. Ltd. is a Maldivian company established in 1982. Since inception the company has been mainly involved in the construction of resorts, customs clearance and hotel management. Dhirham Travels was also established in 1982 and is the travel wing of the parent company while Dhirham Clearing and Forwarding Pvt Ltd is the custom broker wing of the parent company established in 2012.
Dhirham has over 30 years of experience serving the tourism industry of the Maldives. Dhirham is heavily involved in delivering construction material to construction sites to the resorts of Maldives. Ship chandling, hotel management and consultancy are also areas the company has served for more than fifteen years. Additionally it also serves the industry by extending management and consultancy among other day-to-day running requirements and services needed from the capital city Male' to resorts throughout the nation.
The company further boasts of successfully undertaking bookings from both travel agencies and individuals alike from Europe and Asia at very competitive rates. The company provides remarkable services to tourists ranging from receiving them on arrival at the airport to providing hotel transfers wherever needed. Furthermore, the company also stevedores yachts, cruise ships and cargo vessels as well.
Another one of the exceptional services the company provides is completion of resorts on a turn-key basis. The company boasts of having extended this service to the resort hotels of Gasfinolhu in Male' Atoll for Valtur of S.P.A of Italy and Vakuraflhi Island Resort in Ari Atoll.
Dhirham Clearing and Forwarding is the Custom Broker wing of the parent company established to take over the parent company's Cargo Clearance Service in 2012. This wing is proud to be staffed with broker license holders who were the first batch to have completed the Custom Brokers Training program conducted by Maldives Customs Service.