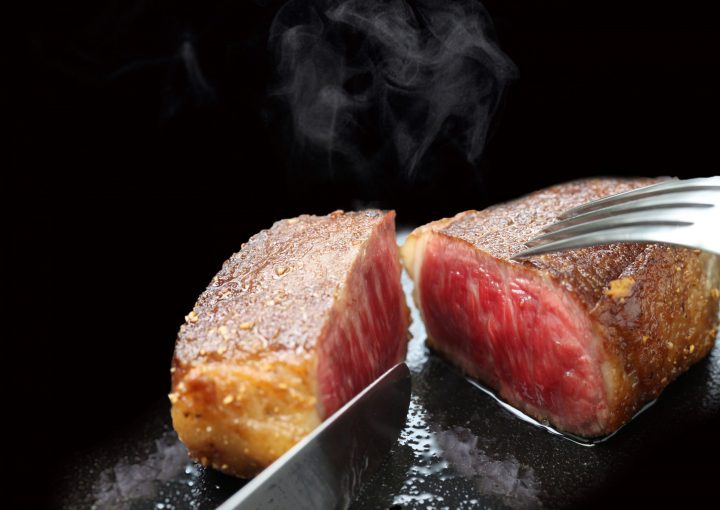 IFS – A Pioneering Market Leader in Food Service Distribution
With its inception in 2013, International Food Solution Pvt Ltd (IFS) set out on an ambitious journey to become a 'one-stop solution provider' for food service distribution to the HoReCa and Retail sectors in Maldives.
The company specializes in the distribution of premium food and non-food products from internationally recognized brands, in addition to serving unique in-house brands.  Managed by a competent and committed team with over four decades of FCMG expertise, IFS provides comprehensive end-to-end supply chain solutions that are specifically tailored to the needs of clients.
As a HACCP certified premium distributor, IFS guarantees strict adherence to food safety standards according to international standards, thus ensuring the highest quality of products and services.
Besides the quality, as regards the variety as well, IFS makes no compromise. The extensive assortment of products ranges from (while not limited) to: delicatessen frozen beef (including Wagyu/Black Angus) lamb, mutton and poultry, frozen fruits and vegetables, frozen seafood, dairy products, ready-to-cook products, charcuterie specialties, baking mixes and ingredients, cereals, canned goods, dry fruits and nuts, whole spices, lentils and grains, pasta and noodles, rice varieties, food additives, concentrated juices, ethnic food varieties, condiments, spreads and much more.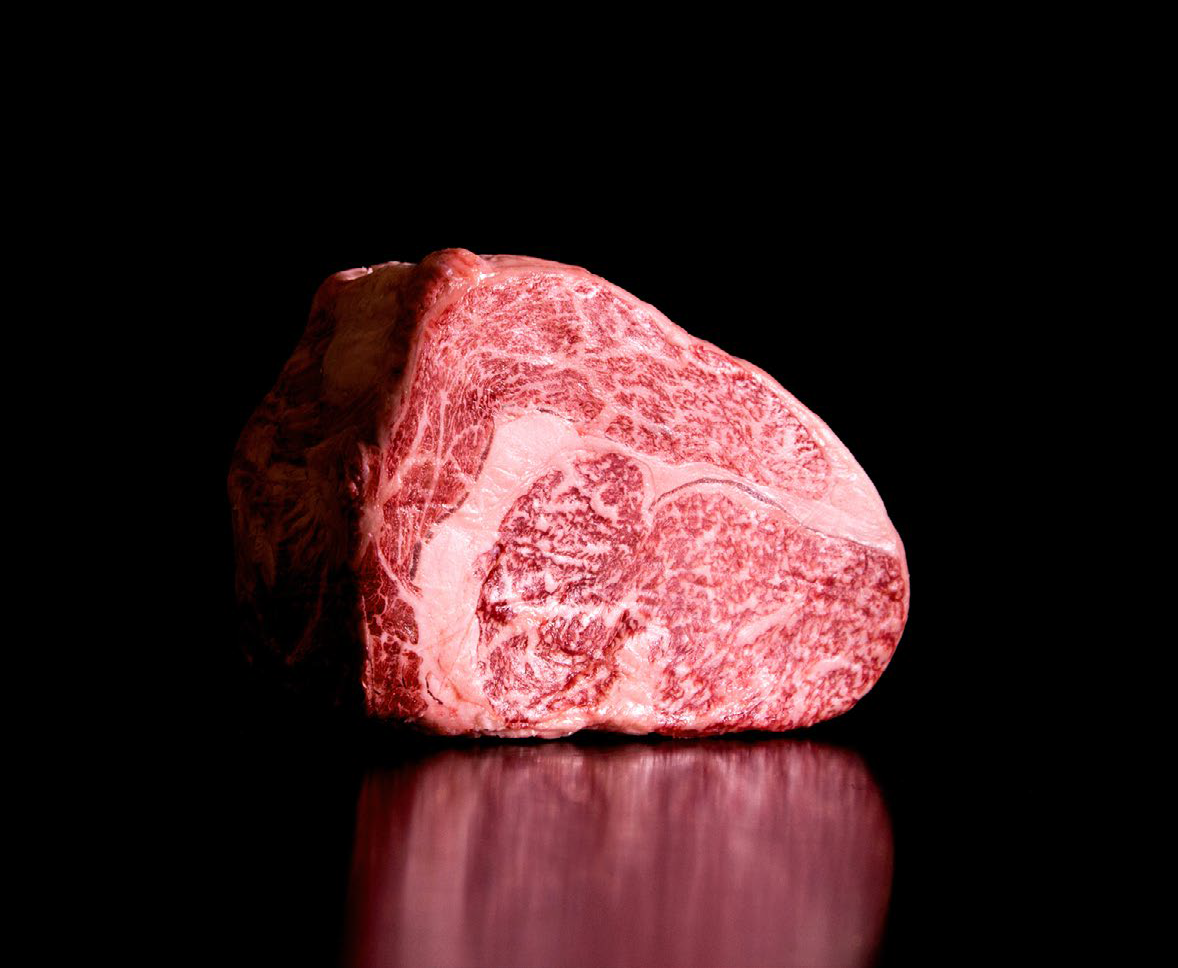 The company also distinguishes itself by its premium brands, including American Classic, Gourmet Classic, Indian Classic, Royal Classic, Golden Swan, Zaffran, Gardenia and many others.
IFS currently supplies to over 130 resorts in addition to the local market, with the inclusion of guesthouses and local islands. Charles Augustine, who brings over three decades of experience and expertise in the food and beverage industry to enhance the strength of IFS, leads the dedicated and diligent Sales and Marketing team. Every member of the team at IFS shares a deeply instilled passion for high-quality food along with a strong focus on sustainability – unique aspects that make IFS one of the industry's most sought-after market leaders.
Furthermore, IFS is acclaimed for its excellent distribution network and its state-of-the-art facilities. Hence, with systematic supply chain management, excellent coordination with stable suppliers around the world, and well-planned infrastructure, products are delivered "just in time" to all customers.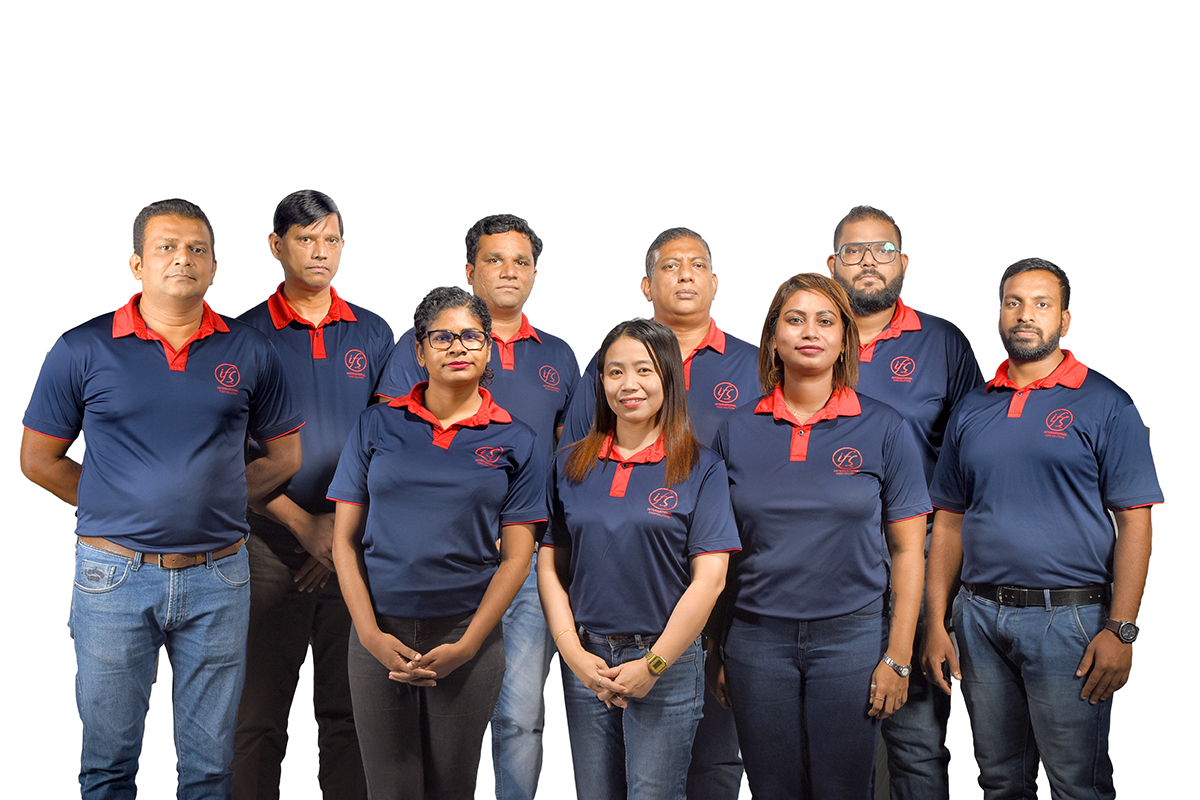 With a unified focus on delivering lucrative, win-win solutions to customers and supply chain partners, there is also constant innovation in terms of strategy, process design, including warehousing and equipment, in addition to the apt use of the latest IT and Enterprise Resource Planning (ERP) systems.
Overall, with a successful system based on a strong foundation of professional and ethical values, IFS is today a name to reckon with, owing to the goodwill of all its patrons in both the food service and retail sectors.