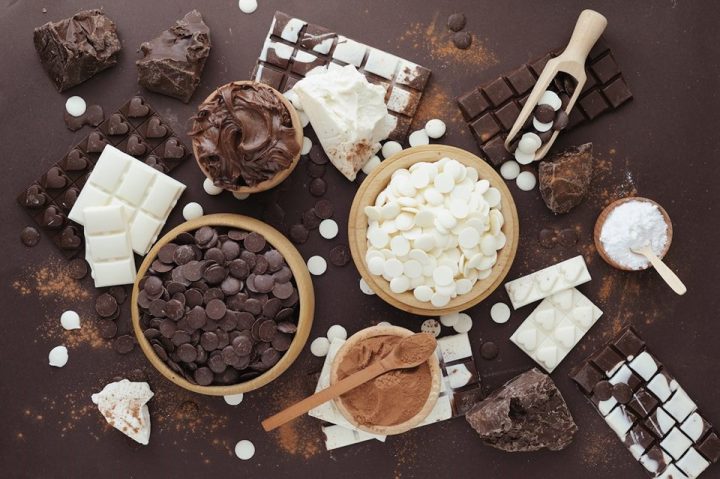 BBM to launch Veliche Gourmet chocolates in the Maldives
Bestbuy Maldives (BBM) is set to launch the globally renowned Belgian chocolate brand Veliche Gourmet in the Maldives. The premium brand, the newest addition to BBMs portfolio of world-class products, will be launched Monday at Hulhulé Island Hotel (HIH), followed by a Veliche Roadshow hosted by Michelin Star Chef Bruno Menard.
Veliche Gourmet is a chocolate brand with a long-established heritage in producing fine quality chocolate. For artisans, chefs, hoteliers and premium chocolate lovers across the globe, Veliche Gourmet offers a delicate treat that is a feast for the senses. Chef Menard would weave his Michelin magic with Veliche Gourmet recipes while chefs from the local tourism industry would get the unique opportunity to compare notes and thoughts with the celebrated French chef.
Chef Menard, with over 35 years in the world's top kitchens, starred as a judge on the MasterChef Asia programme and for his three Michelin stars at the L'Osier Restaurant in Tokyo now shares his experiences around the world, creating trends through a cuisine that is open to the fusion of the classic French roots with a broad international gastronomy.
"I feel honoured to be part of Veliche Gourmet Belgium chocolate journey and Cargill's vision of their sustainability programme. I'm glad to see that as a newcomer to the market Veliche Gourmet was positioning themselves already as leaders in the food & beverage and hospitality industries," echoed Chef Menard regarding the launch of Veliche in the Maldives.
BBM, the local partner of the premium chocolate brand, said around 50 chefs from the archipelago nation had been invited to be part of the event which would be held at HIH. "We are thrilled to announce the launch of Veliche Gourmet in the Maldives in the presence of Michelin Star Chef Bruno Menard," commented Mohamed Mazloom, Director/CEO at BBM. "Importantly, we have set the stepping stones in the right direction to further develop the Maldivian culinary industry into world-class with chocolate artisans."
Commenting on the launch, Eric Gagnon, Senior Sales Manager for the Asia Pacific at Cargill Cocoa & Chocolate said: "I am very pleased to launch our Veliche brand in the Maldives alongside BBM. At Cargill, we are confident about our Belgium quality chocolate and very optimistic our Rain Forest Alliance Certified portfolio will please Chefs throughout the Maldives and Asia Pacific region."
BBM has established itself as one of the largest wholesale and retail companies in the Maldives with a wide range of brands under one roof. BBM also remains as one of the few companies which take the ownership of imparting knowledge in the hospitality industry in the Maldives. For more information, visit bb-mld.com.