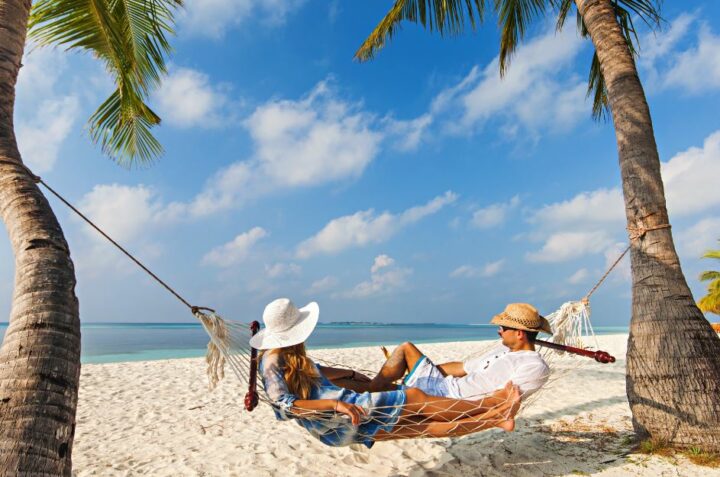 Maldives resort rates down 2 percent as supply increases
The rise in the supply of new hotels is resulting in the fall of occupancy rates along with average rates of resorts in the Maldives, according to data on the third quarter of 2017 by the country's central bank.
Maldives Monetary Authority's economic bulletin for the third quarter revealed that the average occupancy rate of resorts fell to 68 percent in Q3 2017 compared to the same period last year. The report also revealed the total tourism receipts for the quarter have dropped.
While the activity of the tourism sector started to pick up during the third quarter, total tourism receipts for the quarter were estimated to have dropped by 2 percent in annual terms, which can be attributed to a reduction in the sector prices, according to the report.
Meanwhile, supply grew by 15% during the period and totalled 27,955 beds during the quarterly review. This largely reflects the opening of 13 new hotels.
MMA also said tourist arrivals grew by 14 percent in quarterly terms to reach 340,469 in Q3-2017. In annual terms, tourist arrivals registered a 5 percent increase by Q3. MMA noted tourist arrivals maintained the same pace of growth when compared with the corresponding quarter of 2016.
Looking at other key indicators of the sector, the annual growth in resort bed nights recorded a strong growth of 6 percent during the quarter. This reflects higher arrivals coupled with a slight increase in the average duration of stay which recorded 6.0 days in Q3.