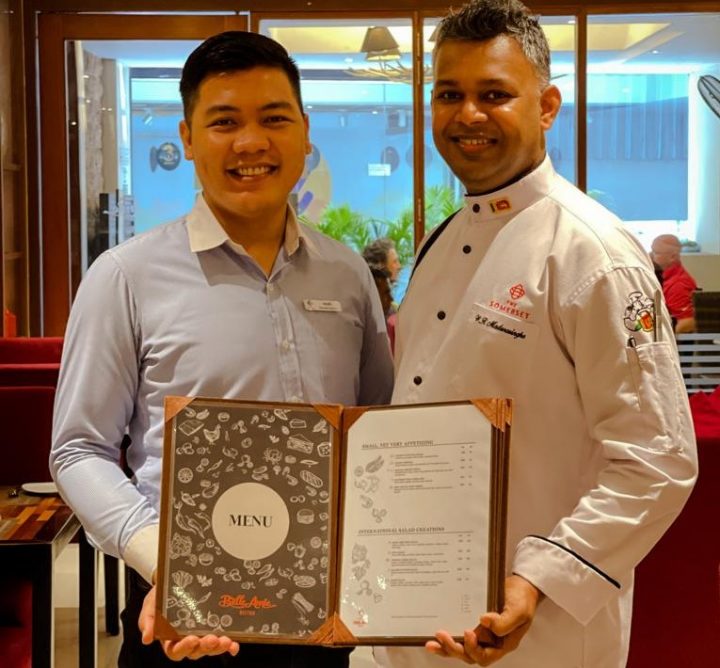 Belle Amie Bistro Introduces a New Menu!
Belle Amie Bistro launched its new menu on 1st March, heralding a step away from the normal menu fare towards a blend of different cuisines, authentic flavors and fusions, created by Chef Wicum Madurasinghe.
Attached to The Somerset Hotel, Belle Amie Bistro caters to both the international hotel clientele and the local population, providing a perfect venue for coffee meetings; working lunches or afternoon meetings over the scrumptious English high tea.
Rated as the No 1 restaurant in Male' on Trip Advisor, Belle Amie's motto of "Service is not our job, it is our pleasure" is evident by the calm, welcoming feel emitted as soon as you step through the doors and met by an immaculately turned-out service team led by Maître D'hôtel Mark Anthony Villanueva.
The new menu encompasses an A la- carte lunch and dinner menu, a themed Thursday night buffet, and a weekday high tea, all of which can be accompanied by a mix of Gourmet teas, a selected blend of the finest coffee and an enviable range of refreshers and signature mocktails. All beverages and water are in glass bottles and straws are paper contributing towards their Eco-friendly environment.
The A la- carte menu provides a good mix of Asian and International cuisine, ranging from Hummus, through Tom Yun Talay soup, to salads, butter chicken, burgers, salmon steaks and Brazilian tenderloin. All dishes are A la' minute (cooked to order) emphasizing the fact that it is quality fresh food. Dishes are reasonably priced, the majority being between 140 MVR (USD9.00) to 220 MVR (USD14.00) for a good portion size.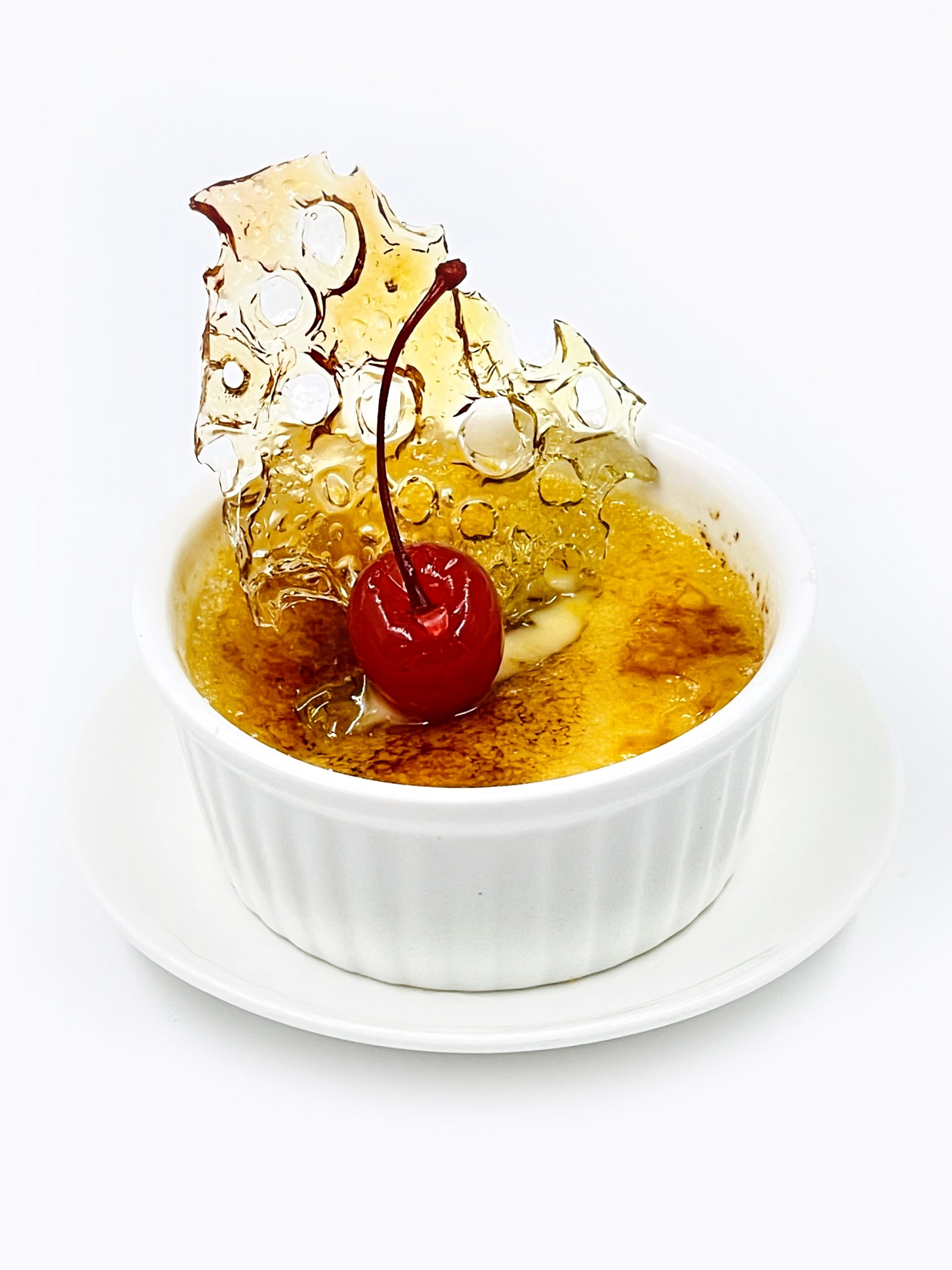 The menu itself depicts dishes that are gluten-free, vegan, or spicey, and those that contain dairy or nuts, which added to the personalized service provided by both Chef Wicum and Mark, means that people with allergies, or those who want specific food types such as Jain or Halal, are extremely well catered for.
Thursday is buffet night, which has a different theme each month. The current theme is Indian, with Sri Lankan featuring during May and International planned for June. Each theme features an enviable display of traditional dishes which follow original recipes and use authentic ingredients, herbs, spices and cooking methods. The menus comprise a mix of salads, main dishes and desserts plus a live cooking station, Dosha and tandoori for the Indian theme and Hoppers for Sri Lankan. At only USD20 ++ it is great value for money and booking is recommended.
"High tea" is an elaborate affair temptingly presented on a two-tire stand and a perfect way to spend a social afternoon, be it business or pleasure. (Booking is advised but not essential). There is something for everyone, with a mix of Maldivian favorites such as tuna cutlets, plus the typical western style fare of sandwiches, with a tempting array of bite-sized cakes and chocolate delights.
Mark and Chef Wicum make an excellent team, Mark has been with Belle Amie since 2019 and has developed to become the Maître d'hôtel providing a personalized service that ensures diners are well treated, whatever the occasion.
Chef Wicum spent seven years at Sheraton Maldives Full Moon Resort & Spa, before moving onwards to Jordan and Thailand, gaining awards in salt carving and other artistic creations along the way.
Styled as a casual dining French bistro, Belle Amie has a classic simplicity, upholstered burgundy chairs, and wood-clad tables which immediately elevates expectations. Belle Amie means "A nice friend", while Bistro signifies a small intermate restaurant defined by its food, service and convivial atmosphere, both summarise the food and service provided perfectly.
Capacity is 42 as a maximum, however, with social distancing guidelines this is now 32, making a perfect venue for small intimate gatherings or special occasions.
For details on any of the menus, or to book a table contact Mark on call 7442496 or WhatsApp.
Featured Image: Mark Anthony (left), Chef Wicum (right)