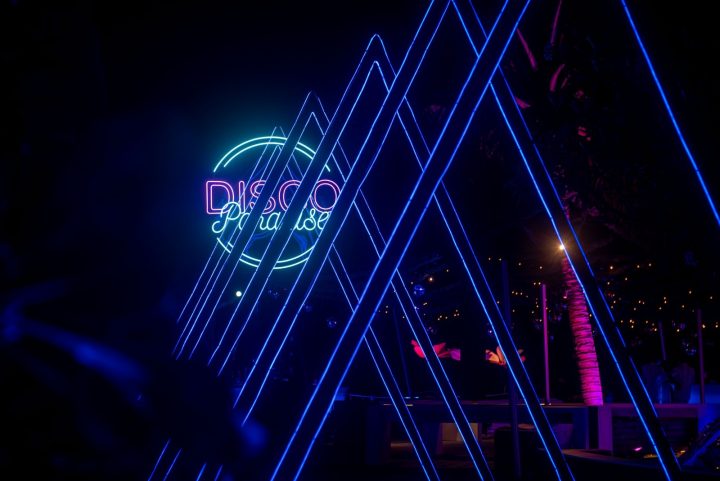 Bespoke Events – Specialists in Orchestrating Unique Events
Organising one-of-a-kind, singular events that are utterly distinctive, Bespoke Events specialises in custom event management.
The brand was founded by Shaffu and Nai, highly recognized personalities in the event industry in Maldives. While Shaffu is an inspiring planner, a creative artist and a passionate designer; Nai is a talented coordinator and organiser. For over a decade, they have honed their skills to offer a wide range of services to cater to a diversity of clients. Their specialties include event design, planning and production for a wide range of events from corporate functions, intimate gatherings to glamourous destination weddings. Together, Shaffu and Nai aim to transform clients' dreams into the most spectacular experience of a lifetime.
The team of experience engineers at Bespoke Events plans and designs events of all scales and occasions, based on the client's needs and desires. Fostering strong relationships with many of the industry's elite, they are connected to a vast network of creative partners and vendors of the highest quality and reliability.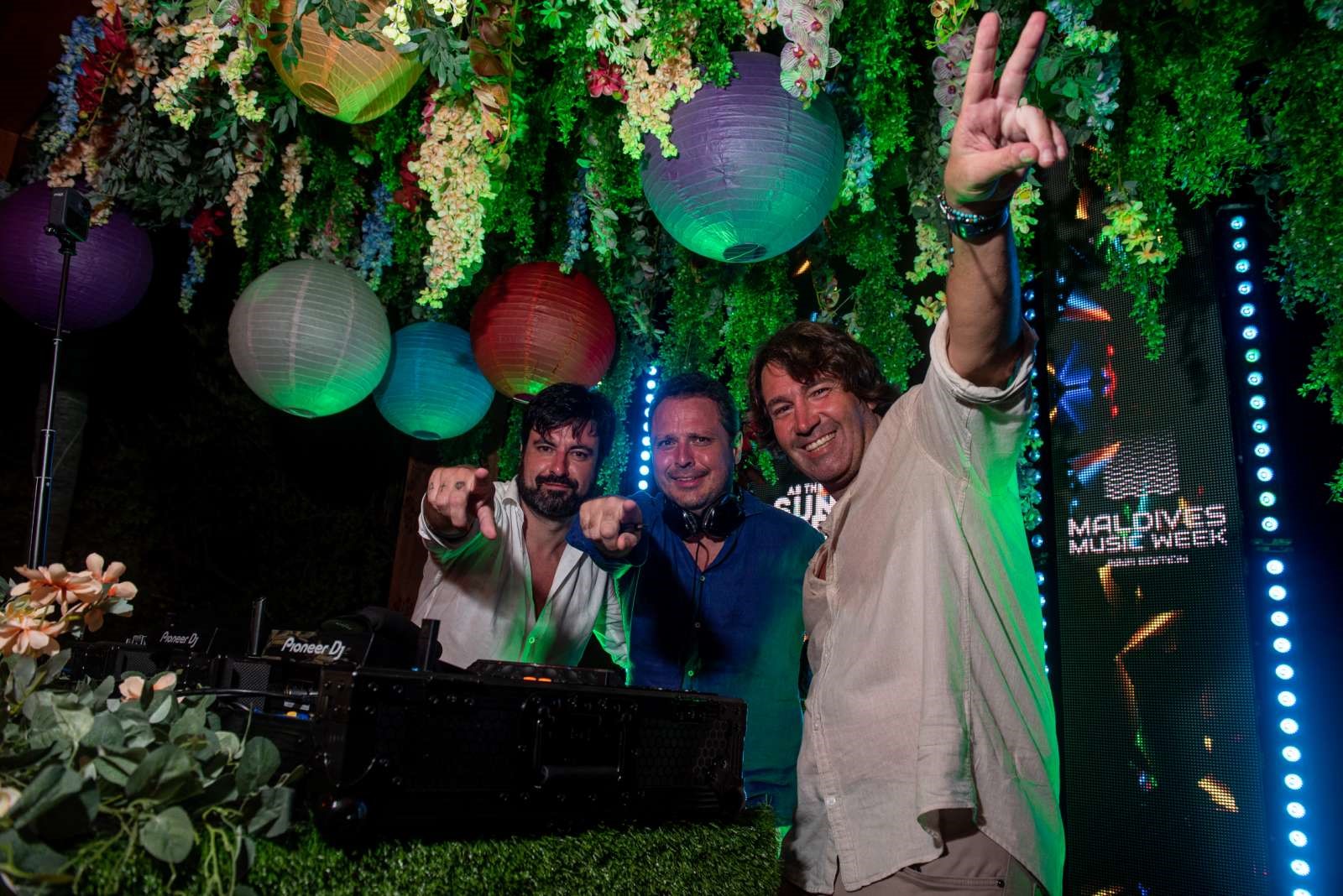 Services offered by Bespoke Events range from event planning and coordination to budget development and management to total event logistics. The team handles all aspects of your affairs to the most minute detail to ensure flawless execution.
"Bespoke Events has been a dream which we have been carrying for years. With the belief that no two events should be the same, we aim to deliver the best of our services to our clients," said Co-founder Shaffu.
As part of the company's commitment to the industry, Bespoke Events was created not only to be a service provider, but also to serve as a platform that enables, facilitates, and nurtures local talent and supports local entrepreneurs within the industry.
Bespoke is all about events that are highly immersive, imaginative, and inspiring. In their pursuit of the extraordinary, they never settle for anything short of spectacular.  They are known for their constant experimentation to push beyond the everyday to give life to fresh designs and innovative ideas.
For more information, reach out to the team at 960 773 6739 or follow them on Instagram and Facebook.