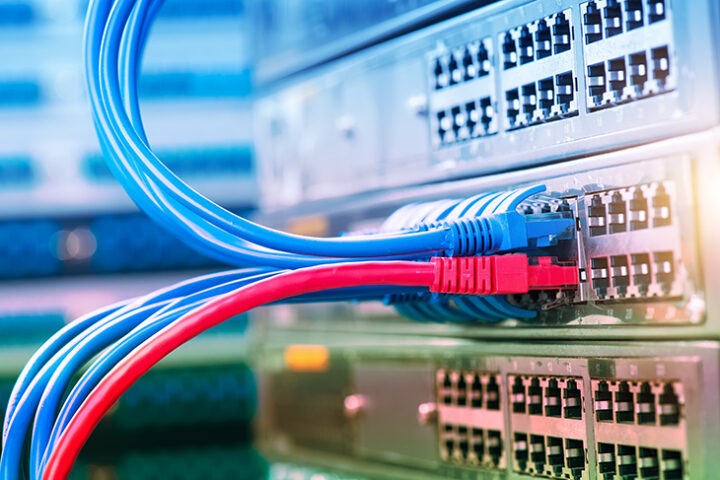 Dhivehi Viuga: Growth through innovation
In the mid-2000s, two brothers partnered up to start a small business, Dhivehi Viuga, to provide networking solutions. Initially, the company had a few employees, undertaking small projects but today, it has become a powerhouse, operating on a vast scale with a core team of 20 members.
The company's early days were spent establishing itself in the market through small-scale projects such as setting up cable TV networks in local islands. Yet what set it apart even then was the experience of its founders and its commitment to delivering flawless and timely products.
In 2005, Dhivehi Viuga began to focus on the hospitality industry. "There was competition from larger firms," says Dhivehi Viuga's Business Development Manager. "But we persevered. We catered to the traditional requirements of resorts, like telephony, TV and data. But we also started making ourselves familiar with new technologies that were trending."
Over the years, analogue systems have been replaced by IP based systems, he observes. "What we're focussing on now is providing IP based services and integrated solutions to resorts," says the company's Business Development Manager. "The whole works, from establishing a platform through cabling and providing applications to the end user to utilise that platform."
In addition, the company undertakes telecommunications infrastructure planning, equipment supply, installation, testing, commissioning and maintenance. Today, the company has abandoned traditional networks in favour of new, future-proof solutions that would be beneficial to resorts and the hospitality sector.
To deliver high performing, reliable solutions, Dhivehi Viuga teamed up with some of the best brands in the business. These include Calix, renowned for their broadband communication systems; at-visions for IPTV; Avaya for voice, Crestron for room controls; Intelity in guest services applications, and SALTO in state of the art access controls.
There is still untapped potential in the hospitality sector, those at Dhivehi Viuga believe. The company wants to extend its reach to more resorts. Upmarket destinations are its main focus because of the way they are positioned, as leaders not only in terms of aesthetics but also in functionality, an area where technology is key.
A case in point is Cheval Blanc Randheli (CBR). There, the company integrated in-room audio visual devices, air conditioning, curtains and lights to the iPad provided. This resort is also the first hotel in the country to have a fully-fledged room integrated solution.
CBR revolutionised the use of technology in rooms; each features complete room control and multi-zone audio and video services. All the systems in each villa are integrated to an iPad application custom designed by the company for CBR. Dhivehi Viuga's team of technicians and engineers programmed and implemented the system, including the design and development of a user interface that met the requirements of the brand.
So far, the company has worked with over thirty resorts including some of the leading hotel brands in the country. It plans to expand its services to more resorts and islands, offering intelligent network solutions. It also has ideas on creating a smart city. As for competition, it is safe to say that there is room for others to do what Dhivehi Viuga is doing but for now, they seem to be in a league of their own.