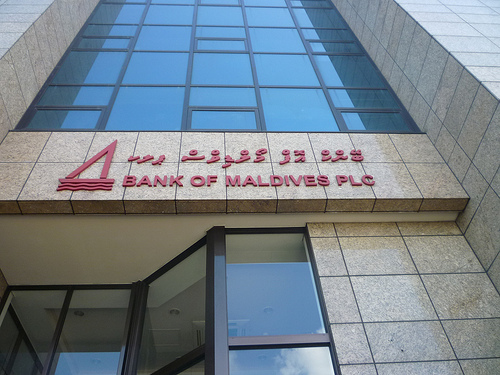 BML reports lending increases on the back of strong financial performance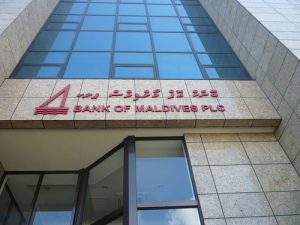 Bank of Maldives' financial results for this year's second quarter show the bank continuing its positive performance, with a profit after tax of MVR115 million, an increase of 4% over the previous quarter. Moreover, the profits from the first half of 2015 are up 31% on that of the previous year.
The Bank also reveals that new lending to Maldivian individuals and businesses has increased by 47% in comparison to the same period last year. This increase comes with the bank taking measures to broaden its loan products and their accessibility.
Last quarter saw the bank extending basic cash services to one hundred inhabited islands, and the bank is "committed to bring cash services to all inhabited islands by the end of the year." The bank also expanded its self-service banking program to a seventh location during the same quarter.
Regarding the results, CEO and managing director Andrew Healy says "We are working hard to make banking more accessible as borne out by our investment in cash agents on inhabited islands, our expansion of self-service banking and our recent launch of mobile banking. The strong progress made in improving the quality of our loan book means we have also been able to step up our support for Maldivian individuals and businesses by increasing our range of loan products." He also believes the strong financial performance of the bank "will make further investment and growth possible."