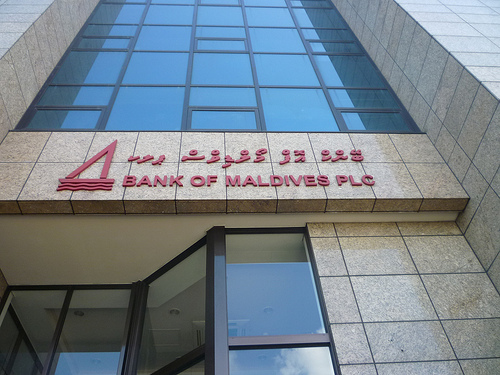 BML's profit for the past quarter totals MVR110 million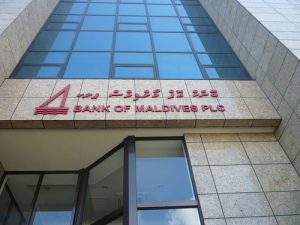 Bank of Maldives (BML) has generated 110 million rufiyaa as profit during the first quarter of the year. The publicly owned bank's first quarterly report for the year indicated a net revenue of 379.9 million rufiyaa. This includes 228.1 million rufiyaa obtained through income avenues such as interest.
Last year's first quarter saw the bank generate a profit of 71.3 million MVR. The dividend for each share over the past three months reached 82 rufiyaa.
BML's profits come on the back of a strong financial year in 2014, in which it advised a record dividend payout of 86.1 million rufiyaa to shareholders for 2014. The year saw its operating profit exceed 1 billion rufiyaa for the first time.
.